About Me
 About Me
Hello there,my name is Heather but everyone knows me as Sillystunt.
I live here in beautiful but muggy Central, FL.
I am a mother of 3 super kids and have a wonderful husband named Dunk.
I am new to chickens and goats and love this site!
My other interests include fostering children, surfing, the beach, camping
 & VW Buses.
Penelope is my daily driver, she's a 75 Bus seats 7.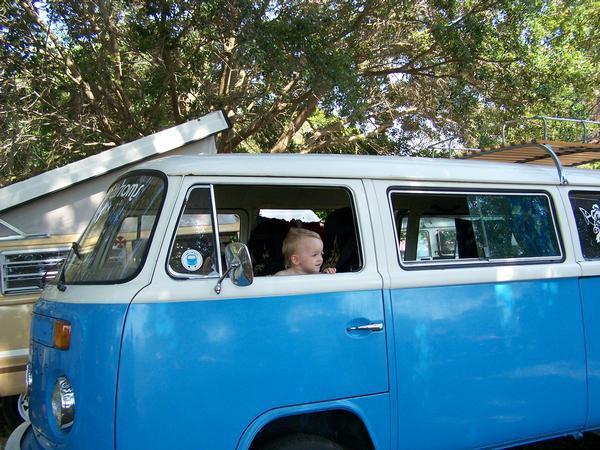 And Gunner our VW Camper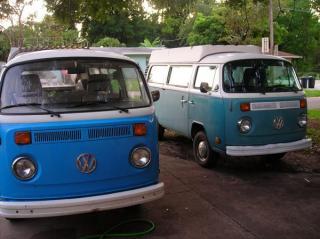 I have lived from coast to coast and love the beach.
San Diego has the best waves but Flordia has nicest water (gulf)
Hopefully one day we will convert the buses to WVO or Electric and never buy gas again!
 I want to become more green, own a farm , help the earth and become self substainable!
Thanks for stopping by,