funkdog's Member Page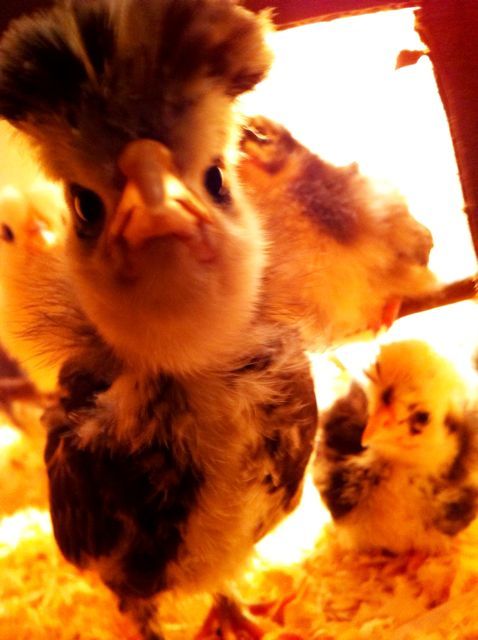 I just moved to Sebastopol CA and gathering up my first chickens--would love to find chicken crazy friends to learn from and share with!
Yay!  Just got my first batch of bantam chicks: 2 silkies, 2 polish and a mille fleu.  In a few days I get my standards...omg, I'm going to be a crazy chicken lady!