Hawkeye on the Prairie
My oldest child had recently joined 4-H and we decided to show Silkies!  Along with that decision, came the realization that we needed to breed them to create an on going project that would last him and his brother and sister for several years.  We started out with silkies in the BBS colors.  Our goal is to breed our silkies as close to the Standard of Perfection as we can.  We have been culling hard over the last year and selling or giving away cute little fuzzies that don't make the cut.  My son has been showing in local and regional 4-H club shows in our State and at State and National shows (that make us travel out of State) that are unrelated to 4-H!  He shows in the Junior class and does Showmanship as well.  I would encourage everyone to join your local 4-H and get more involved with your birds!  This has been so much fun for us.  We have been hatching and growing out birds and my son is learning which birds to select over others due to coloring, stance, wing carriage, and over all type.  Plus, learning the background and history of this breed.  
Here is our experience in pictures!
Bath time!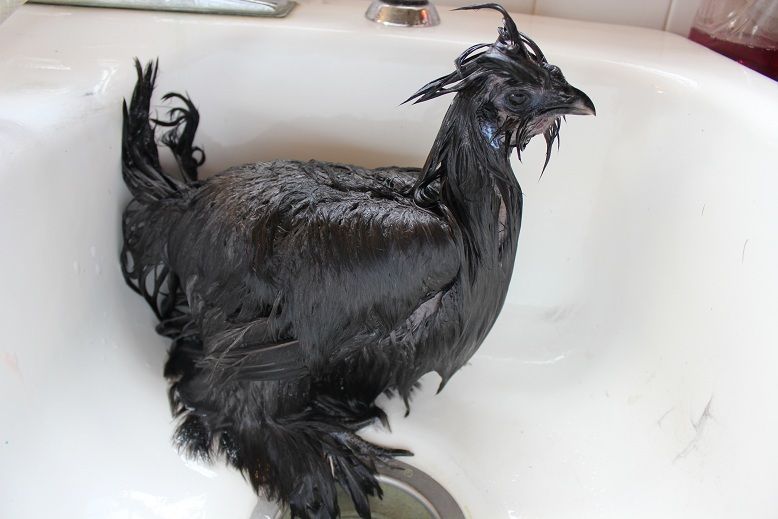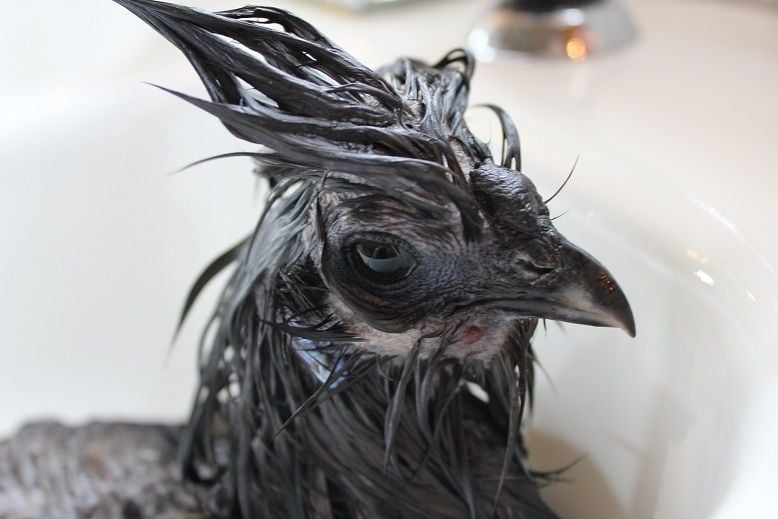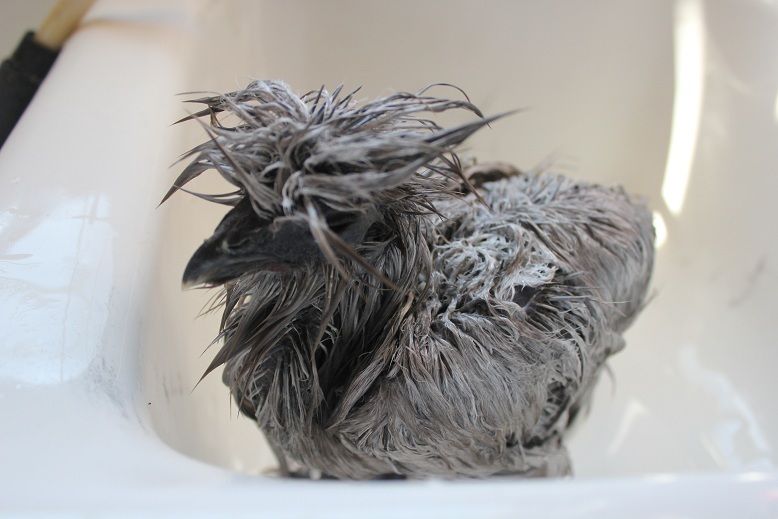 Hatching our own babies!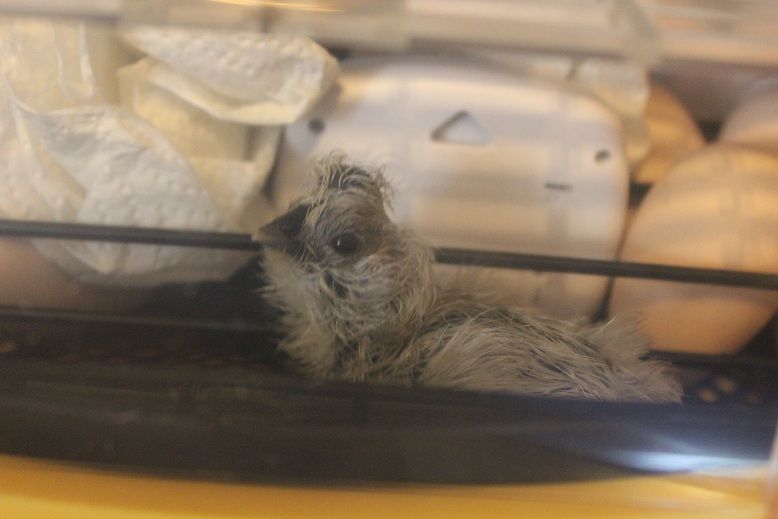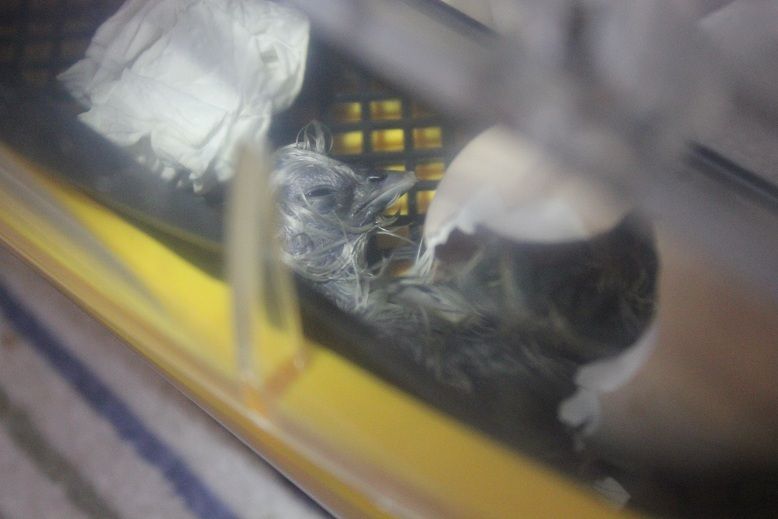 Time to SHOW off our work!!!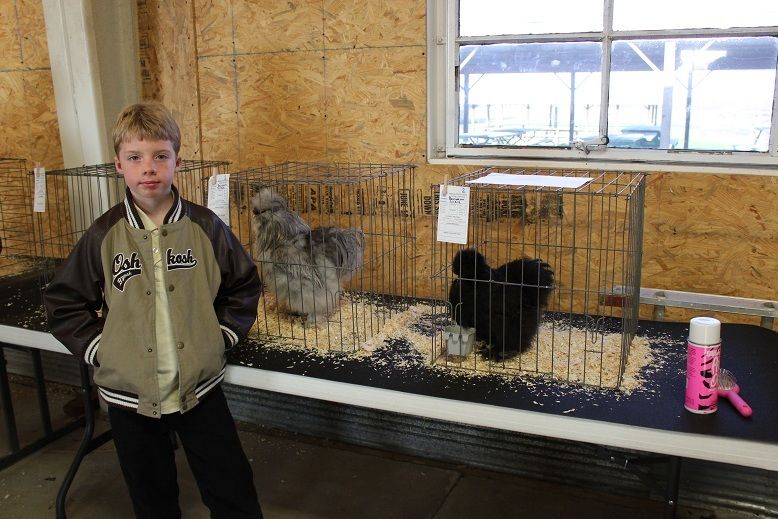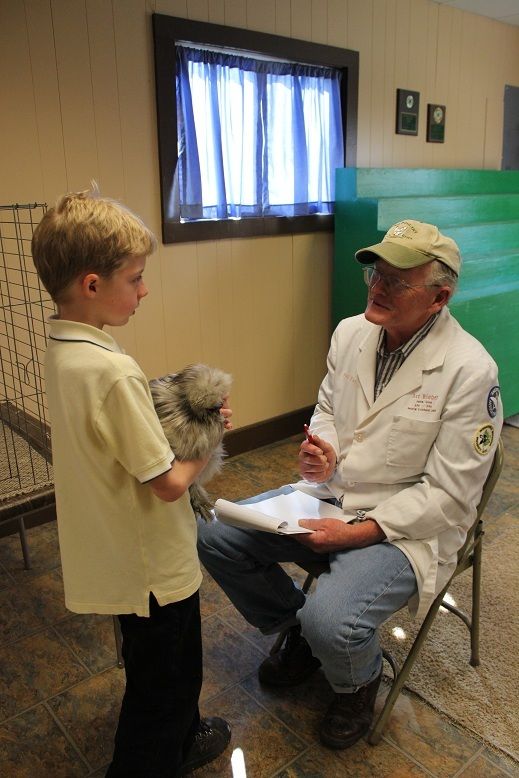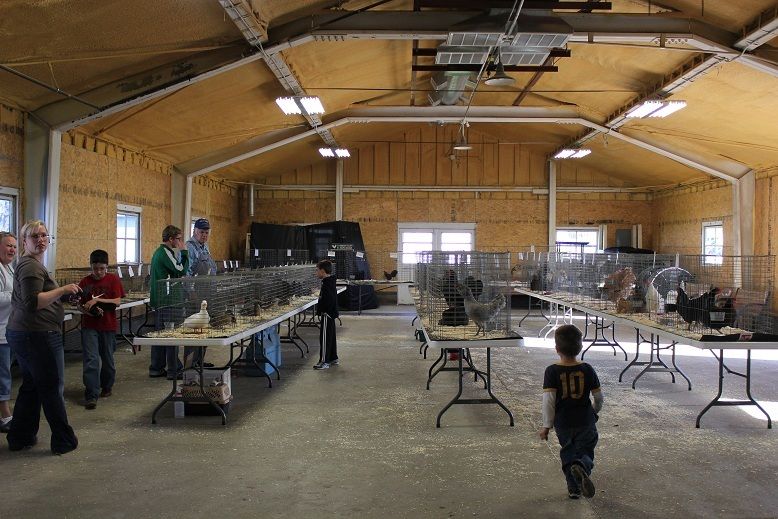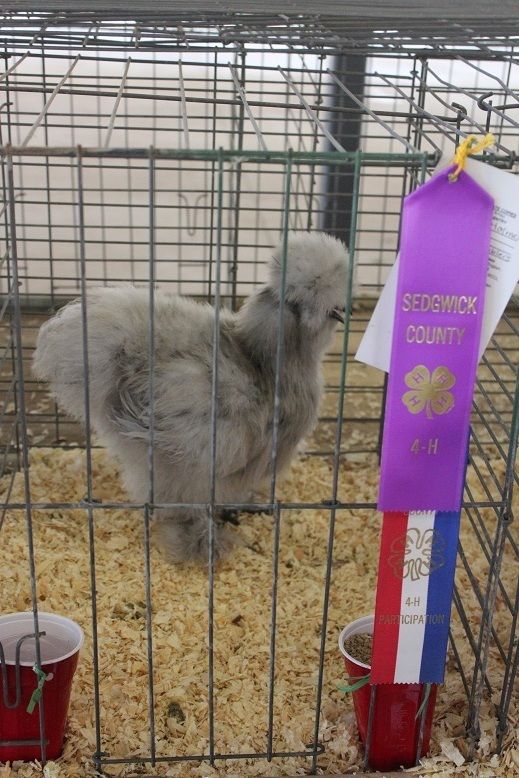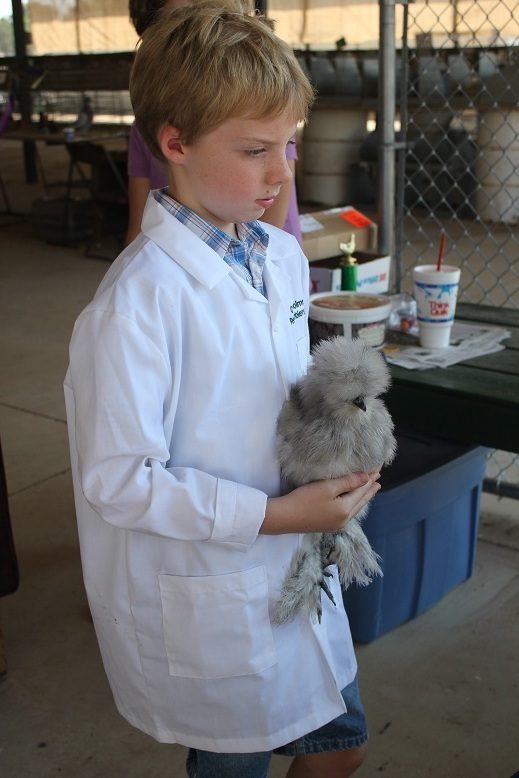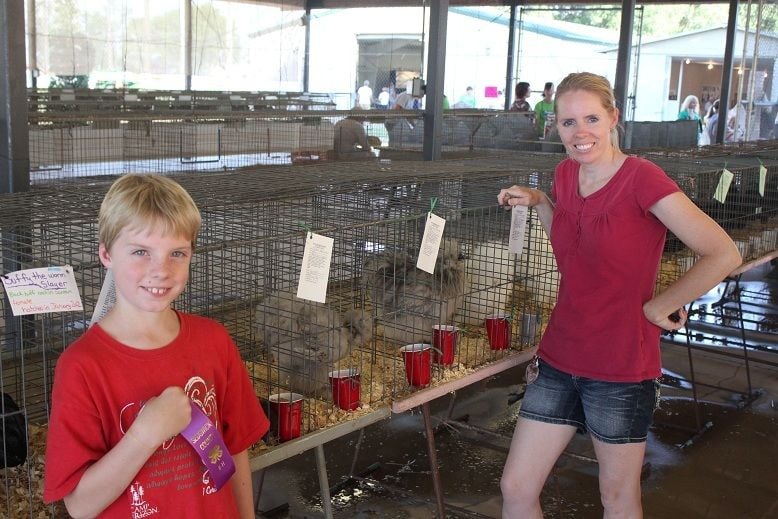 Testing so our birds can be shown!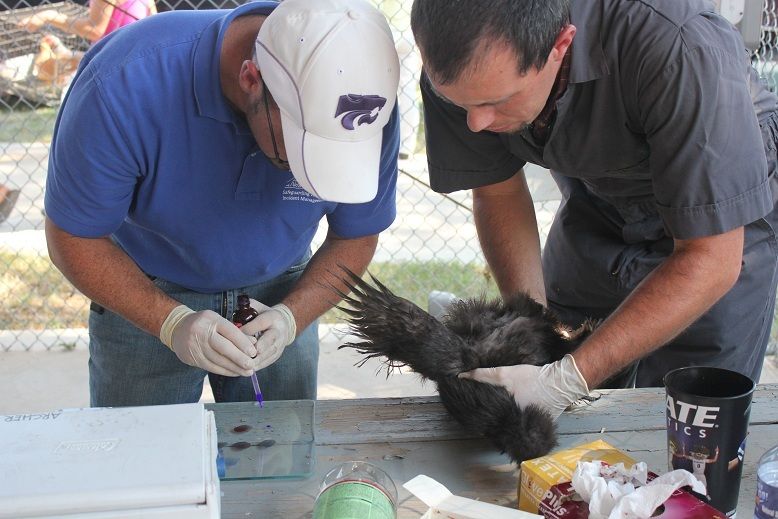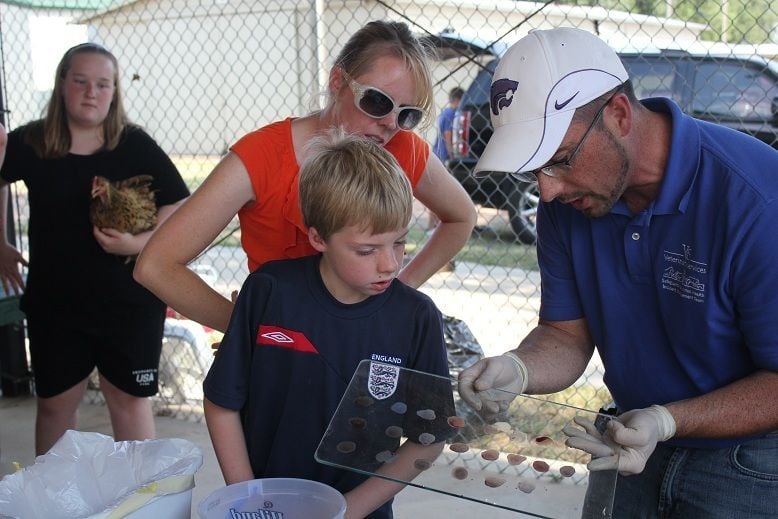 Fun with our birds!  (look for the "soap mohawk!"  LOL)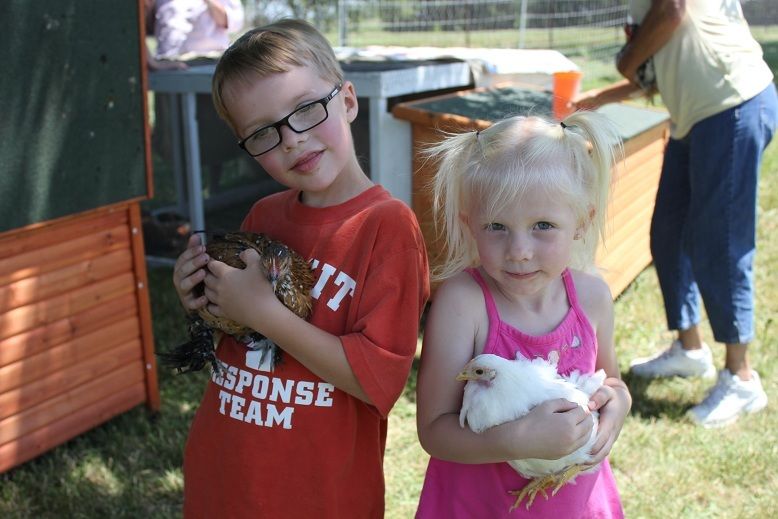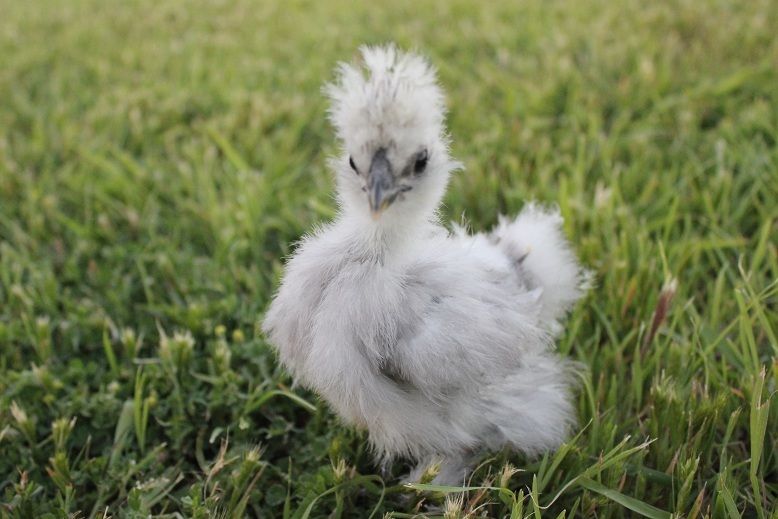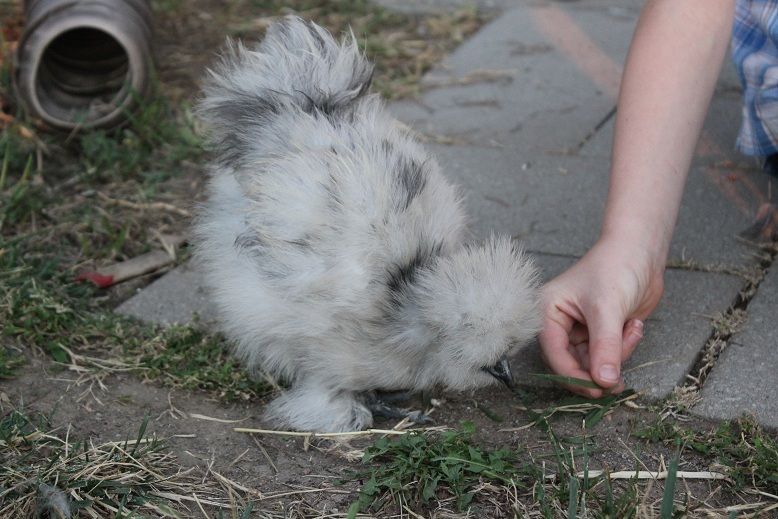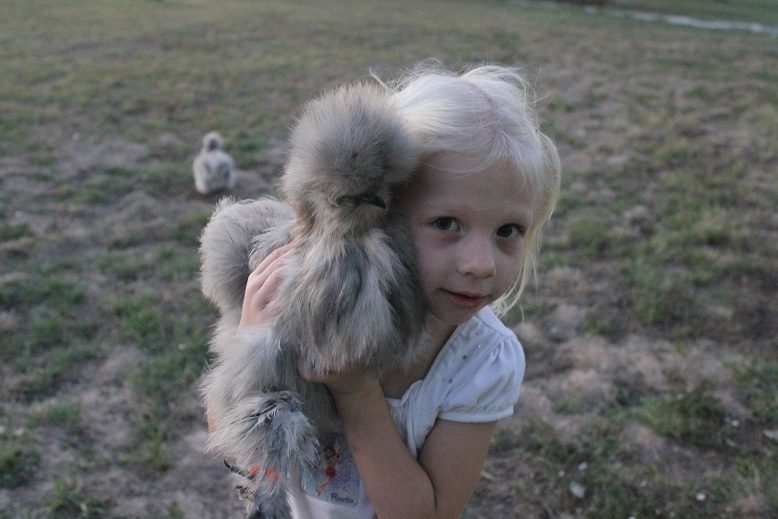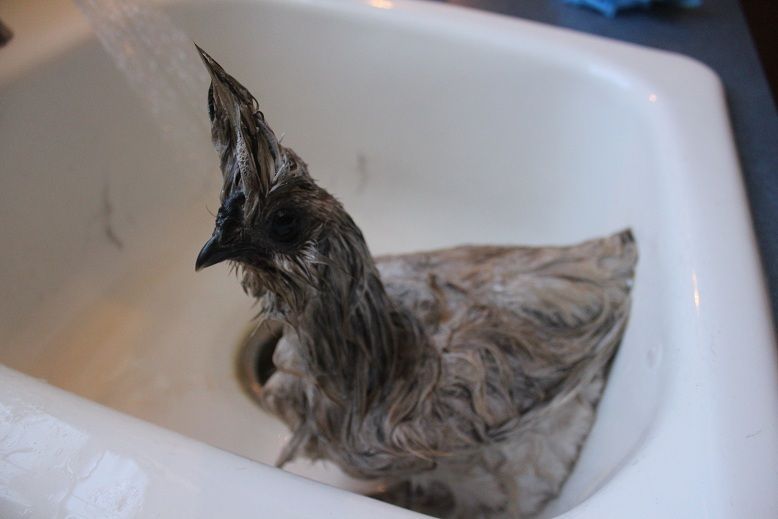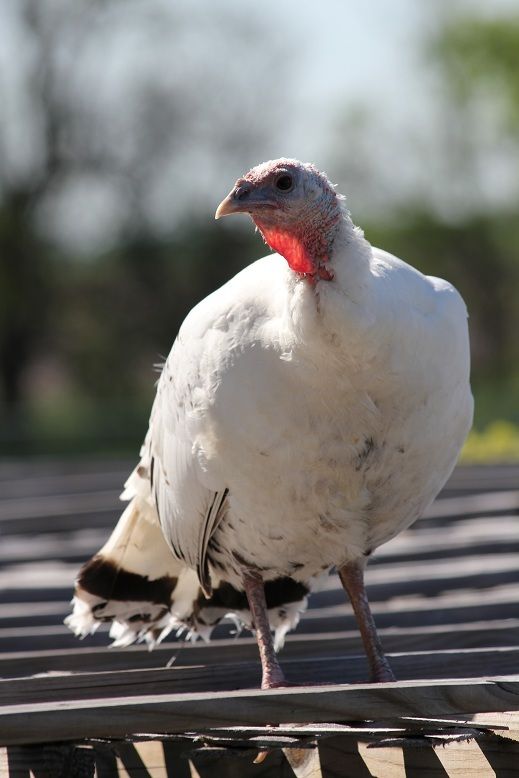 Silly pictures of our chicks! (BELOW)  (April 11th, Day 2)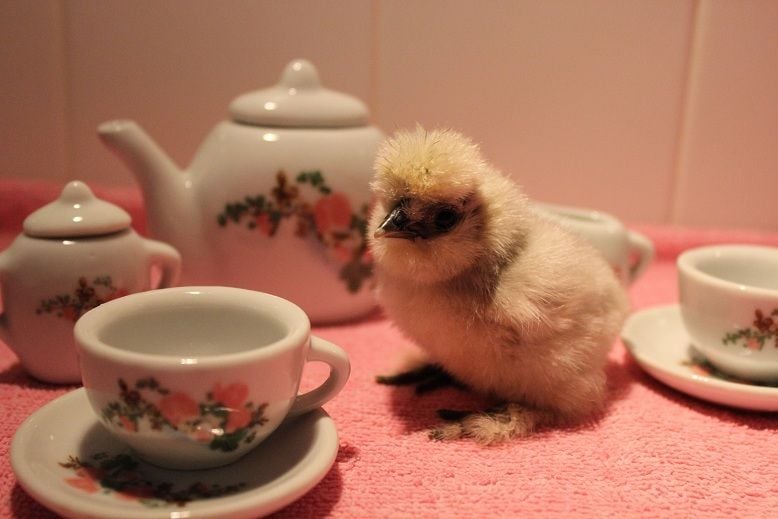 This is also a cute picture of my 5 day old Polish!