Here Is My Coop That I Made For Roughly 150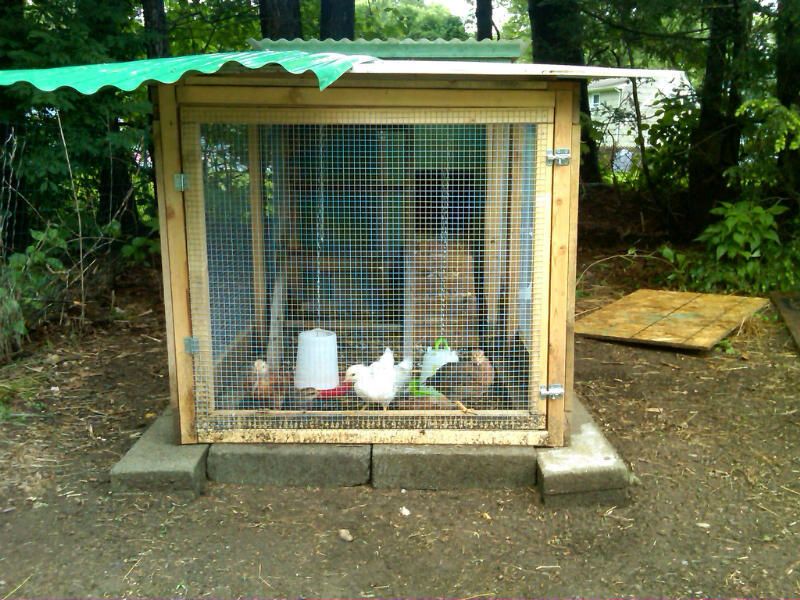 Photo 1 - Describe 'Here is my coop that I made for roughly $150.' here  The green roof is still not complete... I am waiting to see if I can find another peice of corrigated plastic that no-one needs to complete the roof.  Notice the old wood ladder so the chickens can use as a perch during the day.
Photo 2 -  This is of the right side the shows the two nesting boxes that attached to the outside of the coop.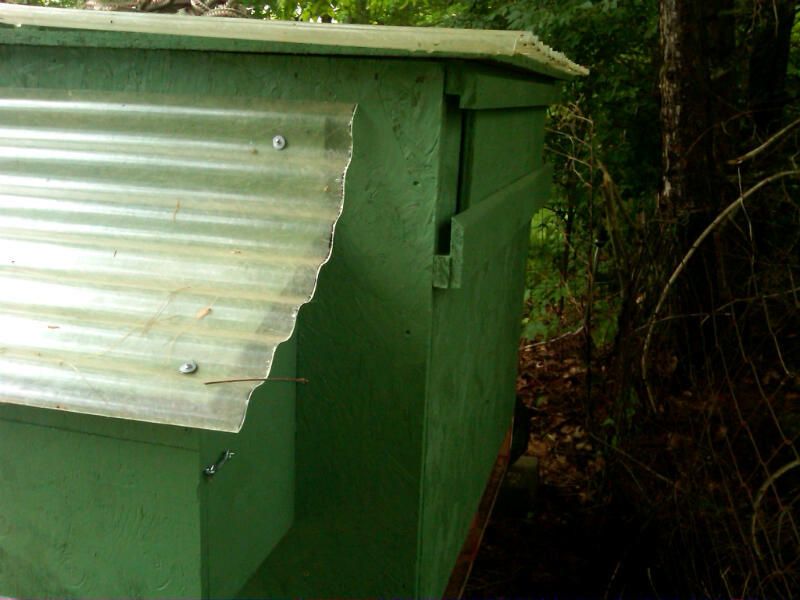 Photo 3 - This is the back of the coop which has a slide with a window that is screened off for air when the weather gets hot.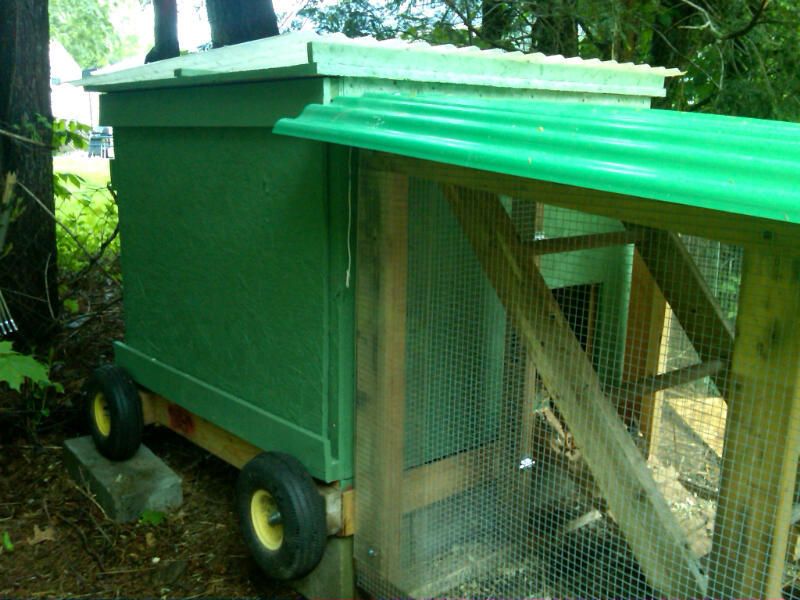 Photo  4 - This is the left side which can open by sliding allowing a big opening for cleaning.
I have 2 roosting poles inside the coop along with the door that opens and closes by the white string you see in this photo.  It is on wheels so that I can move it if I need but it on top of blocks so it will not rot by being in contact with the dirt.  Again, I think I need to do a couple things... one is find one more piece of corrigated plastic to finish the roof and I need to put a small piece of wood on the bottom in front of the nesting boxs because the chickens keep pulling the straw out of the nesting boxes, hopefully a 2 or 3 inch piece of wood will hold the straw in place; and I have also heard if I place burlap or fabric in front of the nesting boxes may help as well just not sure what the wil do and why but perhaps it may help the chickens keep the straw in place.
Please feel free to ask any questions or offer any advice as this is my first go around with building a coop or keeping chickens.
Thanks,
Steve