In memoriam...
Buzzy, Barred Rock -- Buzzy, you were my baby girl. You were not a chicken. You were one of my best friends. I could tell you things that no one else would understand, and you'd listen and be either happy or sad with me. I am glad you're out of your suffering now... But I wish to God you were still here. You were my best girl. I love you Buzzy...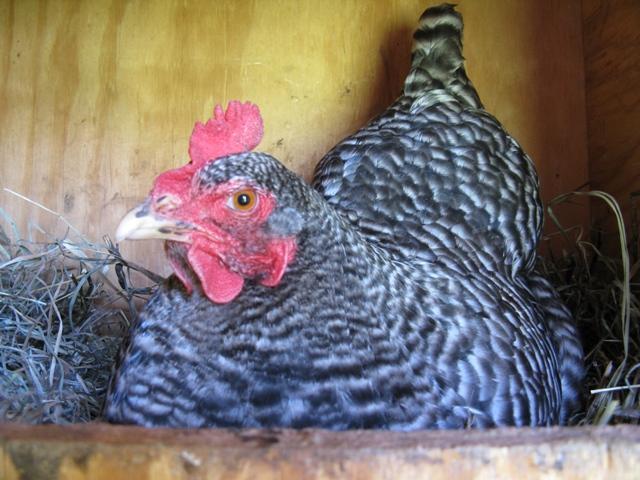 Buttercup, Barred Rock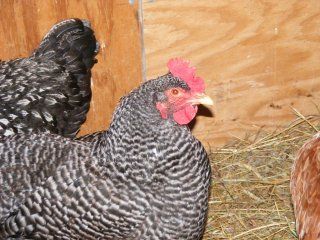 Squiggles, Barred Rock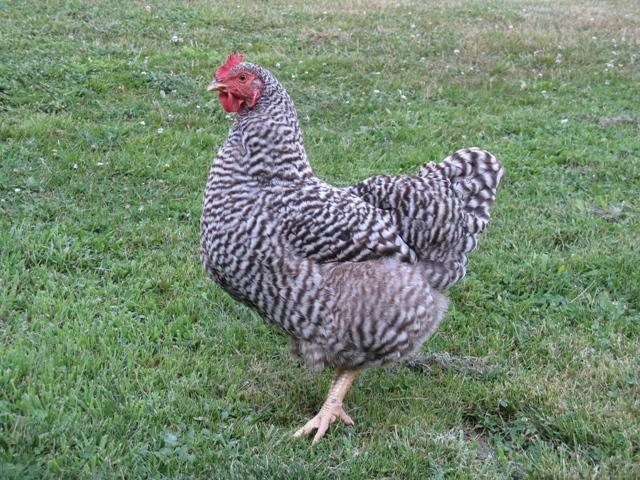 Calico, Barred Rock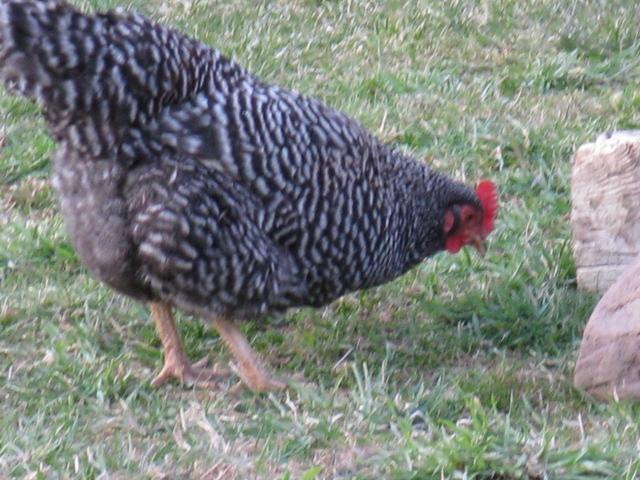 Lacy, Silver Laced Wyandotte (on the right)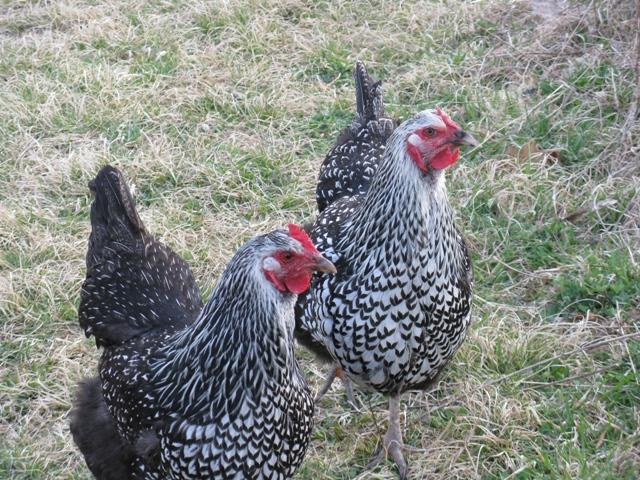 Rosey, SLW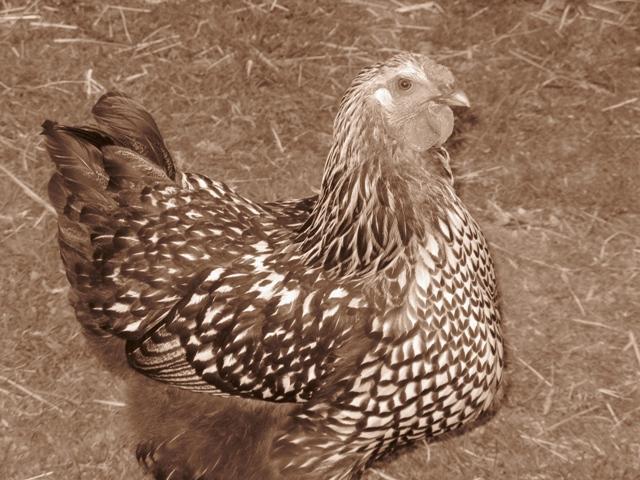 Estelle, Black Sex Link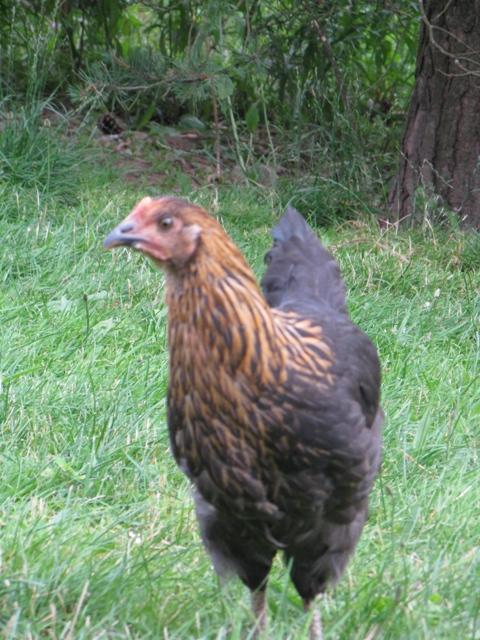 Gabby, Black Australorp (in the back)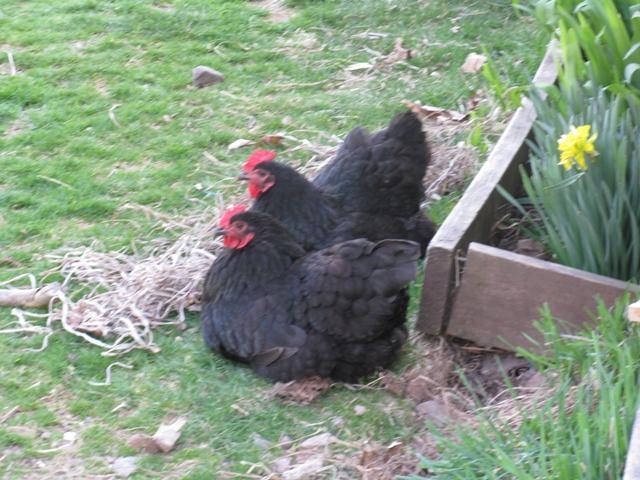 Monique/Minnie, Black Sex Link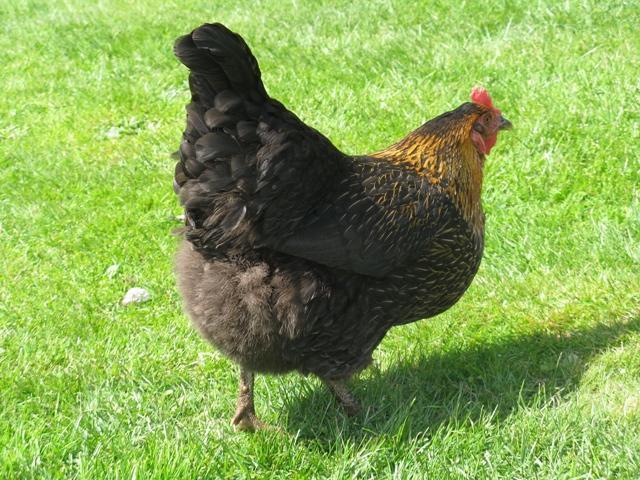 Monkey, Red Ranger meatie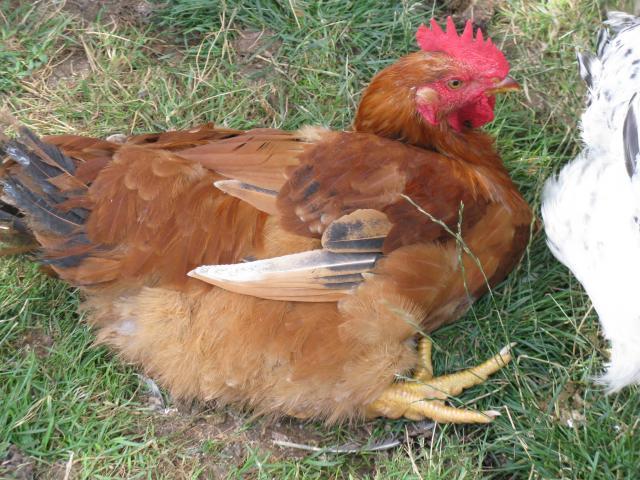 Big Boy, Delaware (he's gone because of his own fault... but for the sake of the "old days"...)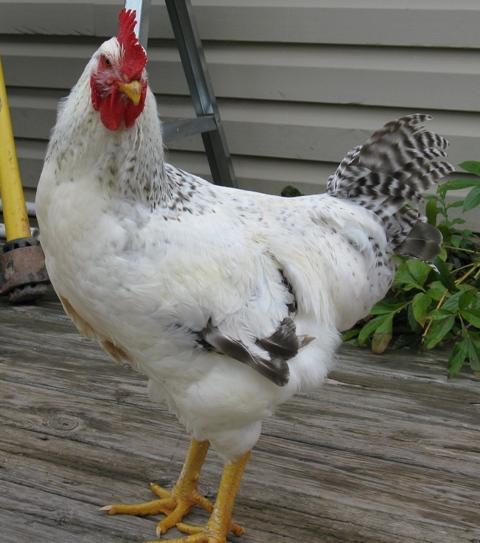 Valentine, Delaware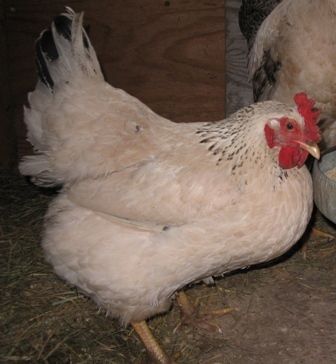 Blanche, Delaware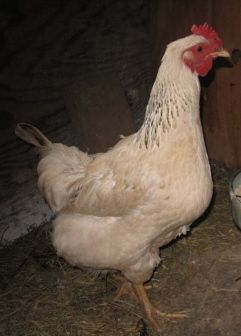 Golde, Black Sexlink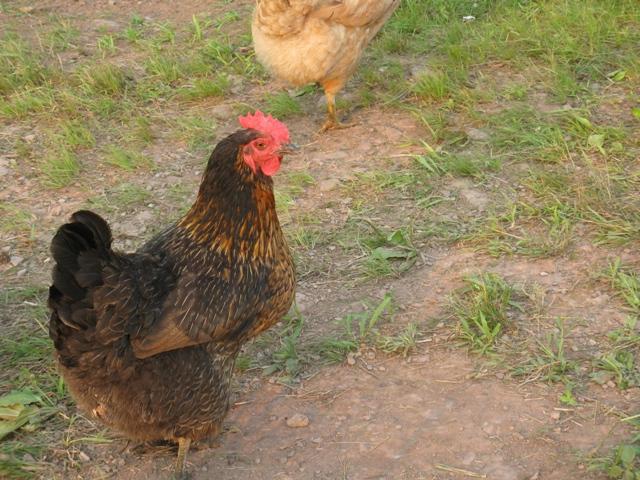 Duchess, New Hampshire
Turnip, Silkie cockerel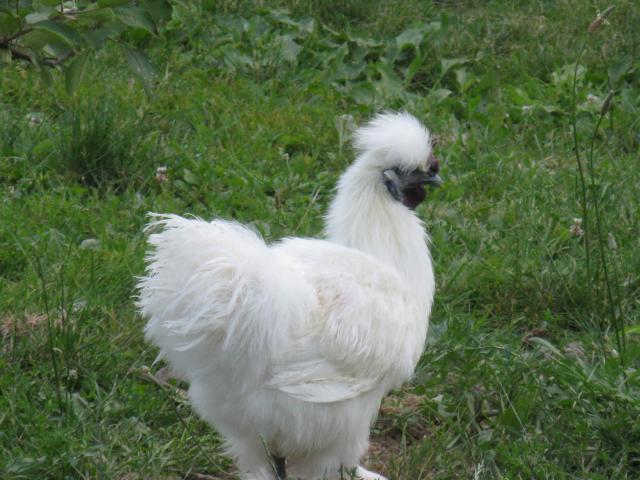 Mushroom, Silkie cockerel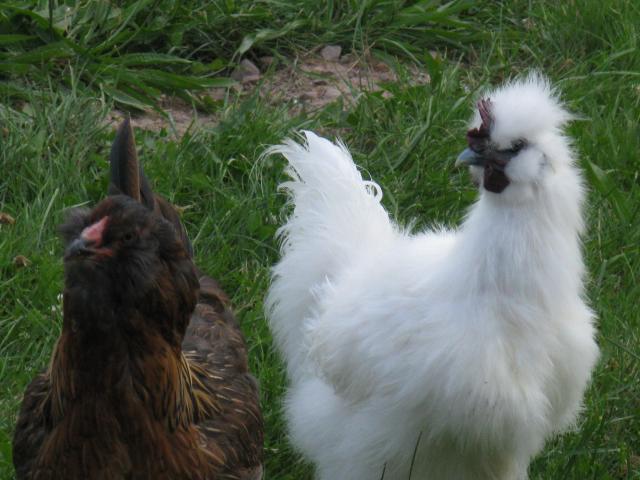 Betty, Black Jersey Giant
Pansy, Silver Laced Wyandotte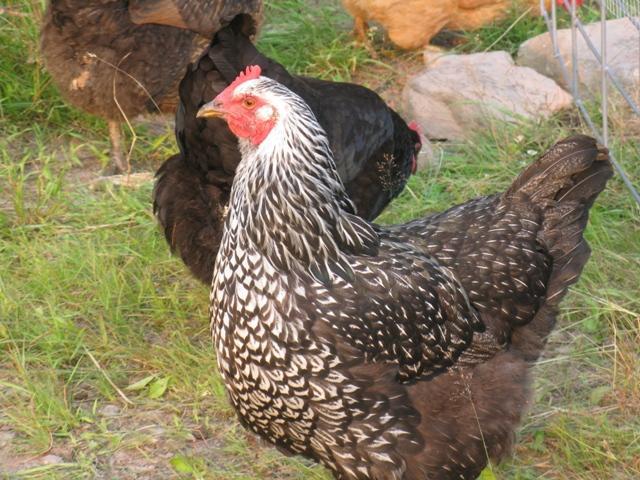 Noisette/Nutty, Black Sex Link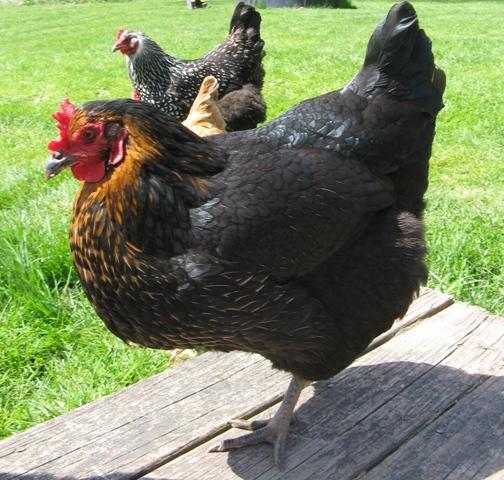 Clotilde, Golden Nugget
Juliette, Black Sexlink
Henny, Black Australorp
And for those whose photographs I did not take...
Ida, Beauregard, Sylvia, Fatso, Blush, Winnie, Percival, Sweetie, Oddball, Penny, Paprika, Cayenne, Buster, Squeaky, Lady Cluck (Clucky), and Carmel. You all were special. You all were unique. I love you. And all you meaties (you are delicious), especially Midget. Midget, I wish you could have lived and enjoyed your life. But for the short while you were here, I loved you, 'cause you were my Midget. (She only lived about a week. She stopped growing and eating, and ended up dying.)  And to my Easter Egger boys: Cyril, Apollo, Erastus, and Tyrone. How I wish you hadn't been boys. I hope your new home is nice. And also to the Silkie I got the same time as Turnip... You were special as well. I don't know why you died, but I wish you had lived (especially if you were a girl...).
These guinea keets... Gimpy, my little buddy... And Shrimp... and Icarus. I loved you all.
Taffy, you "darned old" draft pony. I know you'll be a huge blessing to the girl who bought you. Love her deeply and comfort her, be the pony she needs and loves.
Mabel, Jersey heifer... You've gone to a really good home and I know you'll be well cared for. Give 'em lots of milk and be sweet.
Hamilton, Danish Jersey steer
Daisy, Jersey cow
Valentine, Jersey/Holstein heifer
My other pages...
http://www.backyardchickens.com/a/lothiriels-page
http://www.backyardchickens.com/a/about-me-1
http://www.backyardchickens.com/a/my-kids
http://www.backyardchickens.com/a/buzzy
http://www.backyardchickens.com/a/the-rest-of-the-crew
http://www.backyardchickens.com/a/henny-the-iron-feathered-queen