Jim's Farm Stand
PO Box 273
Monticello, Arkansas 71657
870/723-3724

Home to Heritage Poultry breeds like the Buff Orpington (Large Fowl and Bantam), Chocolate Muscovy Ducks, and more! We also have Black Orpington Large Fowl, Blue Orpington Large Fowl & Bantam. Home of the rare and almost exstinct Lamonas.
--- NPIP 71-0621 ---

---
--- Arkansas Certified Pullorum-Typhoid Poultry Testing Agent P915 --- 

Endowment Trust Lifetime Member #195
---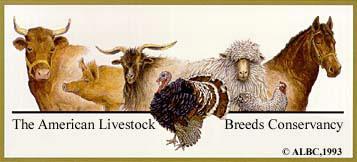 The American Livestock Breeds Conservancy
is a nonprofit membership organization working to protect over 150 breeds of livestock and poultry from extinction.
 Included are asses, cattle, goats, horses, sheep, pigs, rabbits, chickens, ducks, geese, and turkeys.
---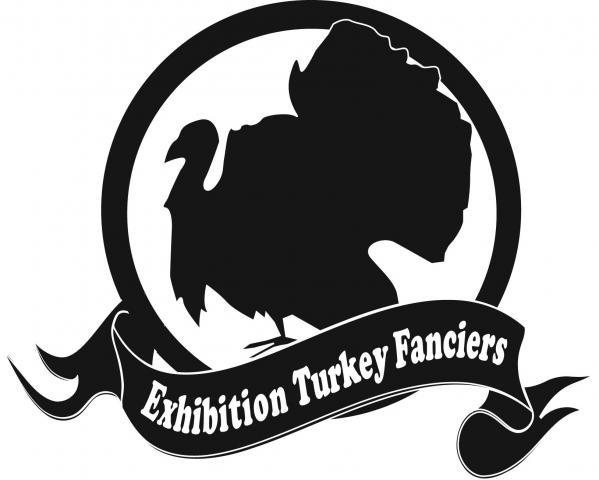 ---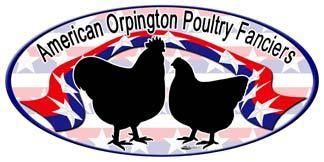 ---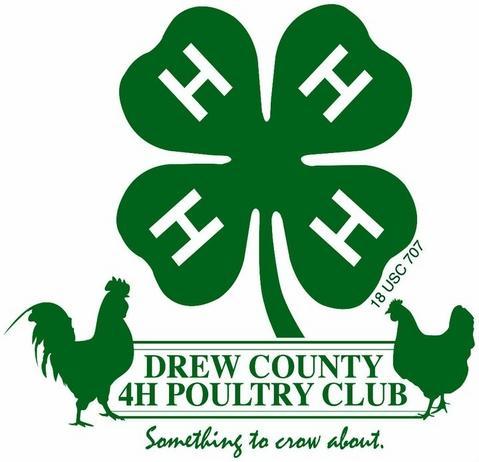 http://jimsfarmstand.bravehost.com

Youth, the future of the Fancy! http://drewcountypoultryclub.bravehost.com
---
---
---