WHATYAGOTSWAP
Can all the excess STUFF in my house really turn into chickens (or ducks, or turkeys)?
We shall see. Stay tuned!
EGGS
If anyone is just looking for pretty eggs, I can offer 6+ eggs from my Ameraucana, EE, OE pen. I have 2 Blue/Splash Wheaten Ameraucana hens, 1 OE hen and 3 BCM pullets covered by an OE roo (my avatar).  Should be lots of shades of blue, green and olive eggs and who knows what else
.  I have some pictures on my profile page.
IKEA kid's dishes, the whole set _ IKEA has changed the style, but basically the same (plates are round with a lip now, bowls are round and a little bigger) these may take a couple of weeks because I have to make another trip to IKEA to get some more.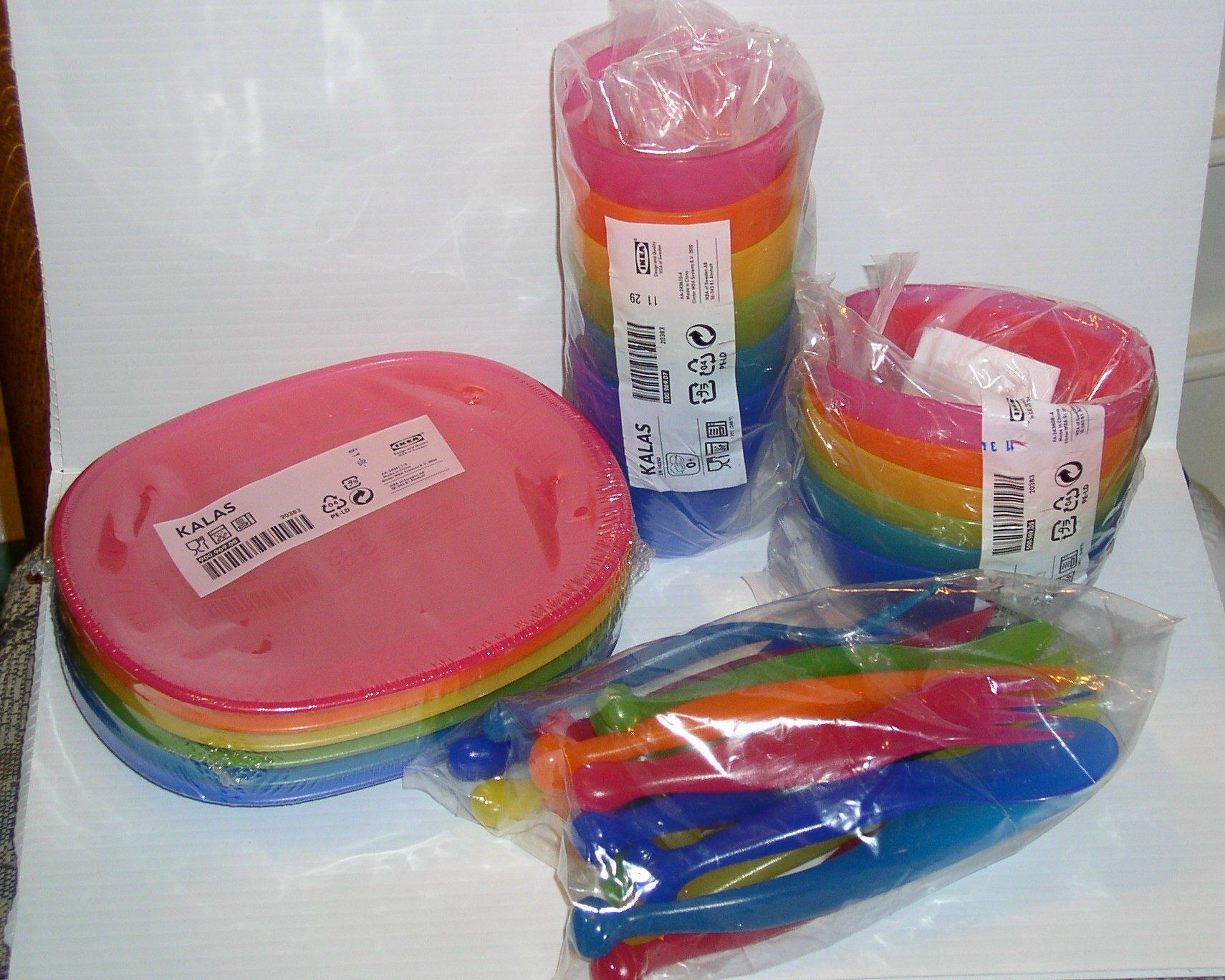 IKEA hanging organizer (2 available)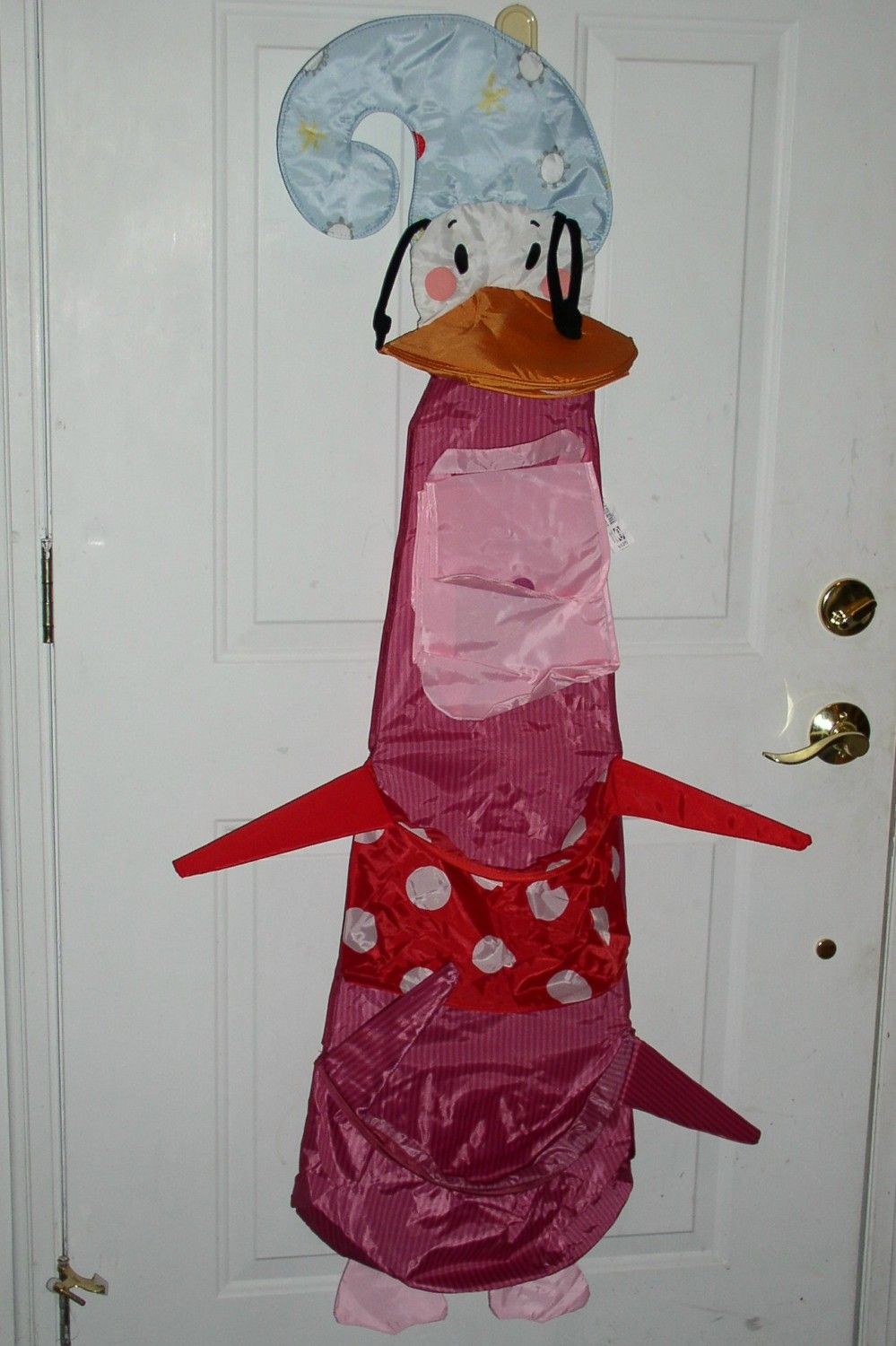 IKEA silicone potholders, set of two.
Kefir grains starter - always grown in REAL jersey milk. I will include a plastic mesh strainer (choose small, medium or large) and a bamboo spoon to strain. 3-4 week wait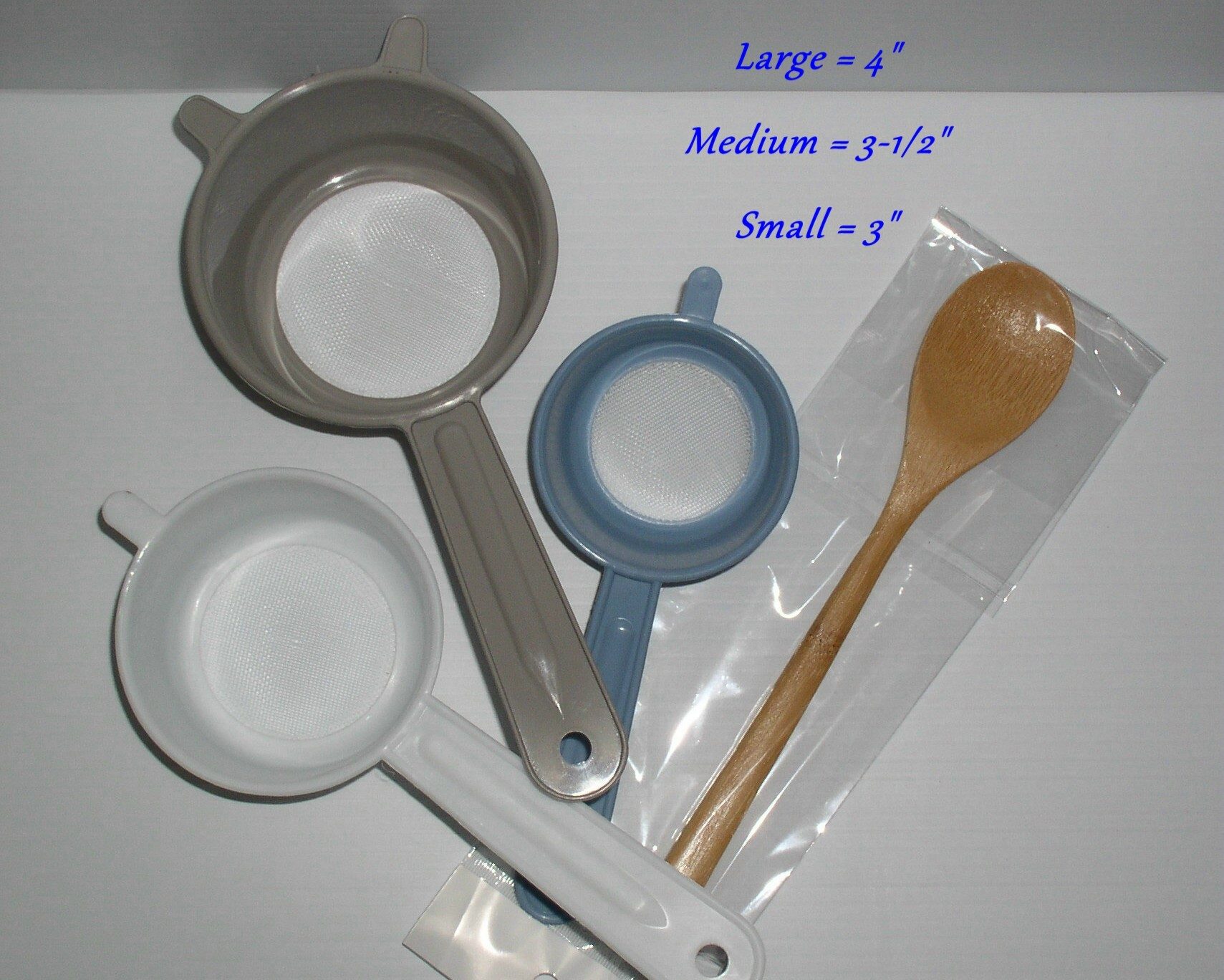 Dora cake pan w/insert and pack of napkins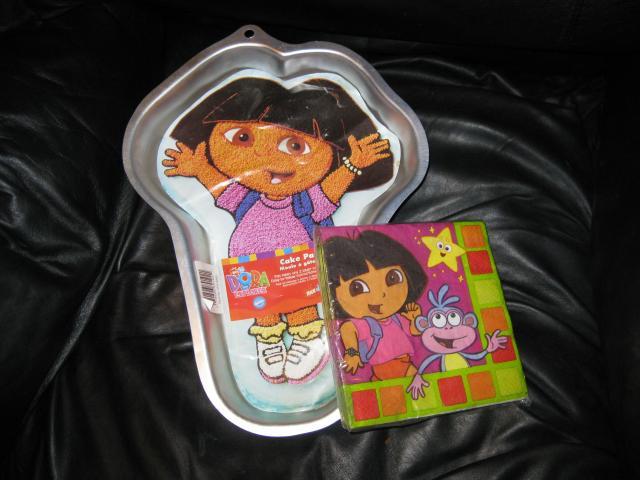 Foam puzzle mats - letters are gone, numbers still available, add to something else!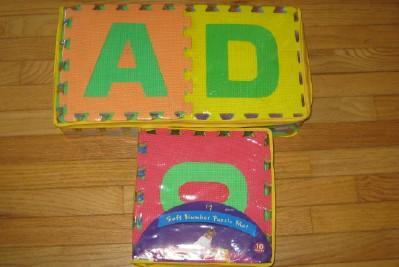 Books - Choose two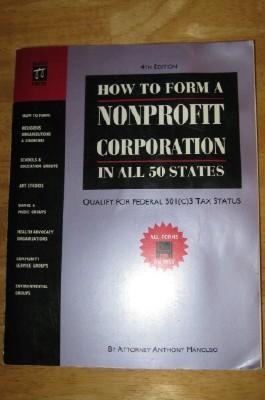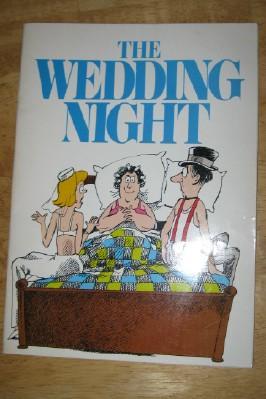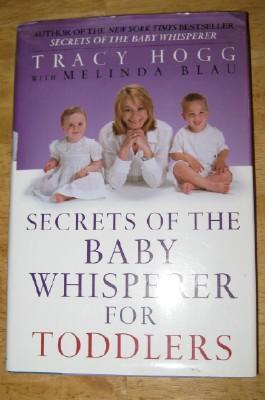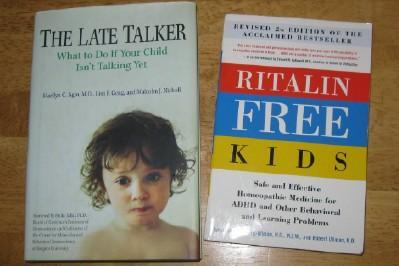 1
A dozen blown eggs. 1 small hole in the end. If you want some with the hole on the small end or the side, I can do that too. I can provide pictures to choose from.
                                      Choose 2 of the following
                  Tape, stapler and sharpener                                                   
    IKEA kid's craft smock on my 10 YO DD to show size (a little small for her)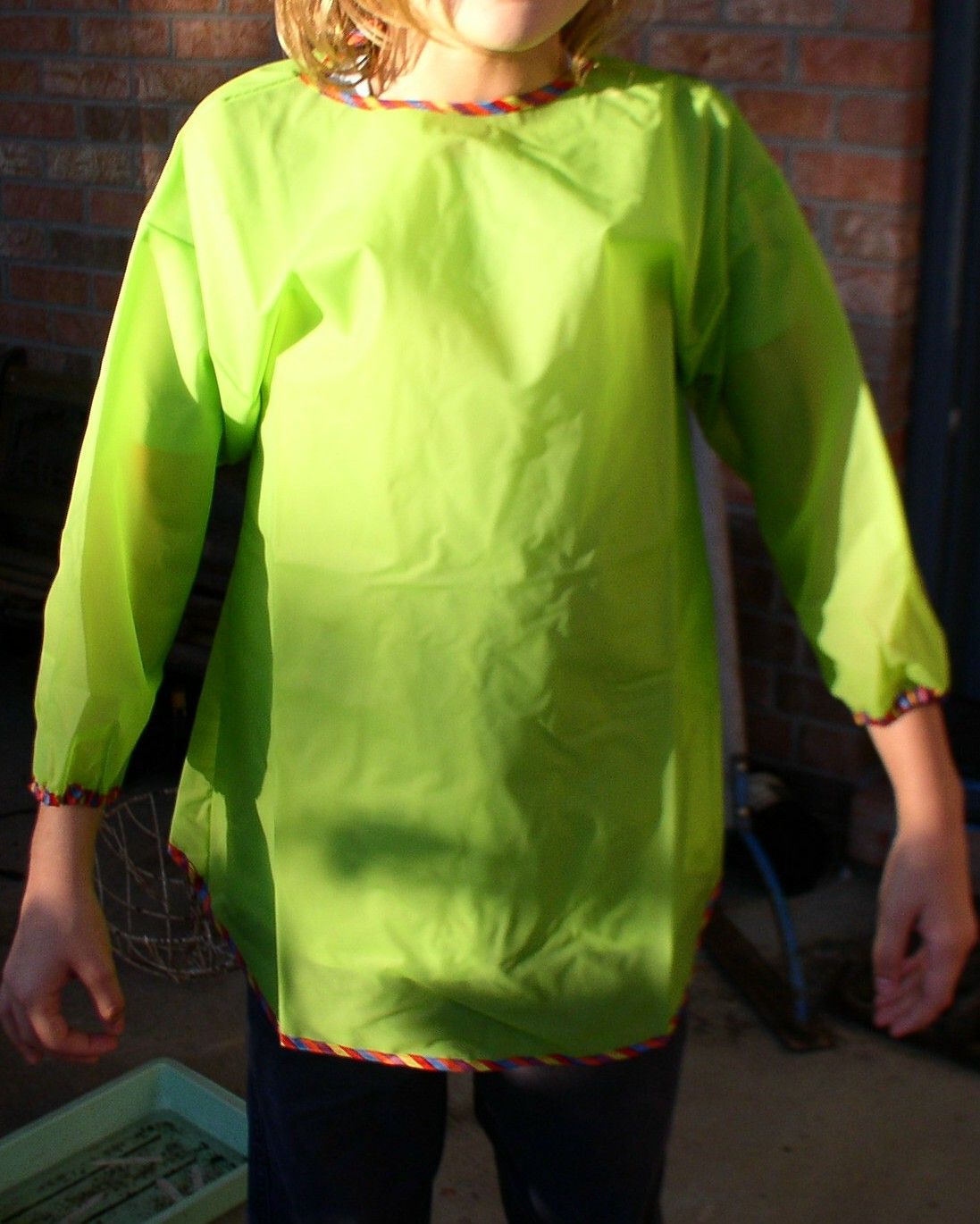 Add 1 of the following to anything above
                 Box of 10 binder clips (1 available)
                    Box of three bath poufs (2 available)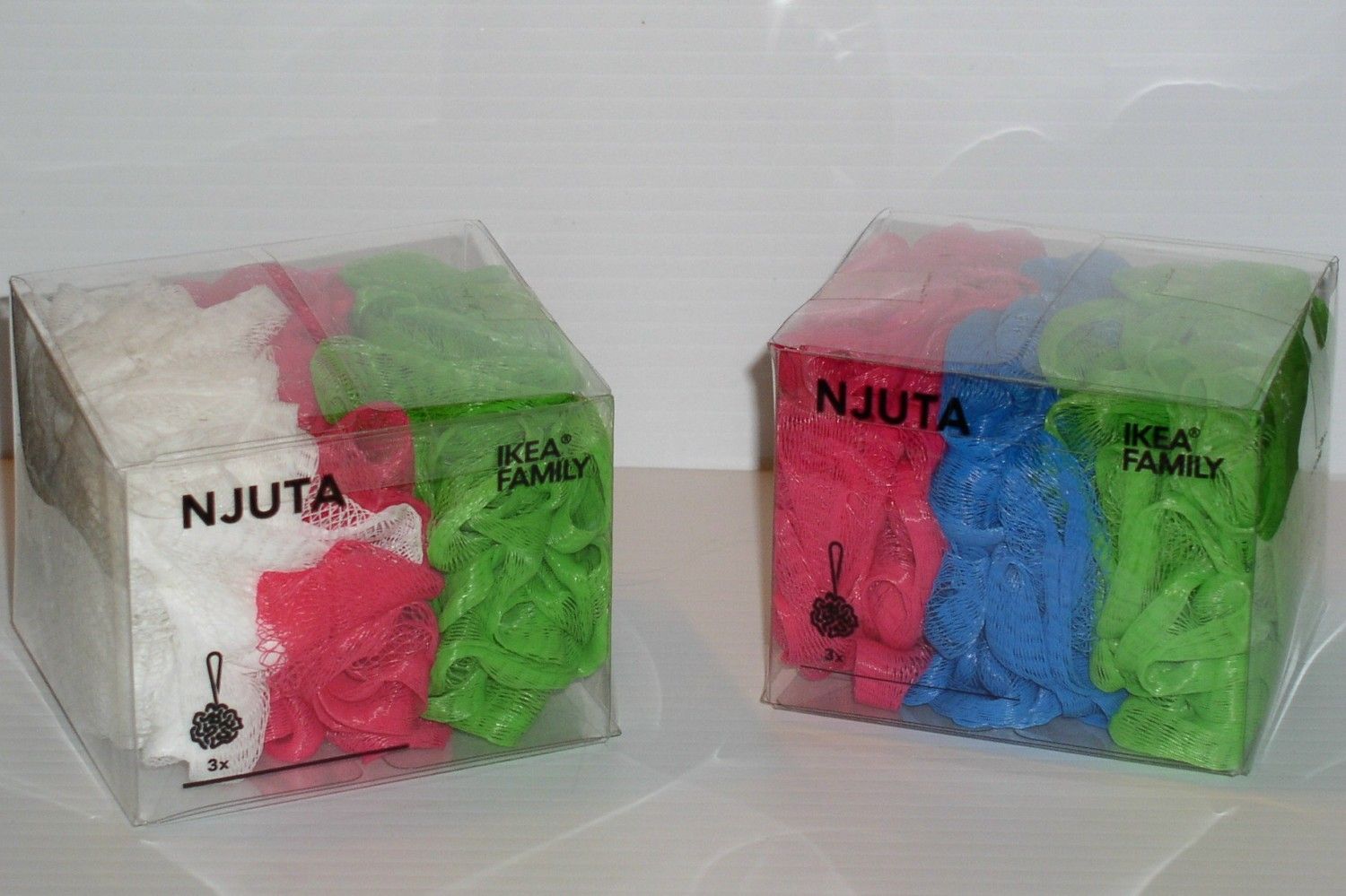 Below are available for side swaps only - PM me with offers
Jones New York Wool Jacket - 77% wool, 23 % nylon, size XL, never worn, still has tag and extra button, professional leather method cleaning only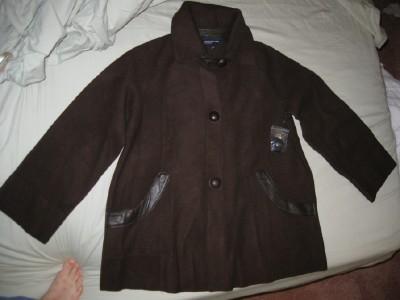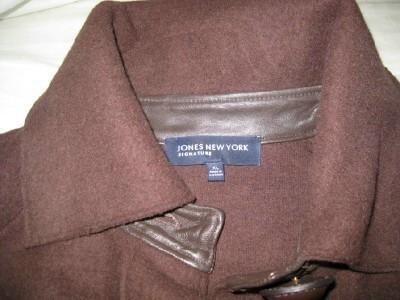 Swaps I Owe:
Swaps Owed to me:
What I want:
                    Blue Swedish Duck eggs (but not until spring)
                    Black Copper, Blue Copper and Golden Cuckoo Marans eggs
                    Blue Isbar eggs
                    Cream Legbar eggs
                    Who knows!?!