Let's Swap!! Items I have for ...
Items I'd like to swap for hatching eggs and or young chicks. (live chicks preferred since my incubator seems to be on the fritz)  If you see anything you like get with me and lets swap.
I am looking for:
Heritage Heavy Breed hatching eggs (and lives) including  Blk Copper Marans,  Cochin's, frizzes and silkies.  Especially interested in anyone who has SQ Golden Laced Cochin's.  Let me know what you have to offer and what you'd like to swap them for. 
Below are a few of the items I have at the moment.  I'll always be adding items to this list.
Glass Hen On Nest.  It's a 'pinkish' color. Measures about 6 inches across by 5 inches tall.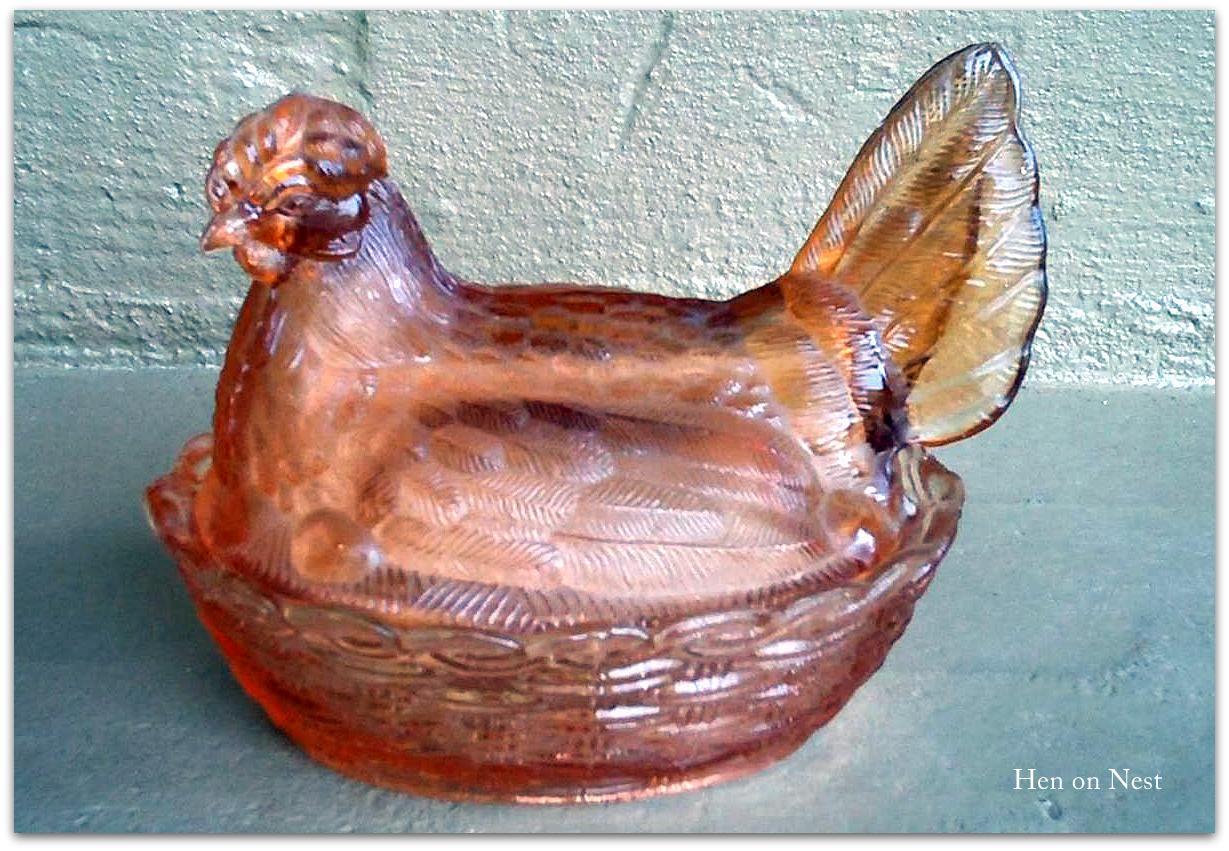 There is one very small hard to notice chip in the back side along the rim.
This is an antique rooster with a pot. Looks to be made of pottery material and glazed and crackled.   Looks pretty with some African violets inside it. I'm not sure how old it really is but I know for a fact it is over 50 years old.  It measures about four inches tall and five inches across.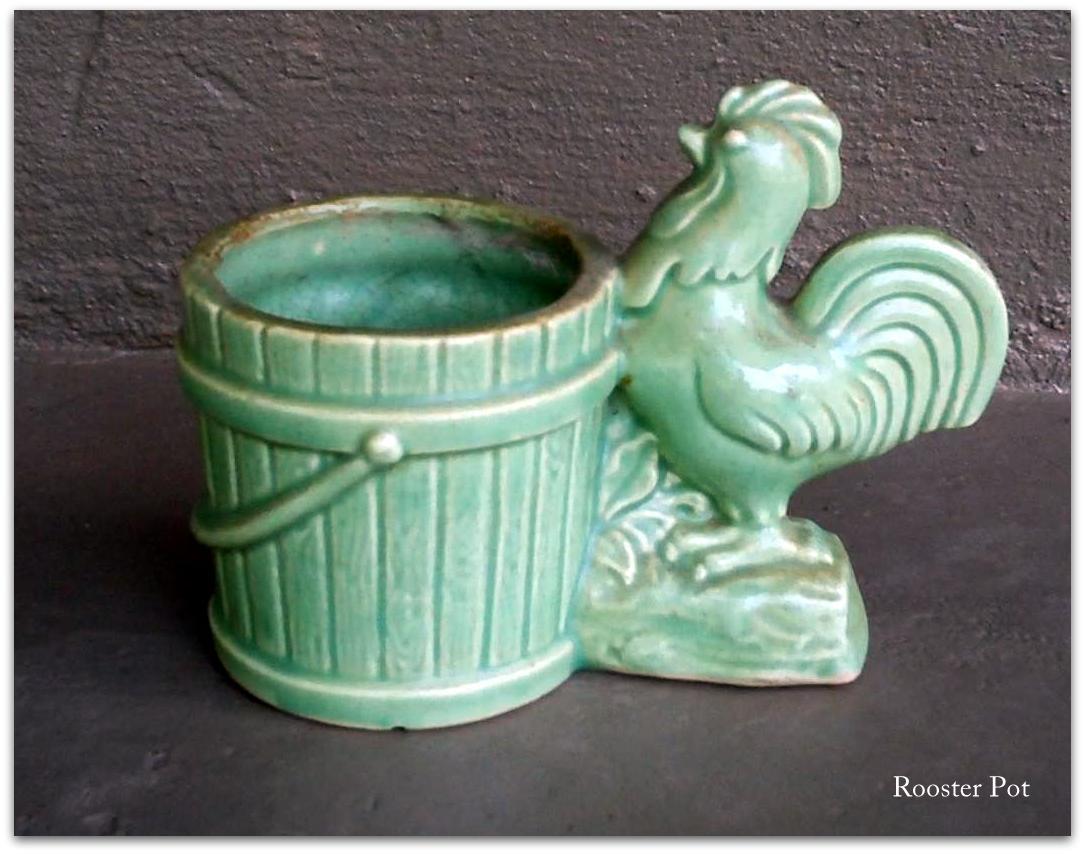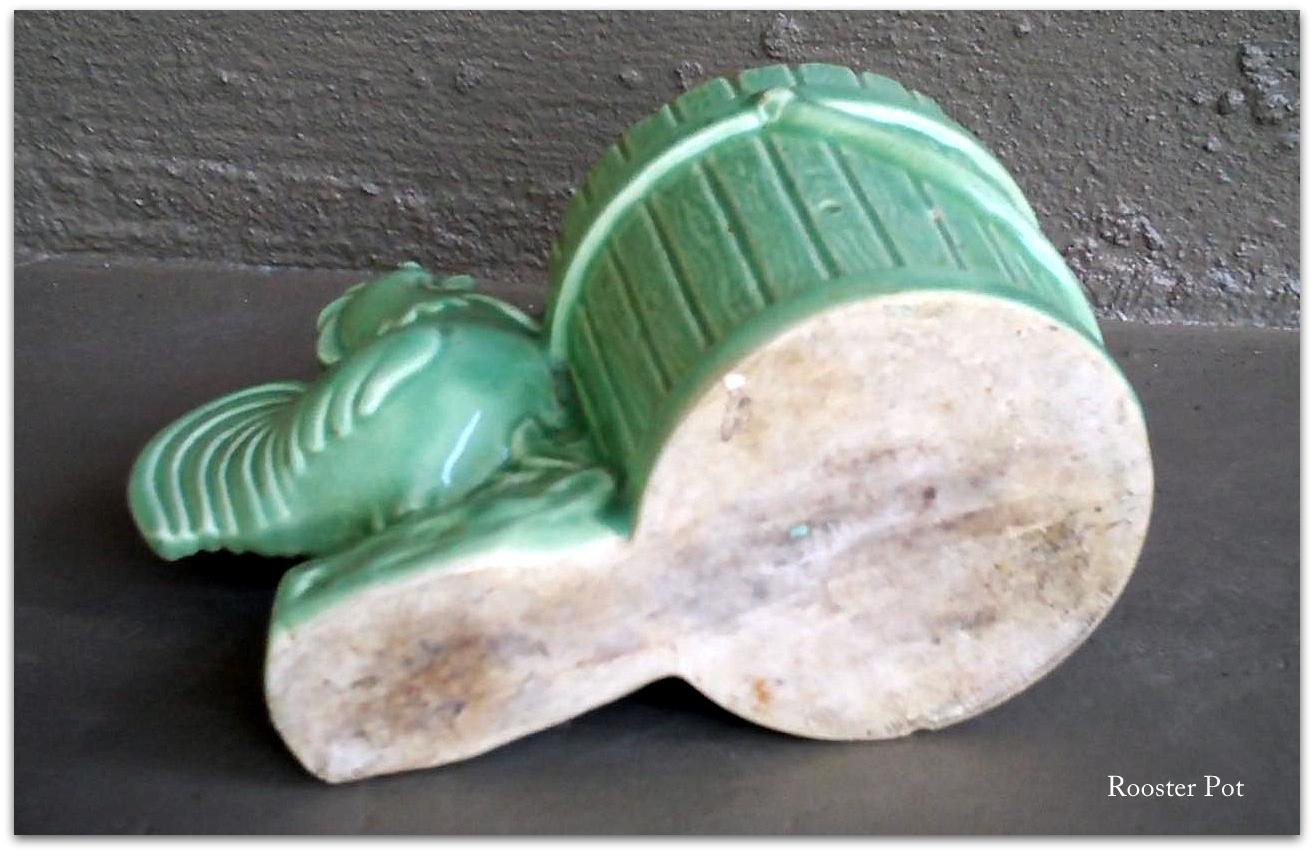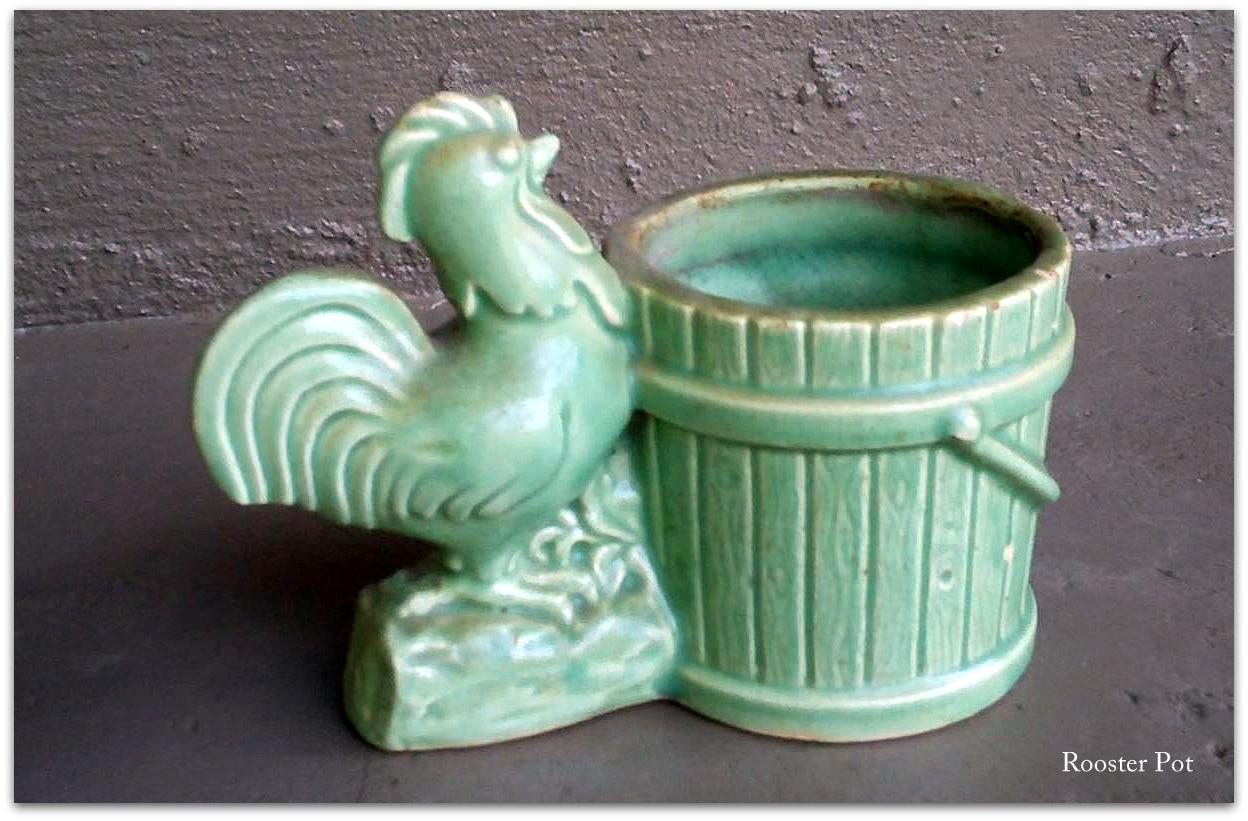 I see no cracks of any kind on this little cute pot. One very small minor chip located on the bottom and is not noticeable. For a pot of this age it's in a very good condition.
Is this Fourth of July Rooster. He's a pretty boy who measures over a foot high.  I'm sure he's made of some poly-plastic material.  It is a somewhat heavy statue. In great condition.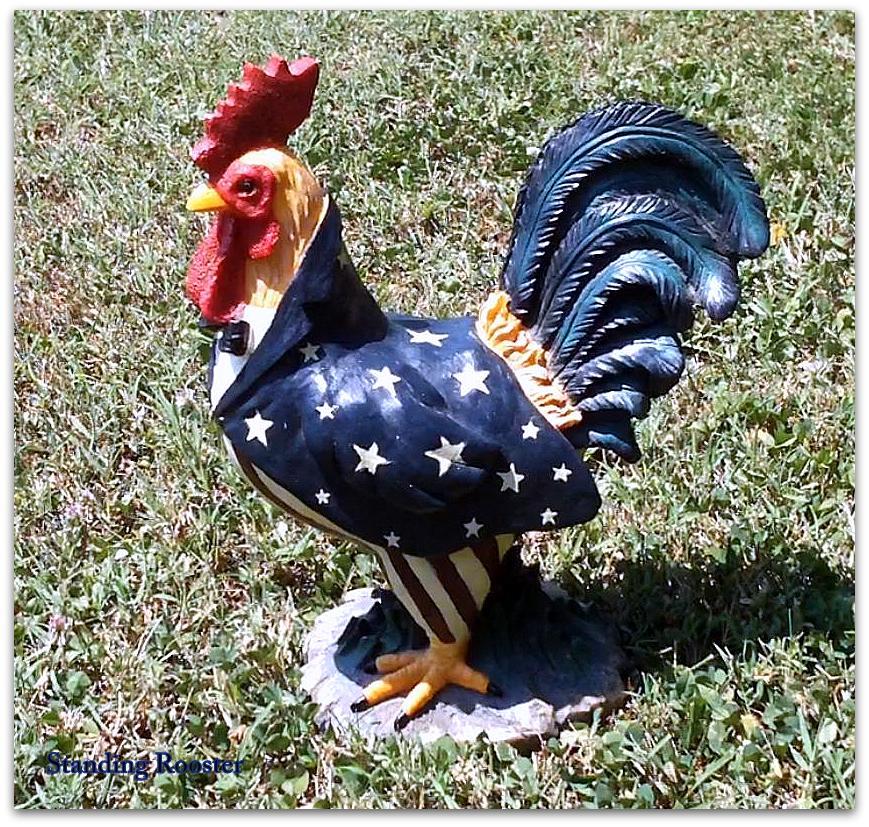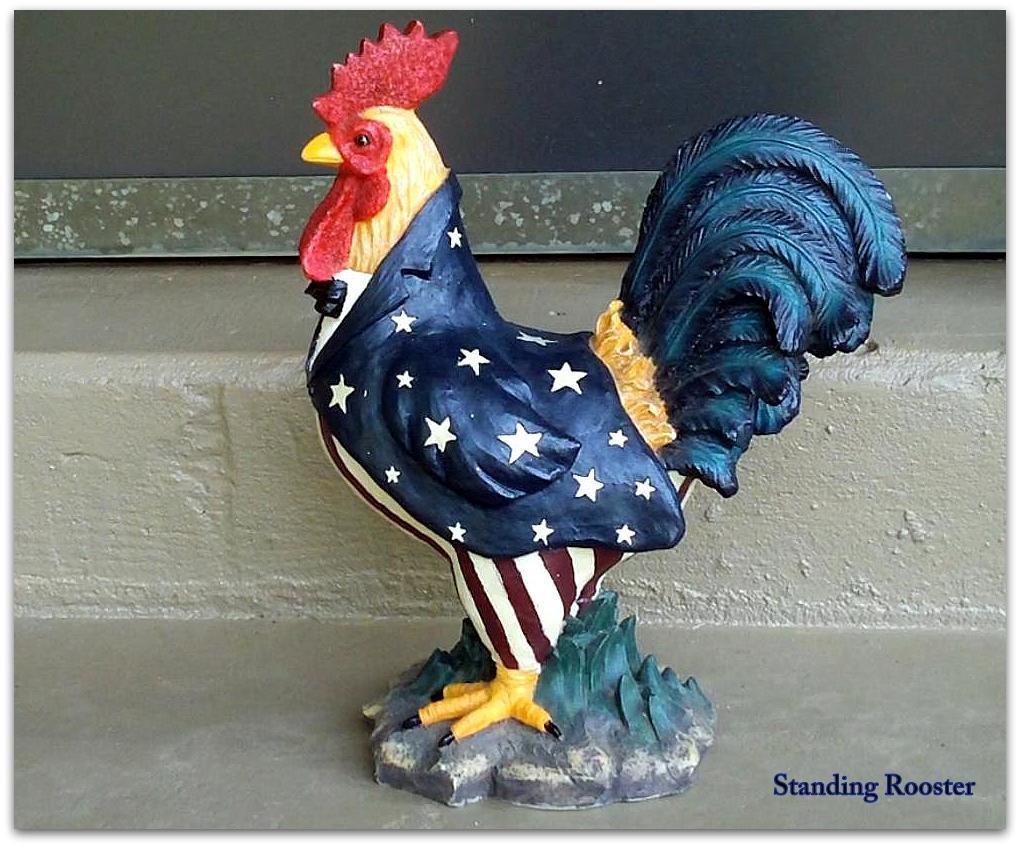 Is this cute monkey statue. He stands about a foot tall. made of some type of pottery material and glazed.  He is in perfect condition.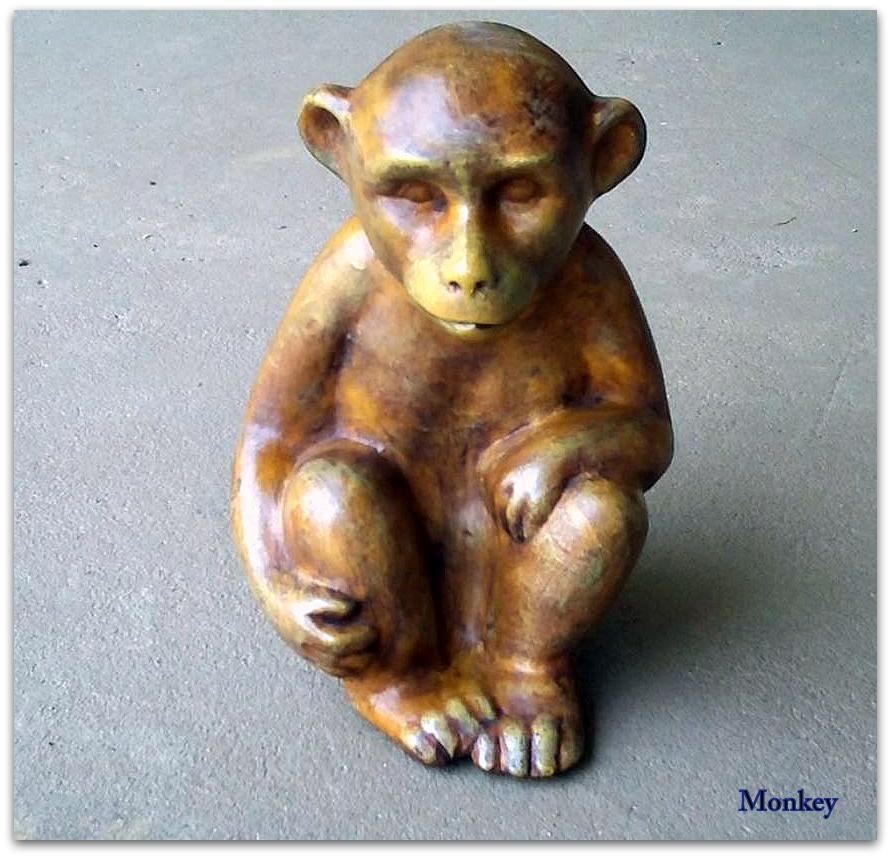 Are these two solid wood ducks. One says it's made by Heritage Mint, Ltd.  The small of the two just says Hand Carved on the bottom.  The larger of the two is about one foot long and the smaller is about 10 inches long. Both are in nice condition. A few chips on the paint but not very noticeable. They are around 15 years old.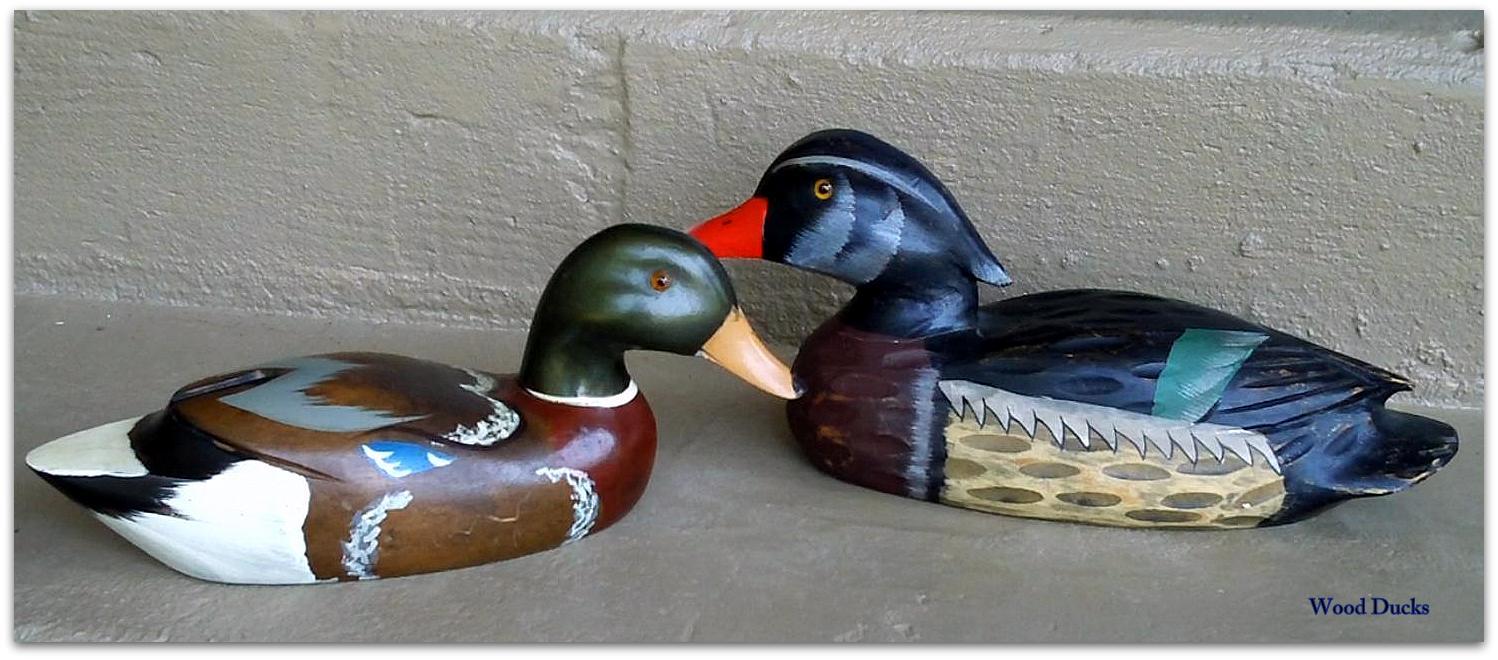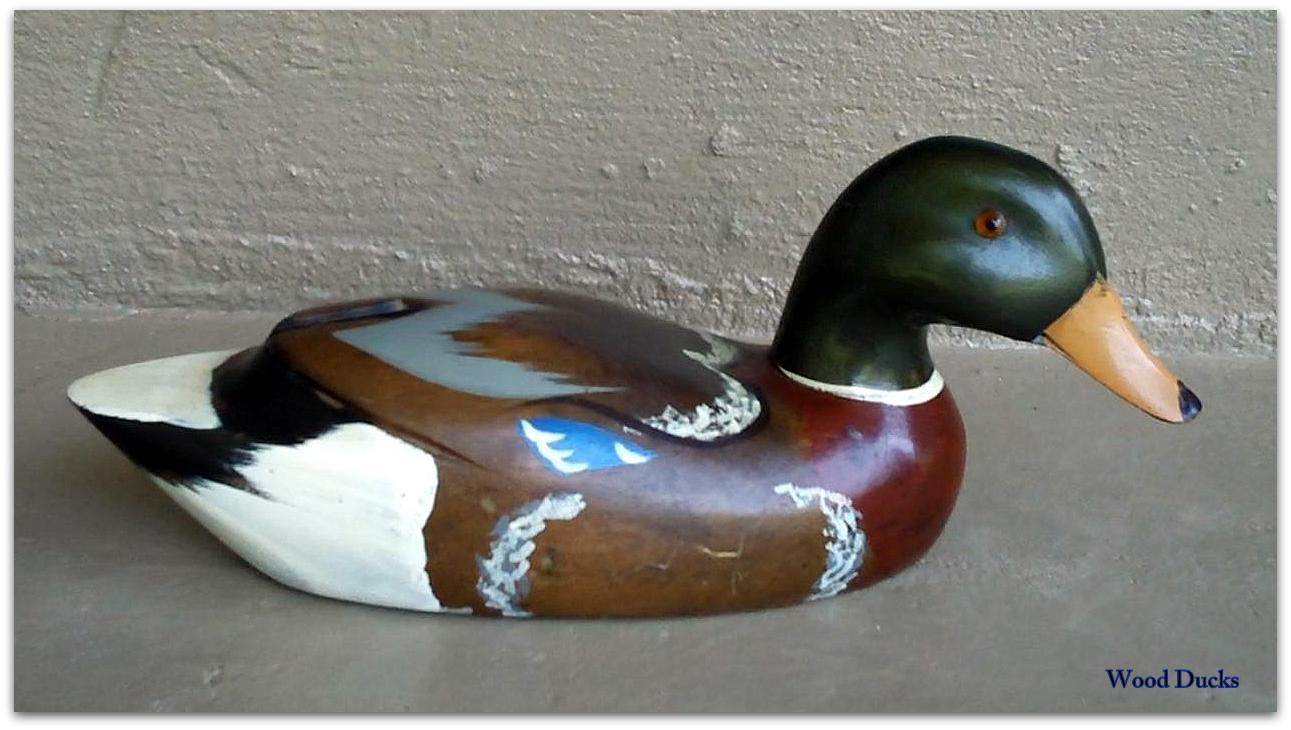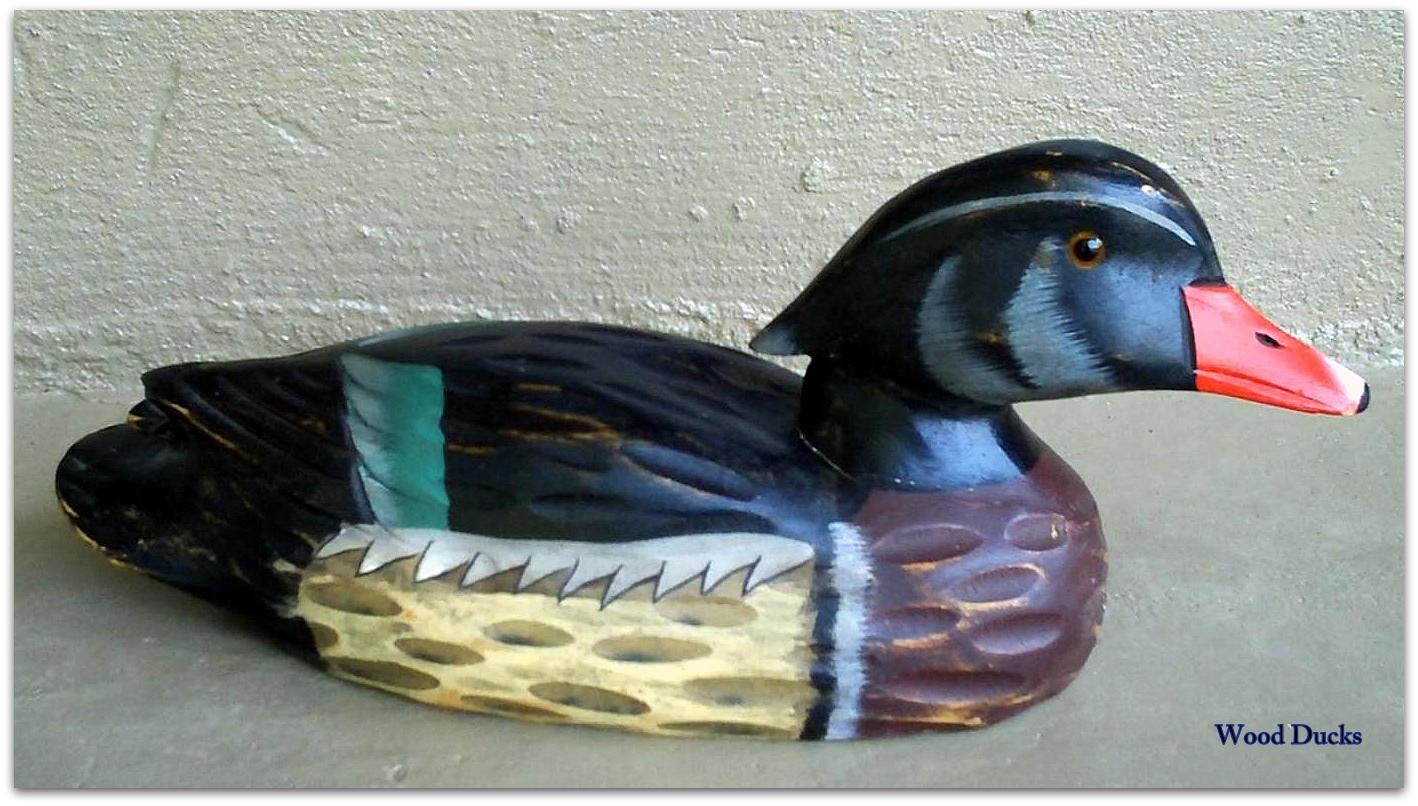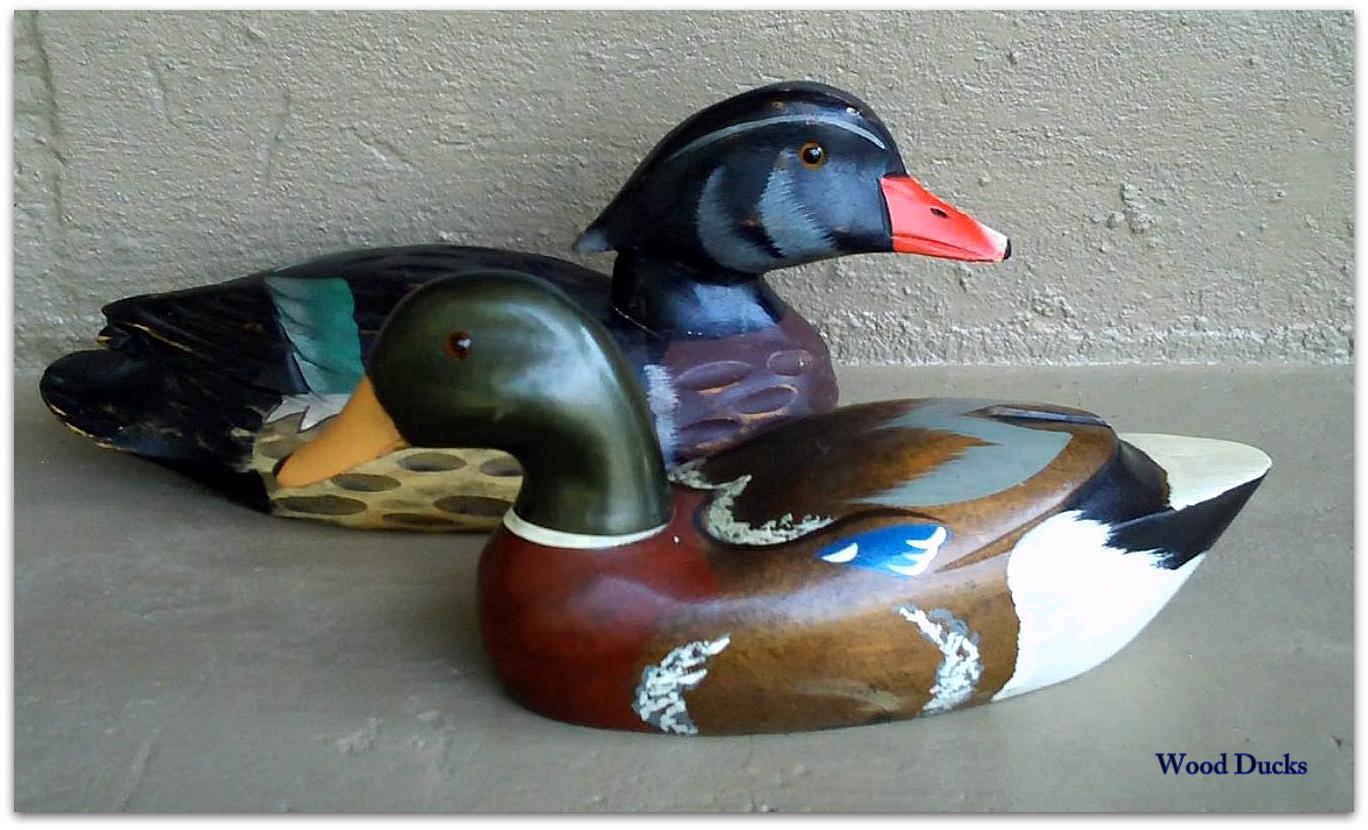 We have these antique Salt & Pepper Shakers. I think they are made by McCoy but cannot be 100% sure.  In great condition. They have cork stoppers that i believe have never been removed.They read Oven Proof USA on the bottom.  Each measures about four inches tall.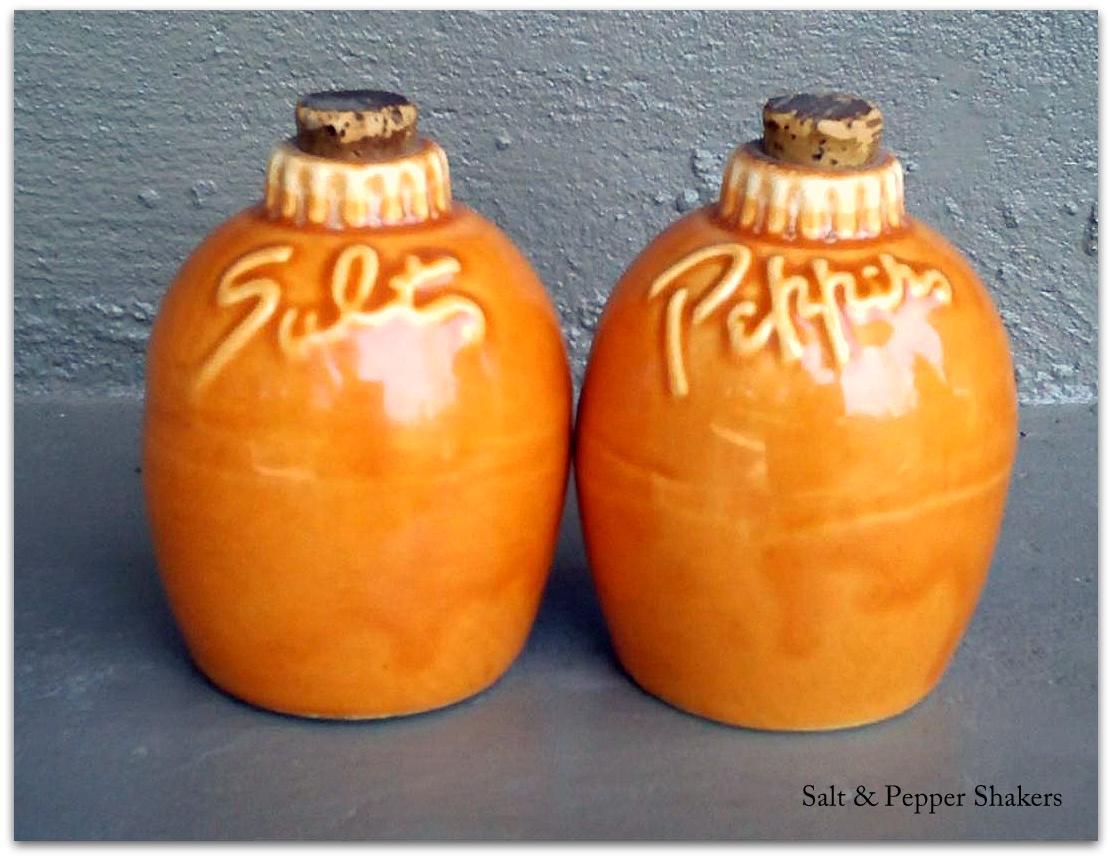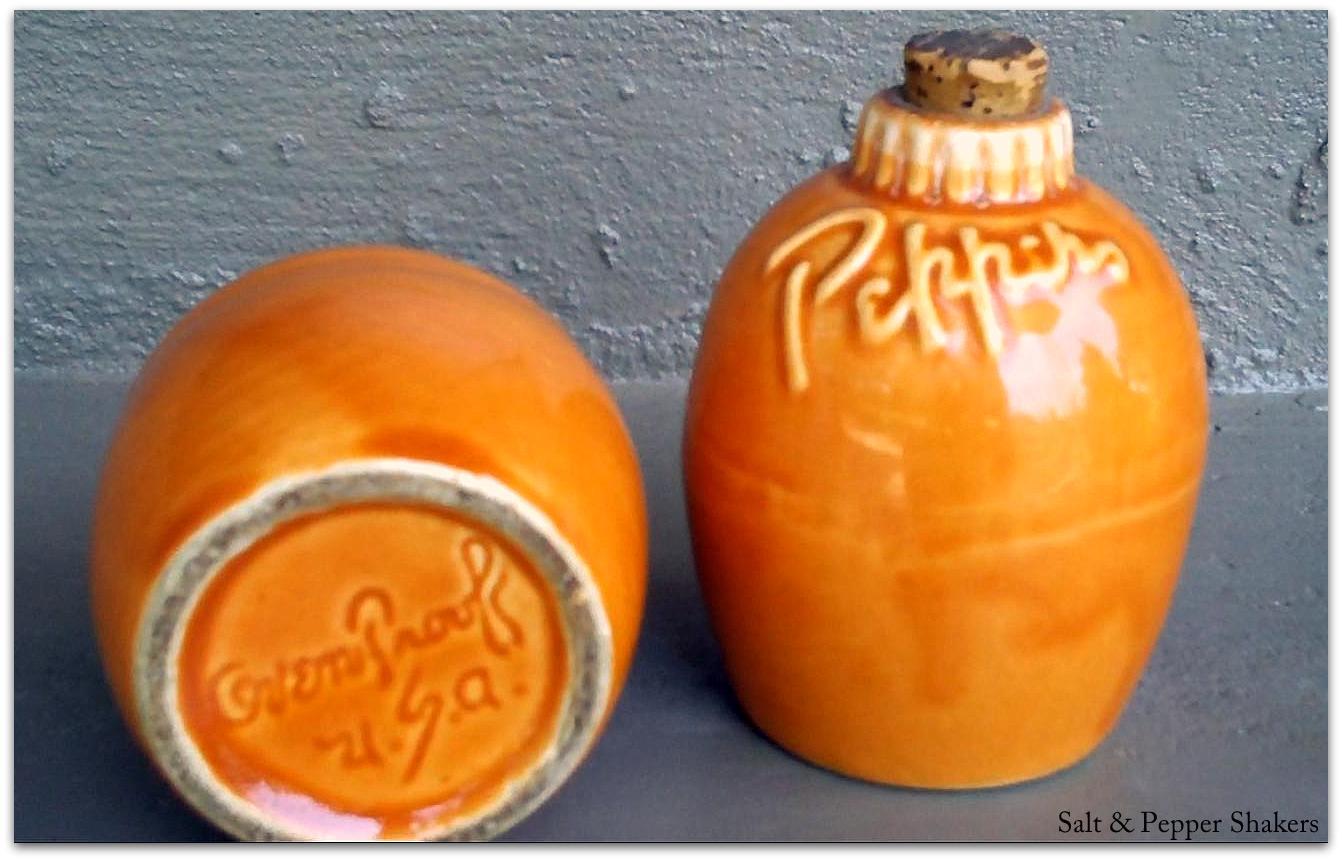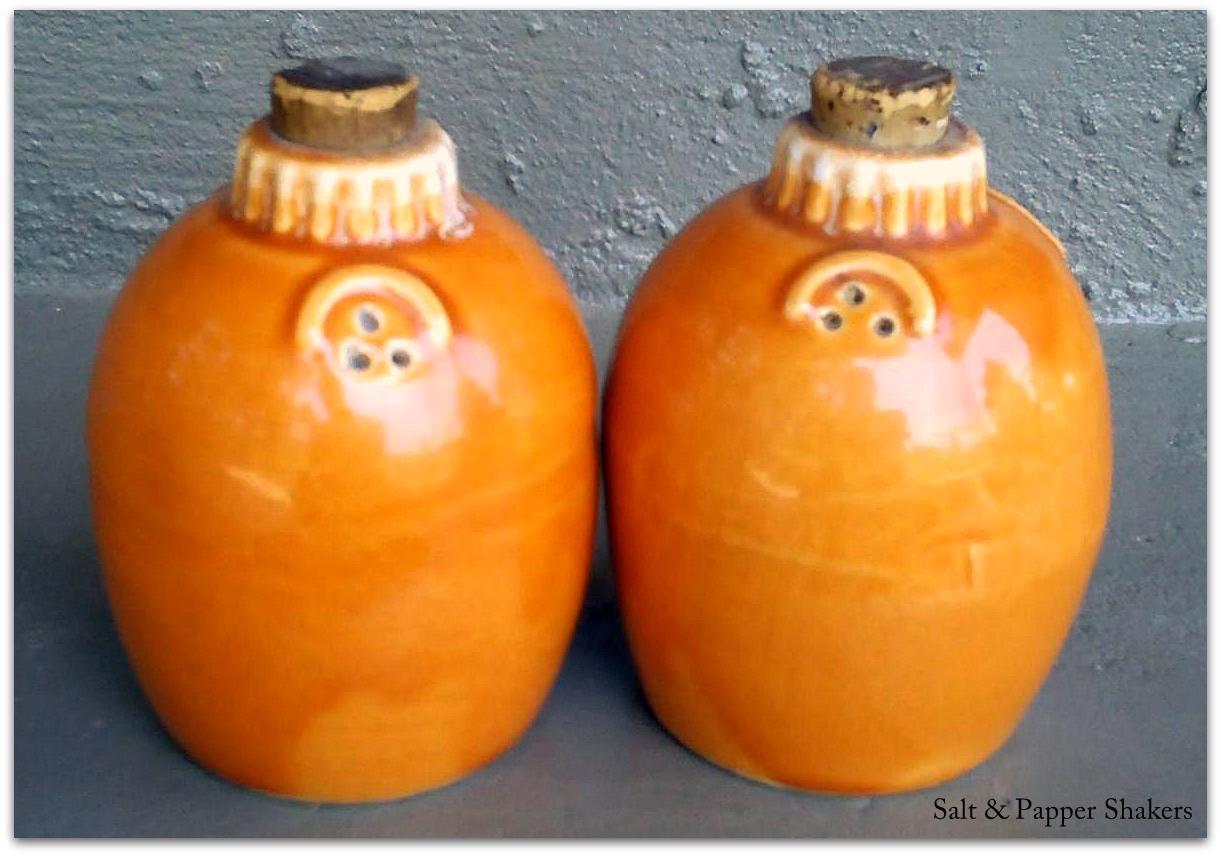 This is a newer Campbell's Tomato Soup Cookie Jar.  It stands about 14" tall.  Reads made by Campbell's on the bottom. 'China'.  In excellent condition.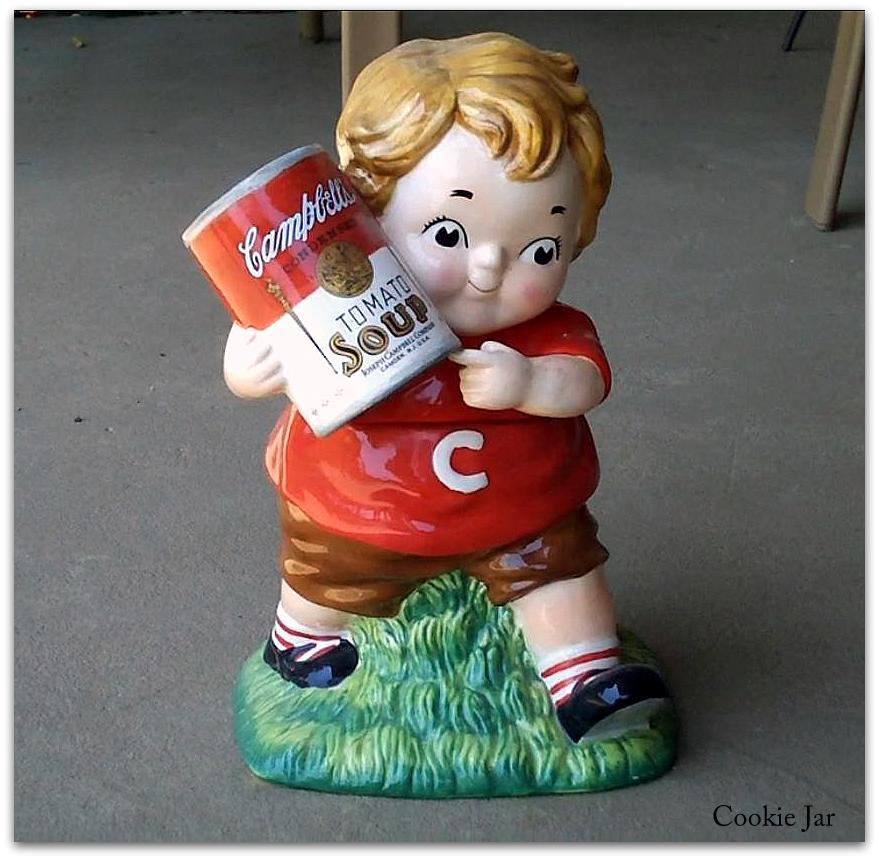 Is this antique planter vase.  Lovely scene of a dog with a duck in his mouth.  Reads Napco 'Japan' on the bottom sticker. No cracks or scratches. Great condition. I'm thinking this is from the 1950's but not 100% sure.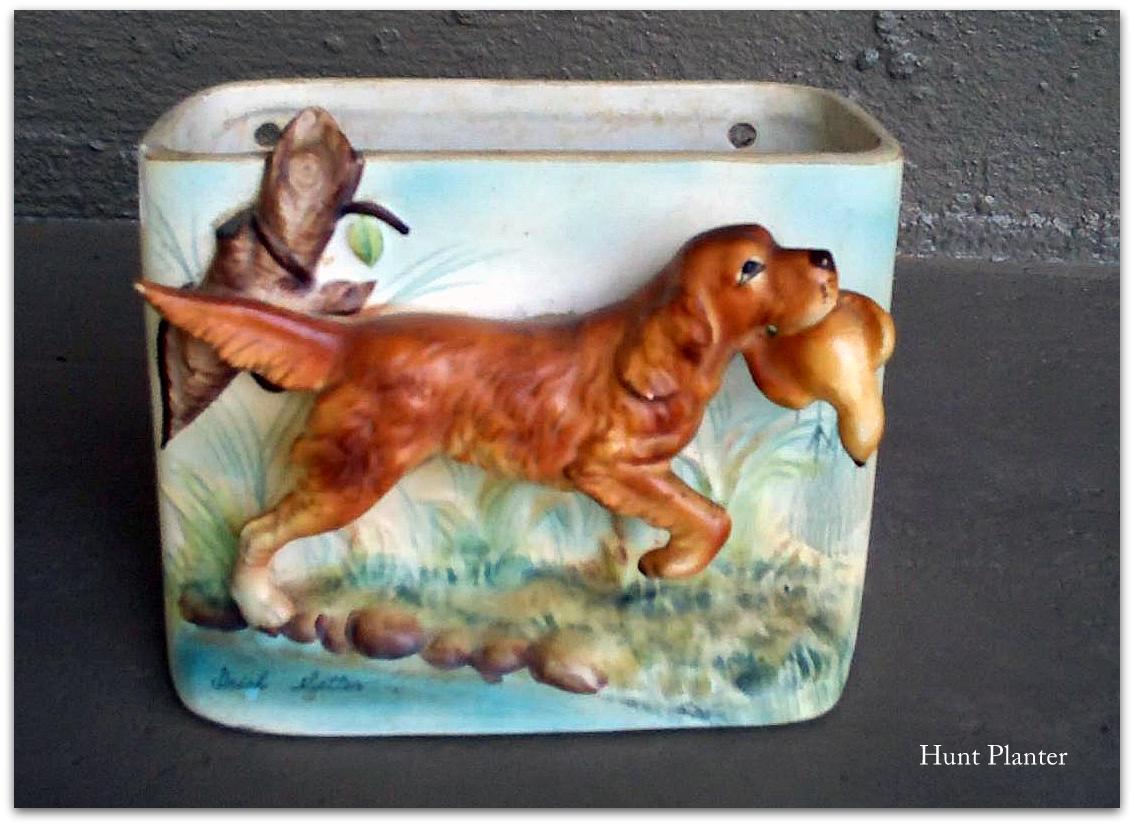 I have this antique scale. The paint is chipped pretty bad but it does work. It needs some minor adjustments. I bought it just as seen here.  I'm not sure if it originally had the bowl that should sit on top.  I've used it several times to measure things and just use my owl bowls. It's a large scale and is over a foot tall.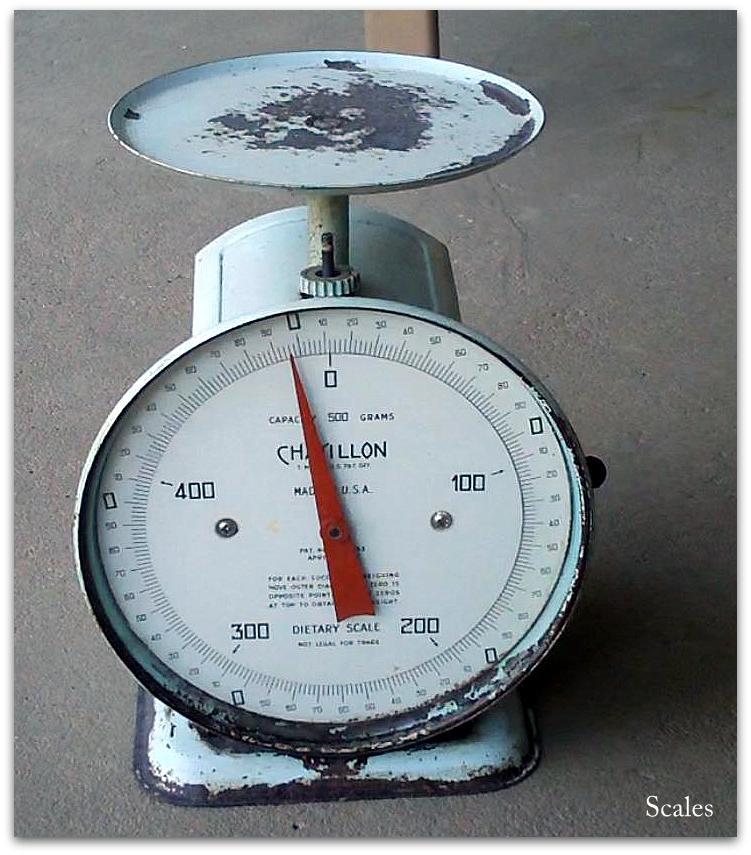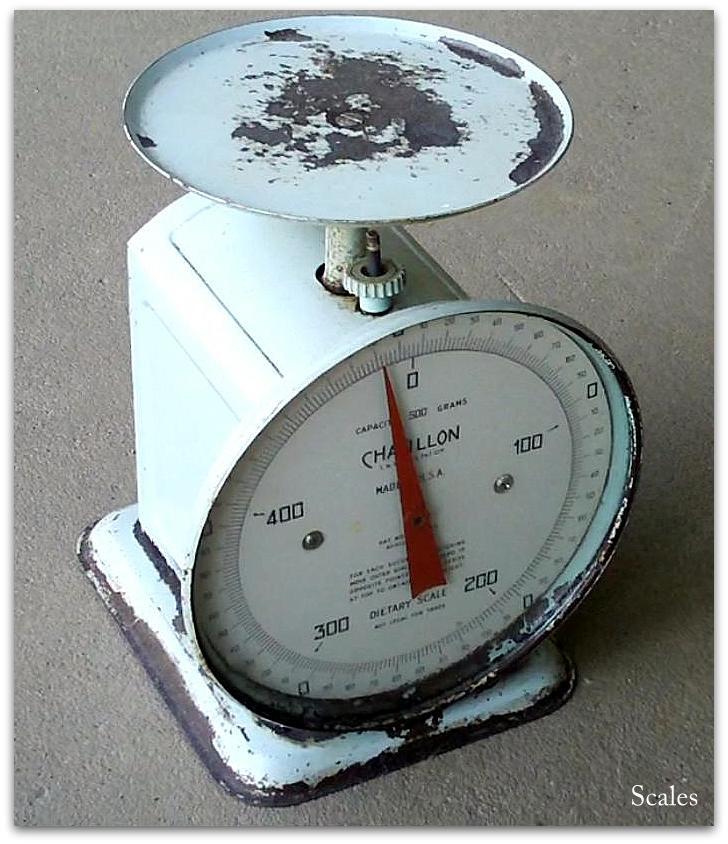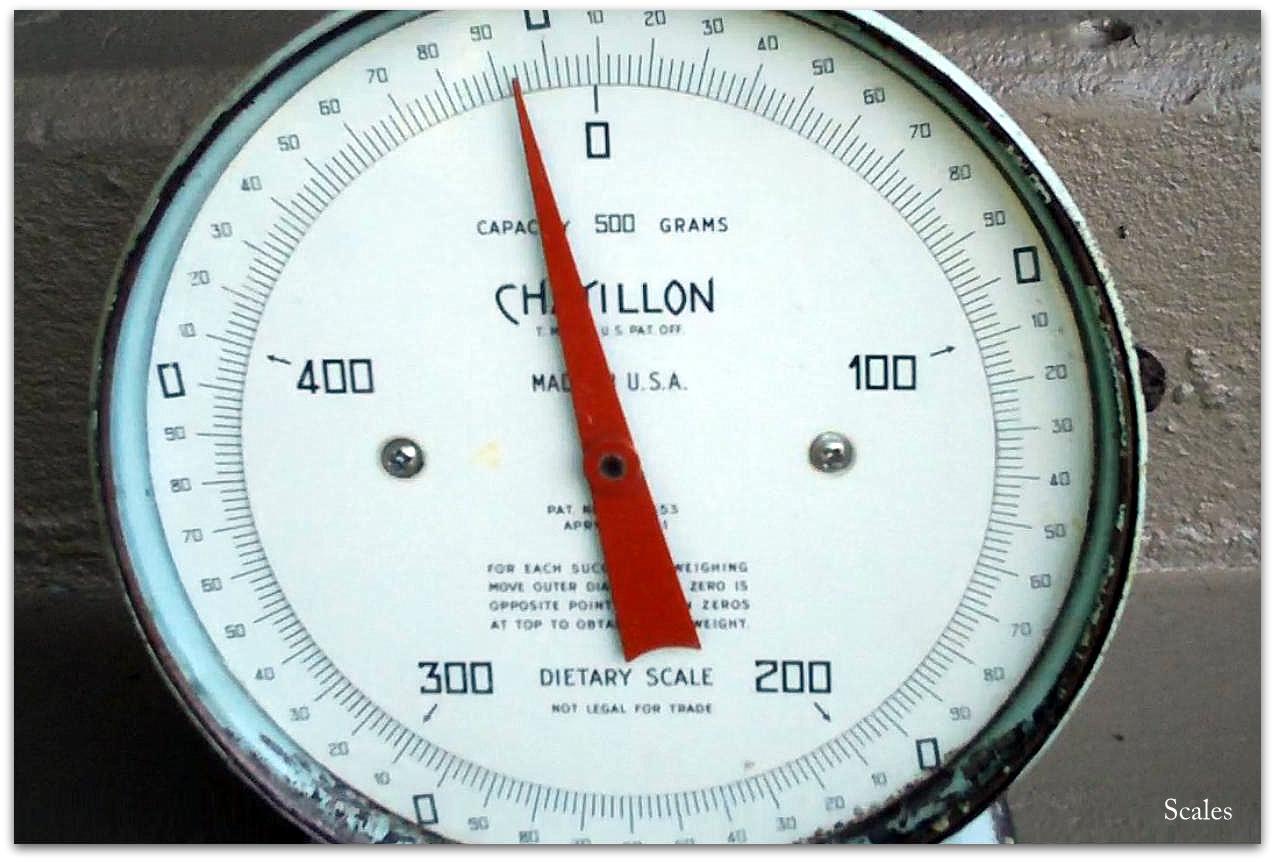 TRADED TO REESEPOULTRY  Item Ten: I have this heavy duty restaurant quality commercial four slot toaster.  Solid stainless steel finish. This one has the extra wide slots that works for thick Texas toast.  It works perfectly. Made by Villa Wear. Says UNO on each side.  Comes with two heat setting knobs. It does however show finger prints easily since it's stainless steel as shown in images! GRRR! TRADED TO REESEPOULTRY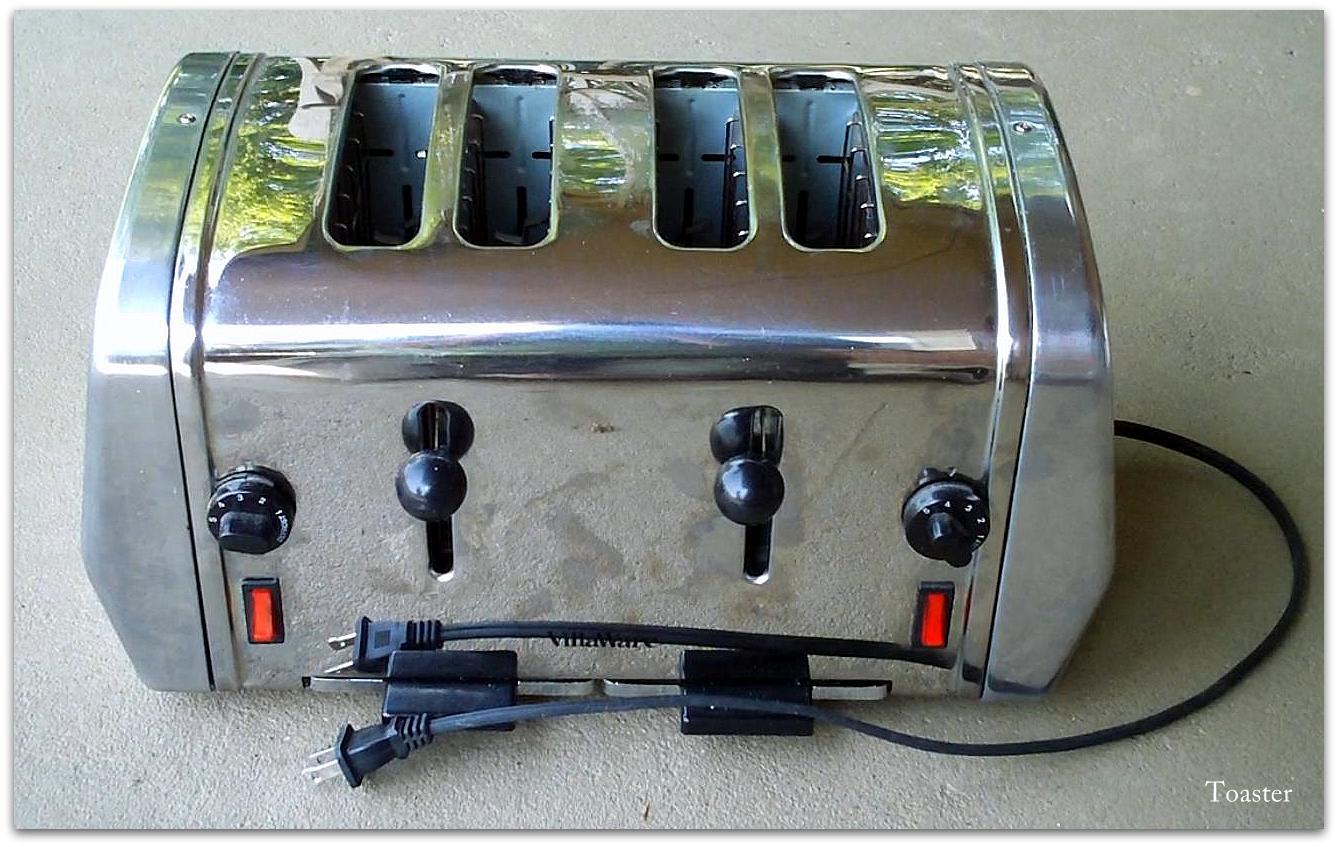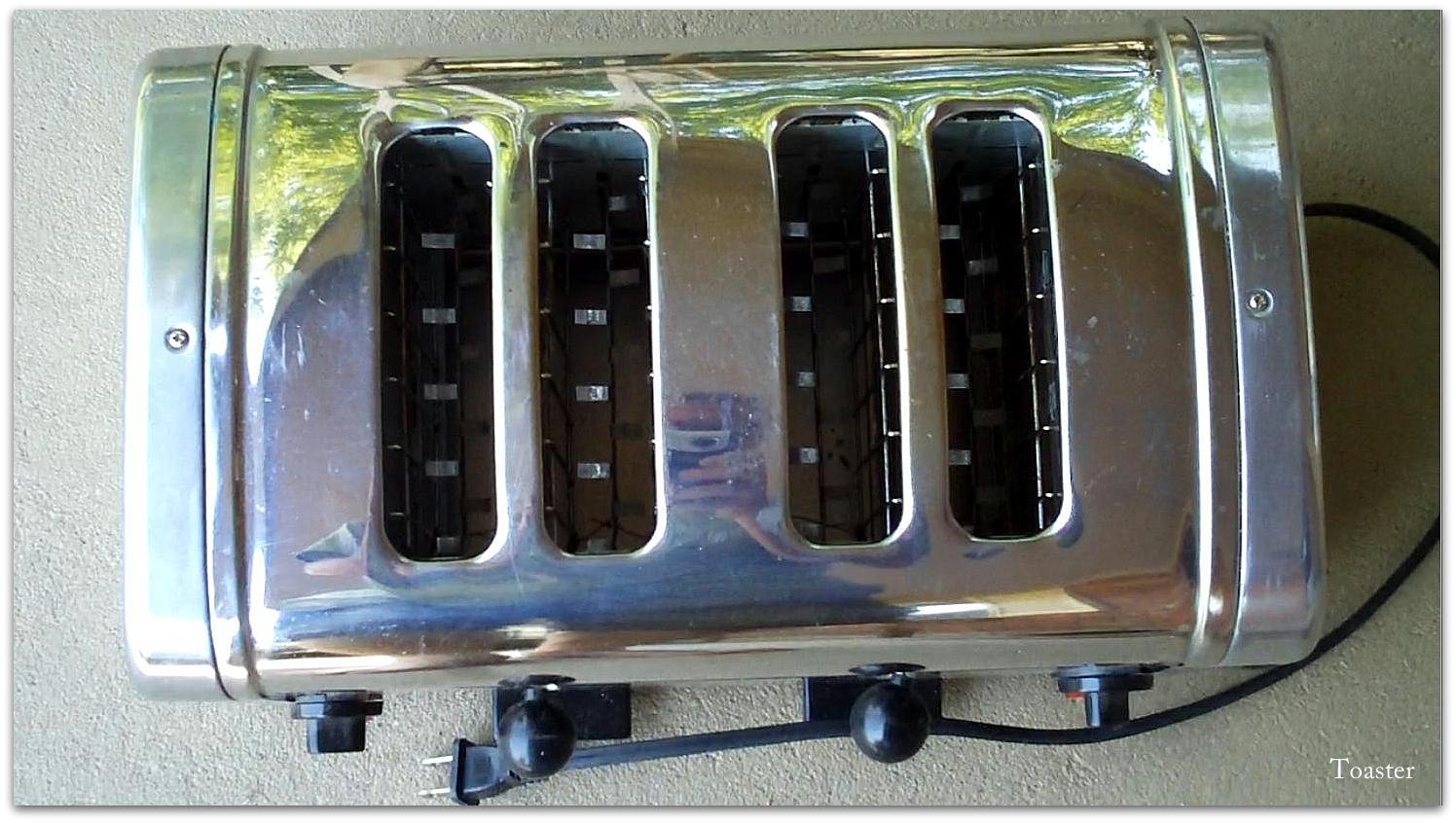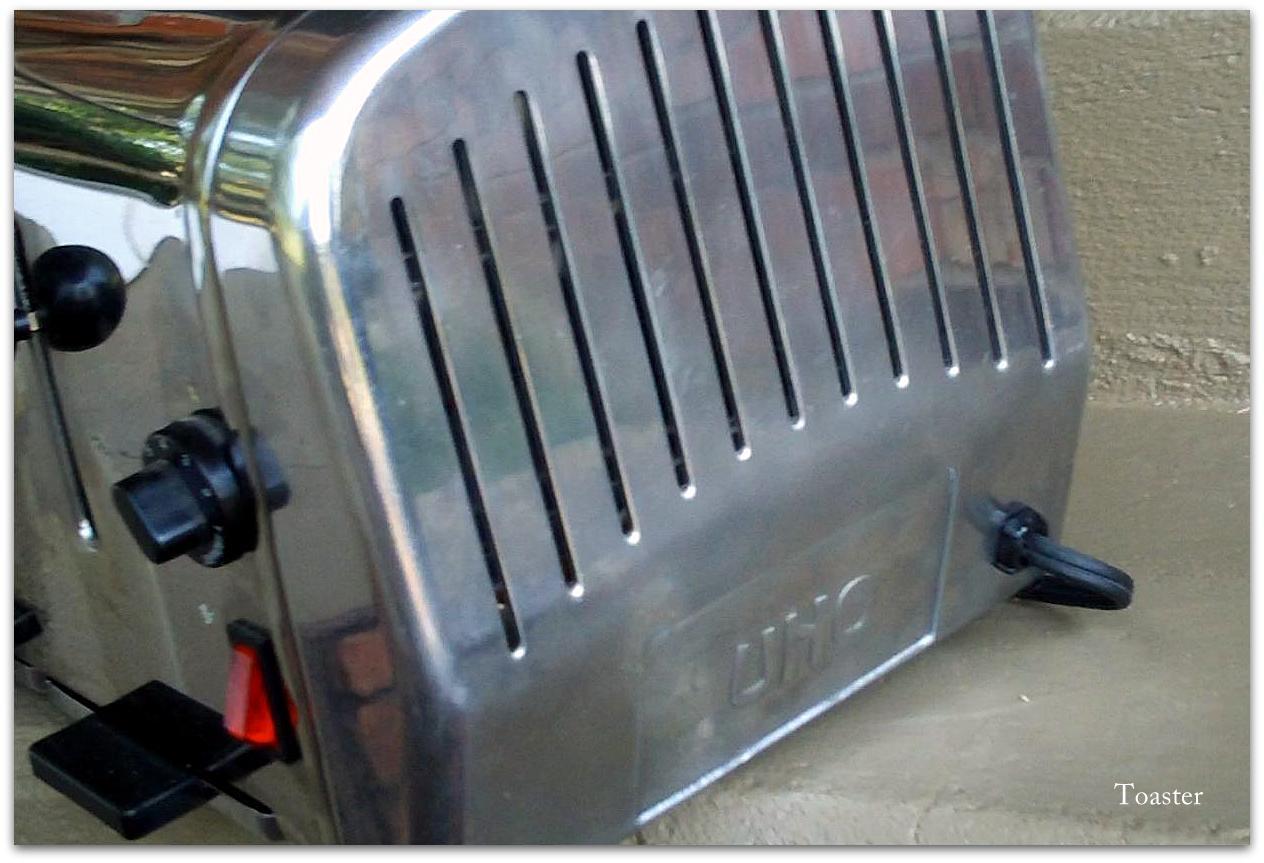 TRADED TO REESEPOULTRY Item Eleven:  This is one awesome looking item that everyone asks what it is!  It's a grill for indoor cooking. Great for parties.  Uses Sterno fuel in the three stainless cups located below the cook surface.  The top bluish/green surface is actually a heavy piece of marble.  It's about 1 foot long by 8 inches wide.  It's great for cooking small pieces of chicken, beef, etc.  Roast veggies too!   Nice for a party sitting in the center of the table allowing your guests to cook their own dinner while having great conversations.  This is a heavy item which would require extra shipping I'm sure. The marble top probably weighs about 6-10 lbs alone. TRADED TO ReesePoultry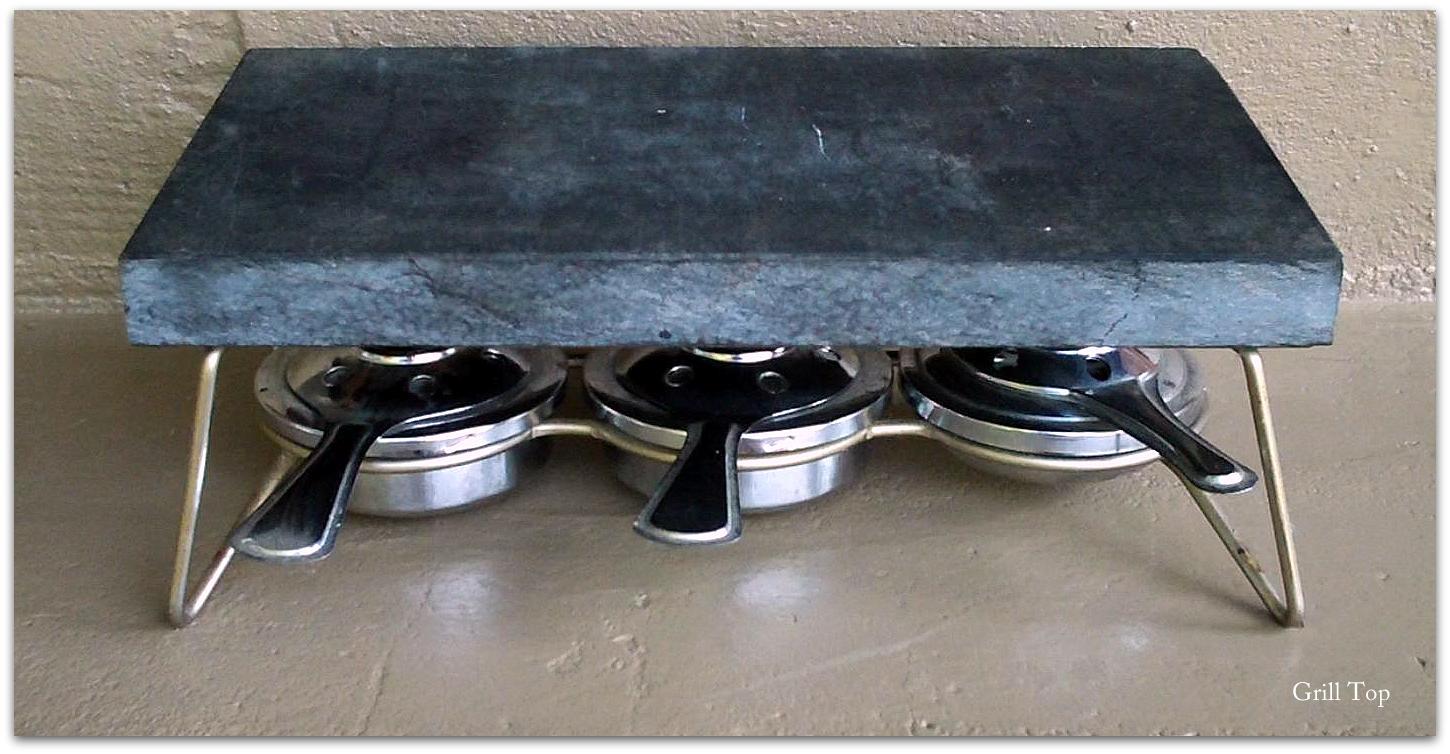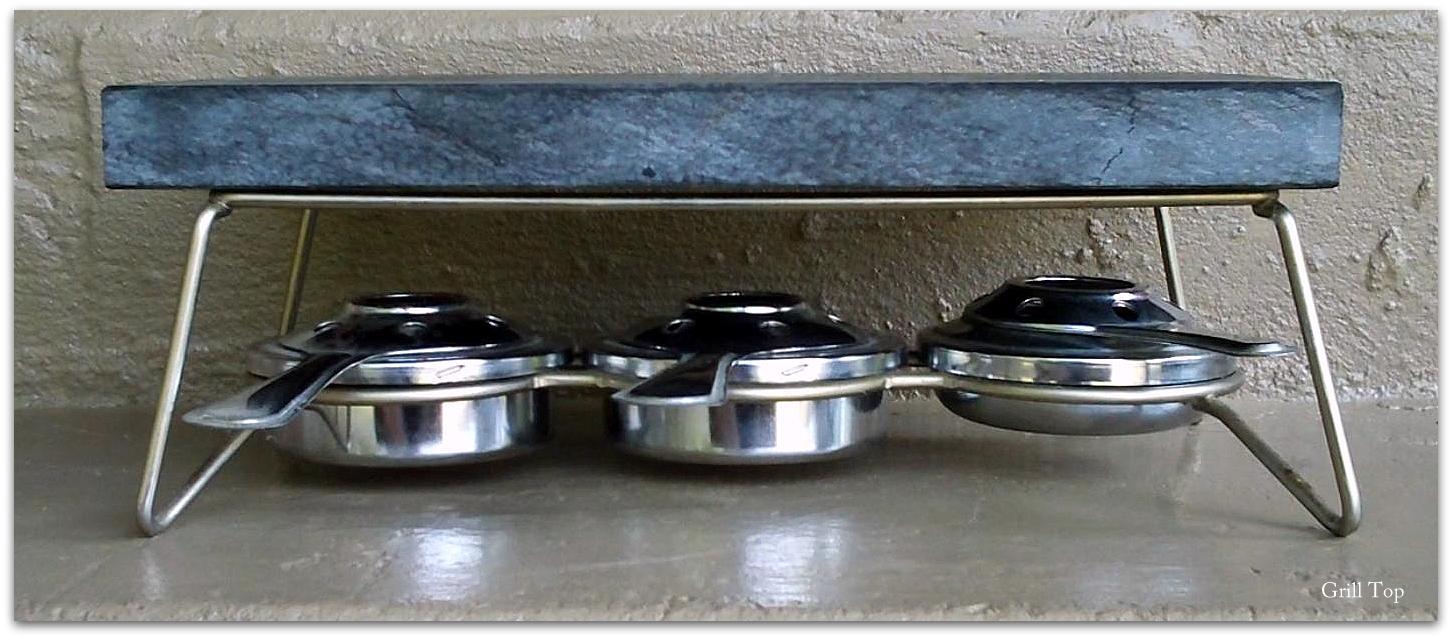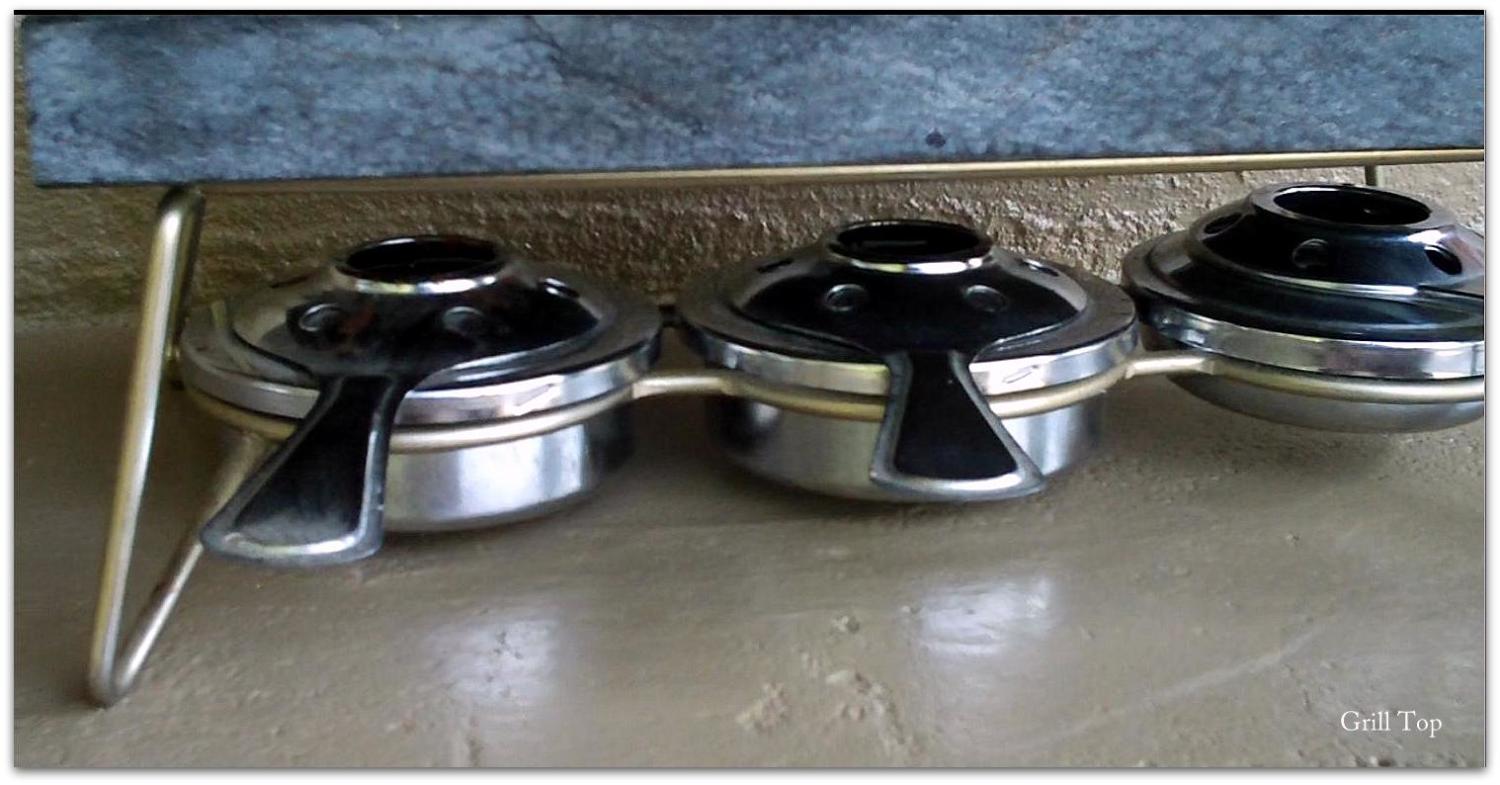 I have this hardback professional cook book. Author: Wayne Gisslen.  Advanced Professional Cooking. 645 pages. Copywrite 1992, USED. Shows some minor signs of wear.  This was used for a culinary cooking class some years ago.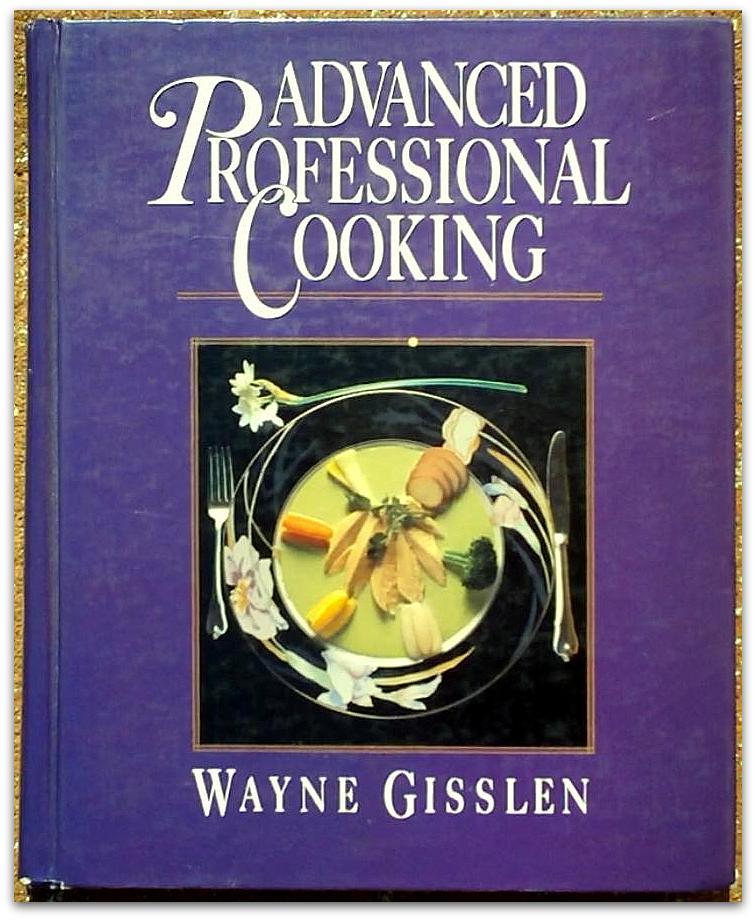 So if you see something you might like let me know and lets trade!
Items I owe: Indoor Grill & Four Slot Toaster to ReesePoultry 
Items owed to me: 6 bantam Mottled Cochins & 3 bantam D'Uccles from ReesePoultry