Maggierae's Page
First off, thank you for visiting my page! 
My name is Maggie Rae and I have two horses, Dakota and Ranger. Dakota was my first horse ever, although, I had been riding/ leasing horses for a good 5 years before that. While he is quite spirited, Dakota and I have a lot of fun, and I've learned a lot from him. My other horse, Ranger, I've known longer than Dakota. A friend got him, and I had ridden him several times. I knew Ranger to be a sweet horse with a big heart. When Dakota started to founder, I 'borrowed' Ranger from my friend... Who at the time had been having trouble with him. But then that friend didn't want him back (got a new cutting horse that fit his needs). This is how I ended up with Ranger.
I have 2 cats name Bruiser ( a show cat- maine coon) and Magic ( a rescue).
I have 1 hunting dog named Shiner Bock (yes, after the beer) and she's a German Short Haired Pointer.
And to the main show, I have 8 chickens!!! I have 3 Easter Eggers, 3 Silver Laced Wyandottes, and 2 Australorps.
Pictures-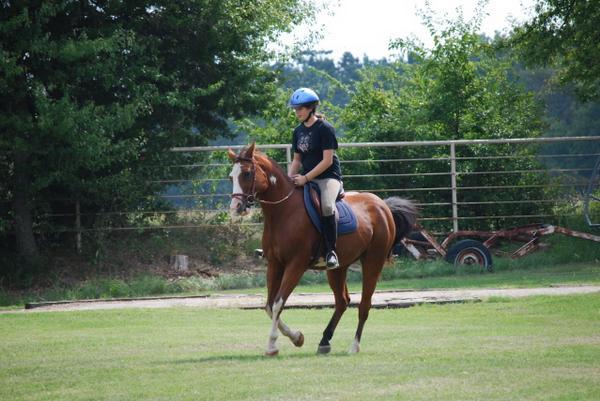 This is Dakota...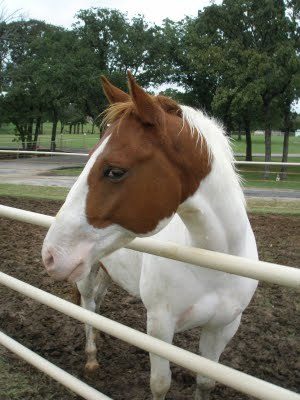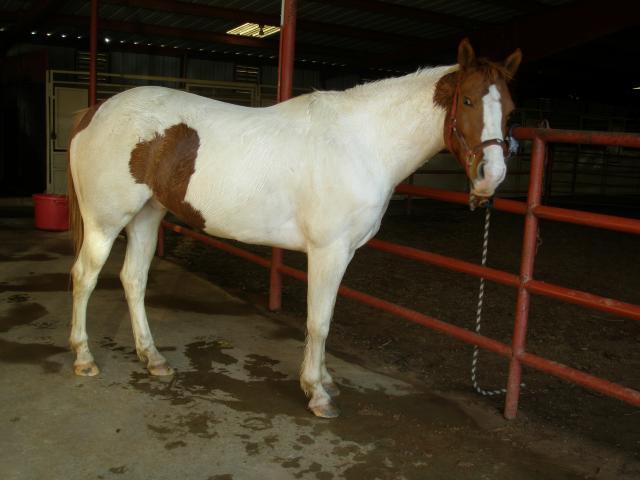 This was his first bath EVER!!! Isn't he a cutie?
Ranger Danger!!!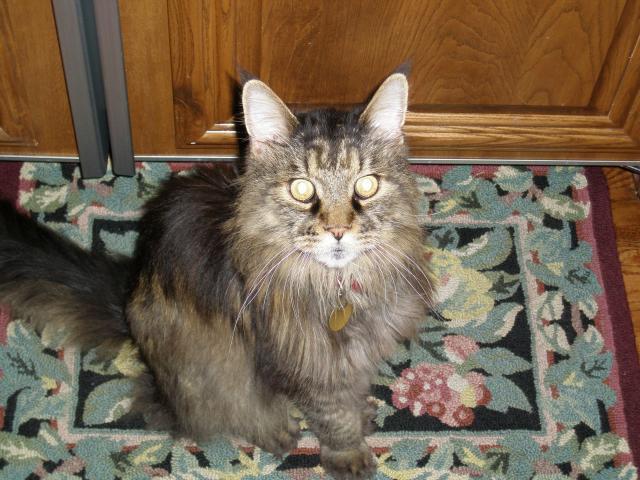 Bruiser
 This is Magic... What, you think she's sweet now?
You're wrong! She's Vicious!
Magic actually DOES like our dog, but she'll never admit it.
Here's Shiner.
Now to the coop + chickens.
 My chicken coop-
This is my roo Lucifer
I have more pictures to upload, but I'll have to post them later. Enjoy! Again, thank you so much for looking at my page.