Bantam Cochin Project Updates
Blue

Mottle

Project
2011 is the first year of this project. I began using both Blue Bantam Cochins and Black Mottle Bantam Cochins that I already had. Generally the type of both roosters and hens is decent. This year I bred the best typed Blue roosters with my best type Mottled hens ( 2 pens, 1 to 3 each). I hatched a total of 70 chicks both in the incubator and under those that went broody. Overall the type is decent while there are some pet quality young as well (to be expected I guess).
Currently the breakdown of young is as follows: 14 Blacks, 28 Black Mottle split for blue, 10 Blue, and 16 Blue Mottles of assorted quality. One group was hatched at the beginning of April and a second batch nearer the end of April. The Blue Mottles are now (early July) starting to molt into more white mottling so it may be a while before they can be culled back for next year's breeding. In addition, the lacing on the Blue is not where I I would like it just yet. Some of the Blues as well as Blue Mottles are a bit "dirty" which I am hoping may molt out a bit the first year.
Mille Fleur Project
My Mille Fleur Project began in 2011 with hatching eggs from Bantyman (BYC member) and a purchased started cockerel from MrsChickenDad at the Michigan Chickenstock in June. I received two batches of eggs from Mike. In the first set, I hatched out three chicks total and ended up with one cockerel and two pullets. Like most, the coloration of the pullets was a mix on influences from their respective backgrounds. The cockerel is a nice chestnut mahogany and will hopefull mature with some added markings.
The second batch hatched out 5 chicks and again, with the luck of the draw, I have one male and four females. Like the first hatch, the pullets are a party of colors, markings, and parentage while the male is also nicely colored. In total from Mike's lines I have 8 youngsters - two cockerels and 6 pullets.
The "outside" line will come from the cockerel I purchased. Like the other cockerels he has nice background color and a little more in terms of markings. BTW all of the young are of pretty nice type and will make a nice foundation for the future. Once they mature a few more months I'll begin to think about pairings as I can utilize all three trios to produce a fair number of chicks next year.
From the first hatch:
Ferdinand                                                     Isabella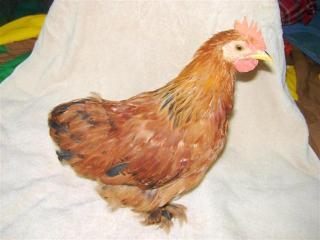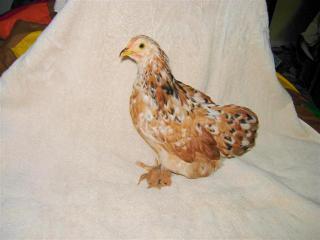 Catherine                                                          and the purchased Cockerel, Henry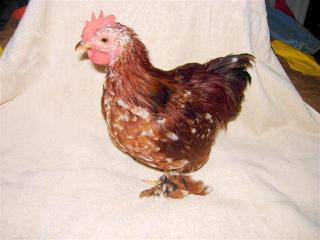 From the second hatch:
Aragon                                                 Bella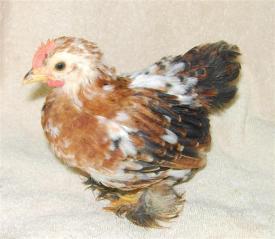 Catalina                                         Joanna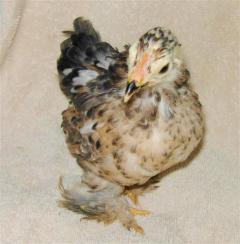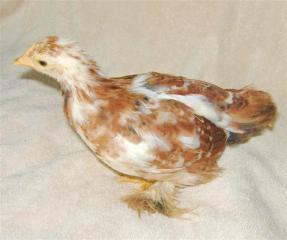 Maria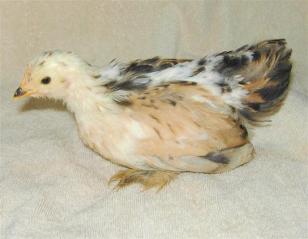 (Yes, they're named for the family of Ferdinand and Isabella of Spain. considering Henry can you guess where the naming honor goes for next year? Hopefully that will mean lots of pullets!)