Michele's swaps
I owe:
sonew123-  6 lav Am spring
cjwaldon- 6 Lav. Am. spring or sooner
Lunar- 6 d'Uccles spring
mabhera- 6 lavender Am to ship Nov. 26
Who owes me:
CPL- 6 hedemora in the spring = post 1198 (10/14)
Things I'm looking buy or trade for;
Mille Fleur d'Uccles
Rhodebars
FCBM
eco-glow brooders (to buy or trade)
THINGS I HAVE TO SWAP: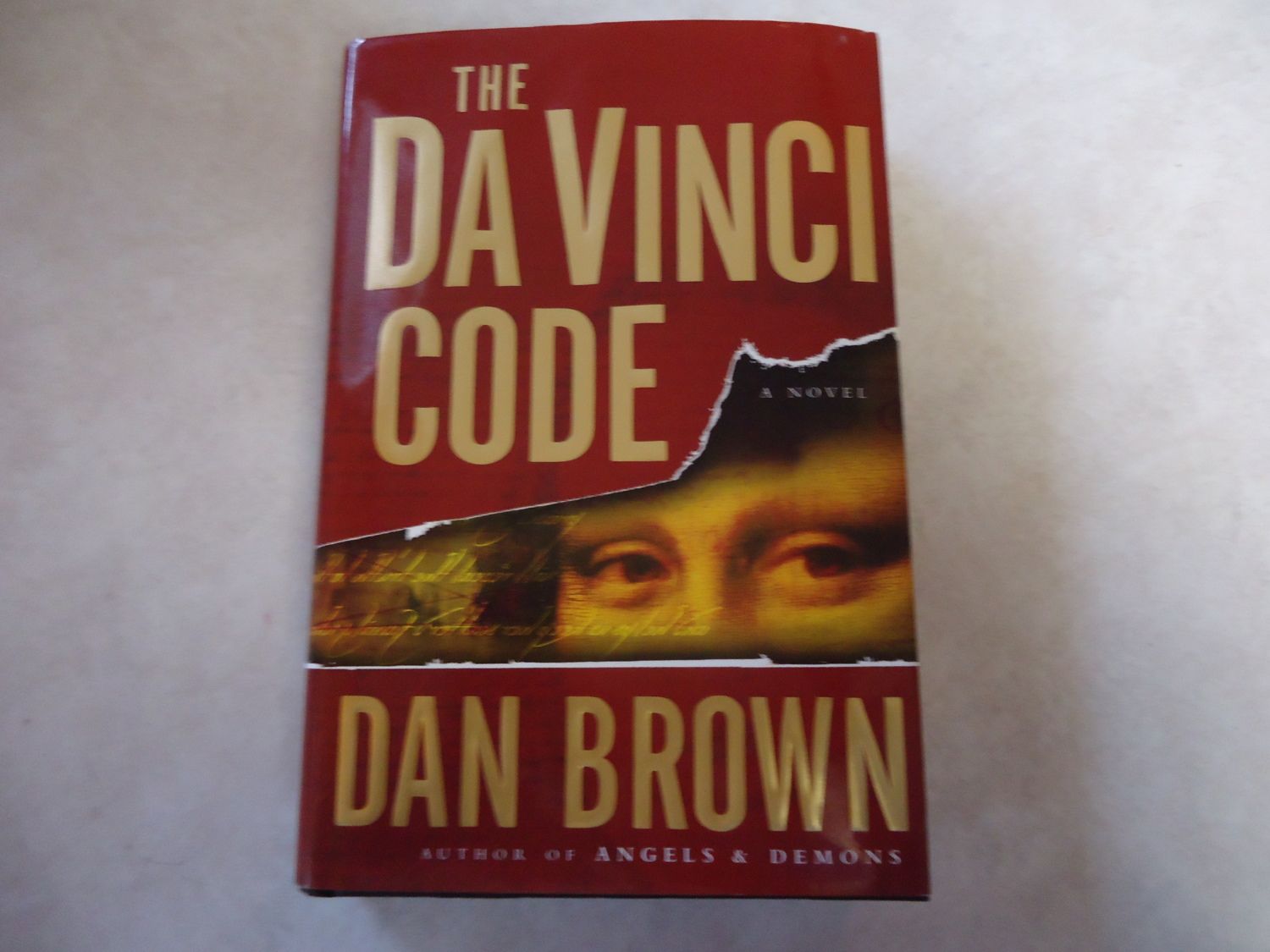 hardback                                                                     
                                  statue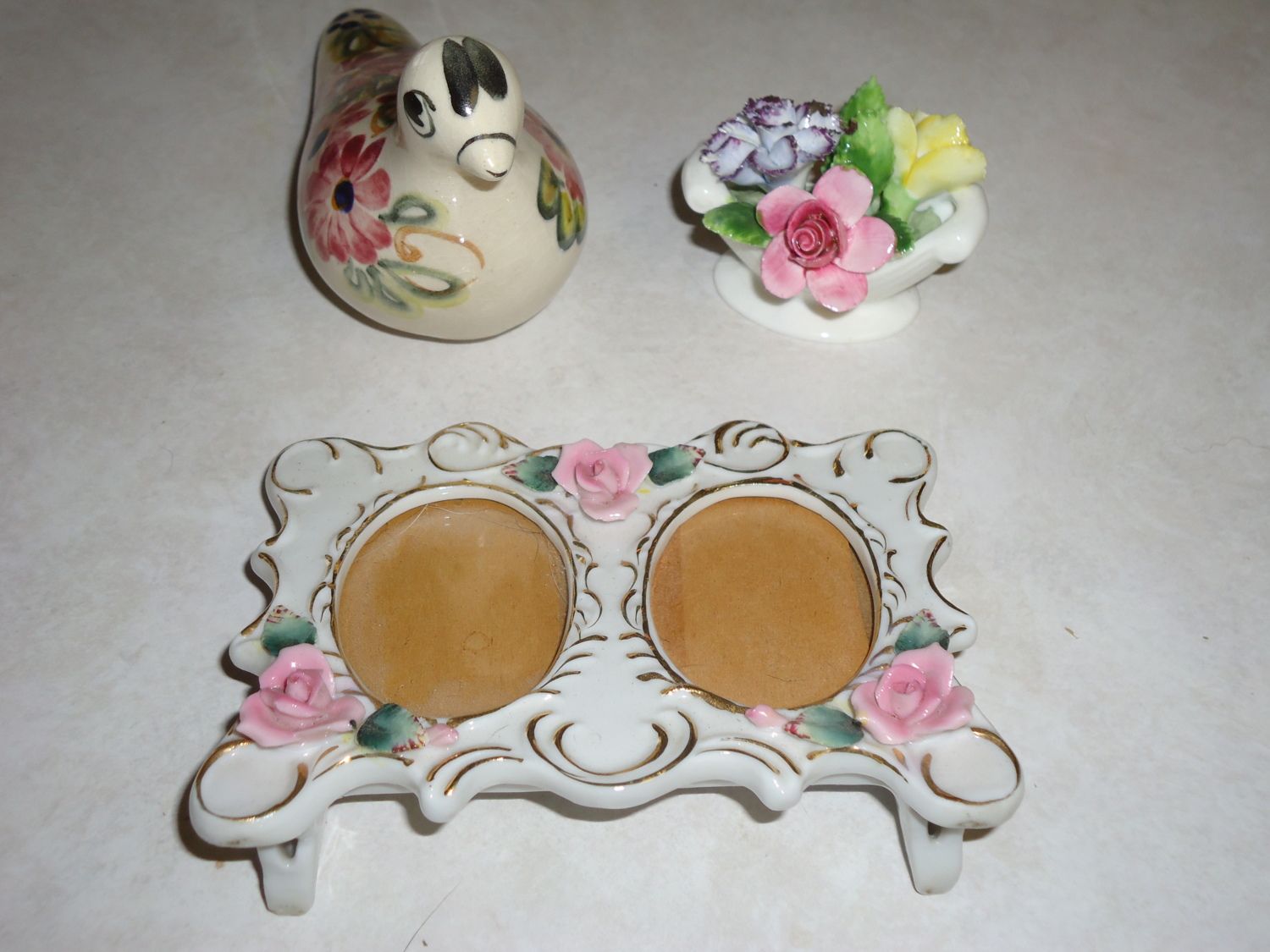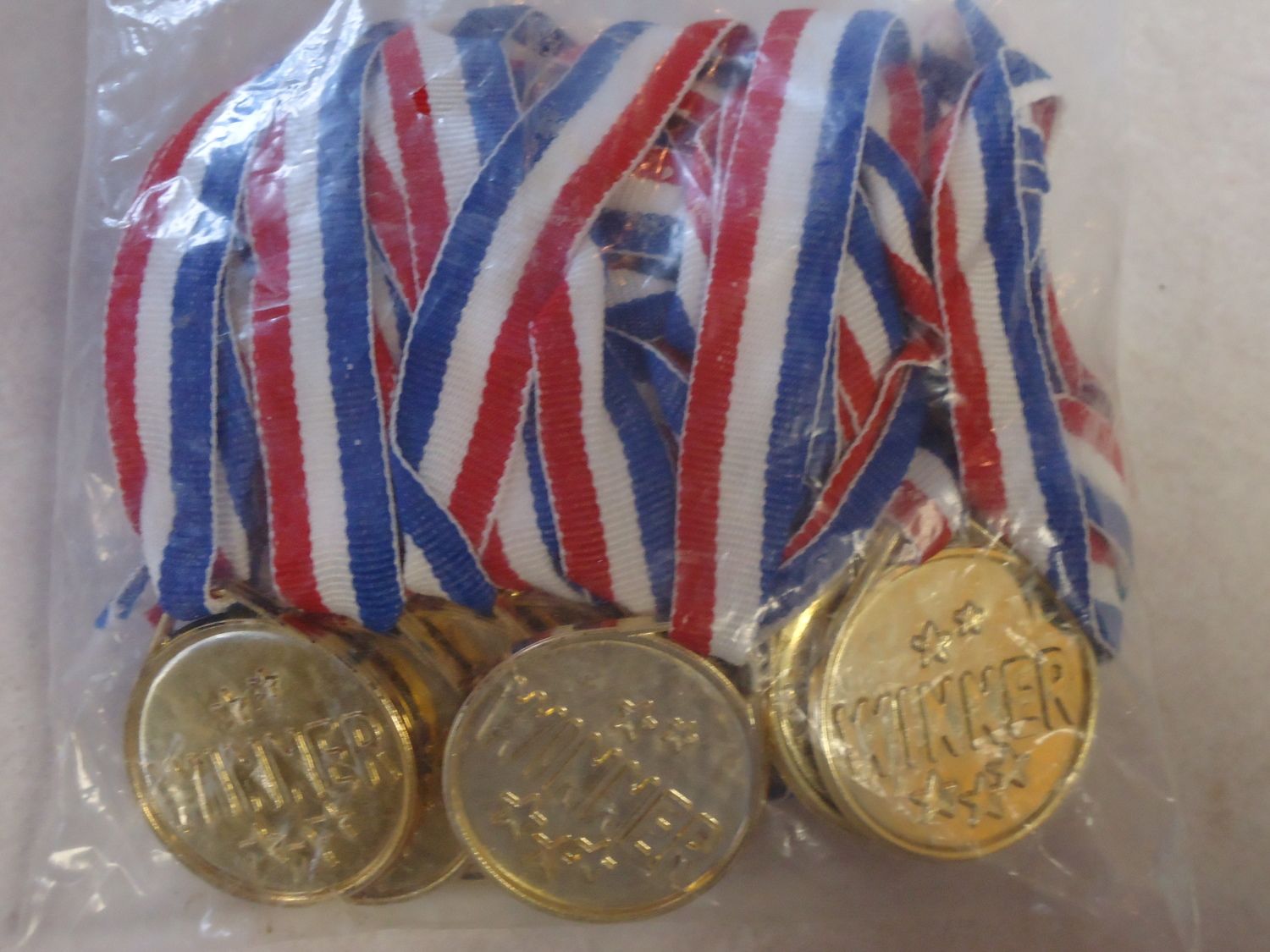 nicknacks                                                                    winner metals
I also have hosta , ferns, daylillies ( ask depending on how hard it is to dig out). In the spring or if ground is soft enough to dig, Lilac starts and elderberry starts.