Hello there and thanks so much for visiting my page...
I call it their coop kennel - each section is 5'x8' deep, each has there on huddle house and are allowed to run when it is their turn - if interested here is the link for the full coop details
 http://www.backyardchickens.com/forum/viewtopic.php?id=377365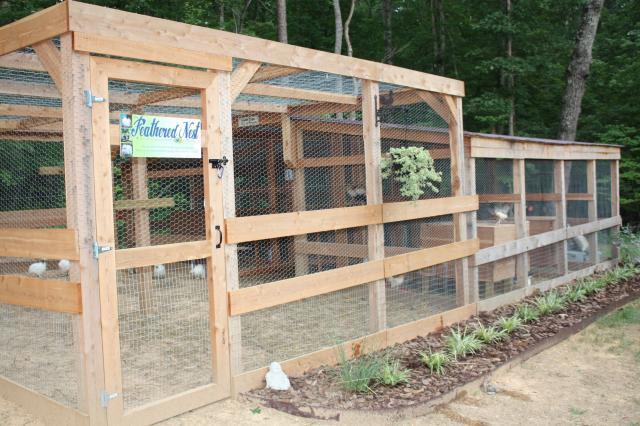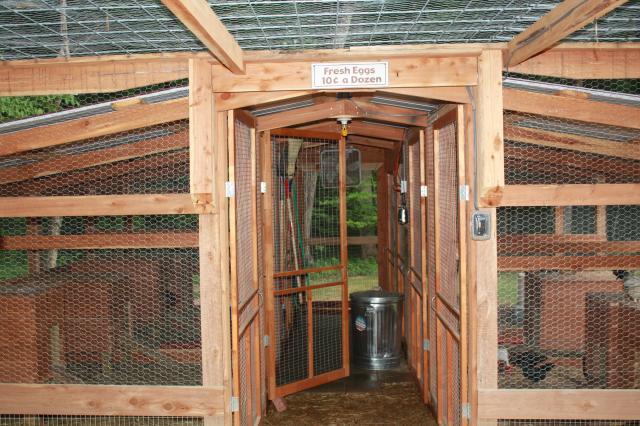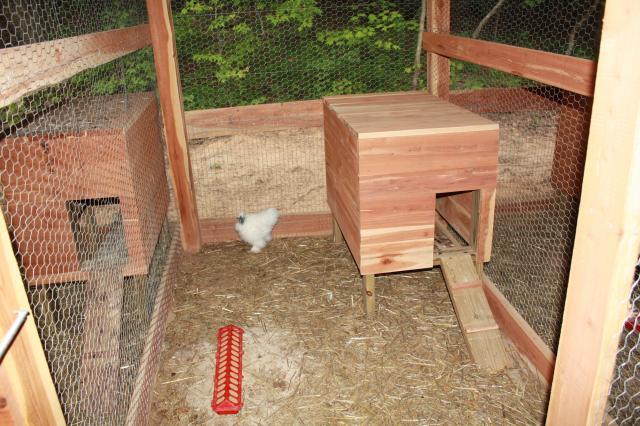 with the added duck pen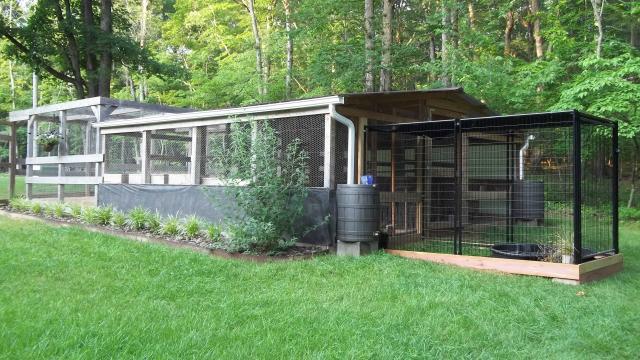 a few of my residents

Major.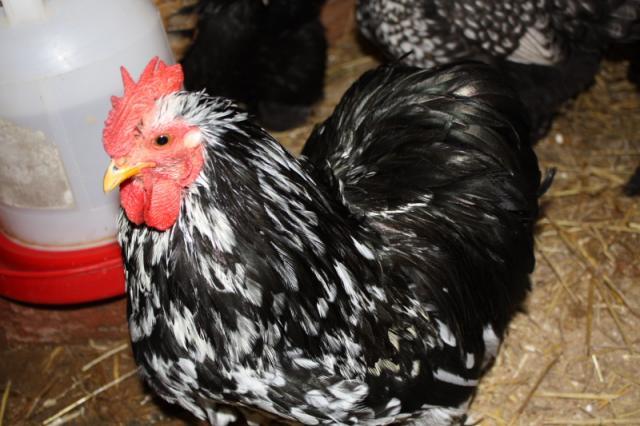 Oreo and his girls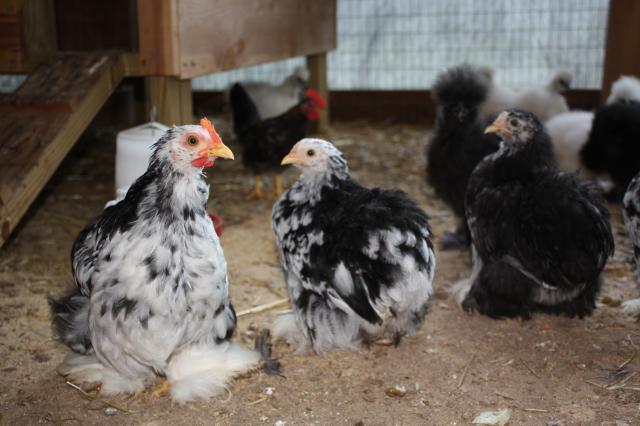 Mr Ozzy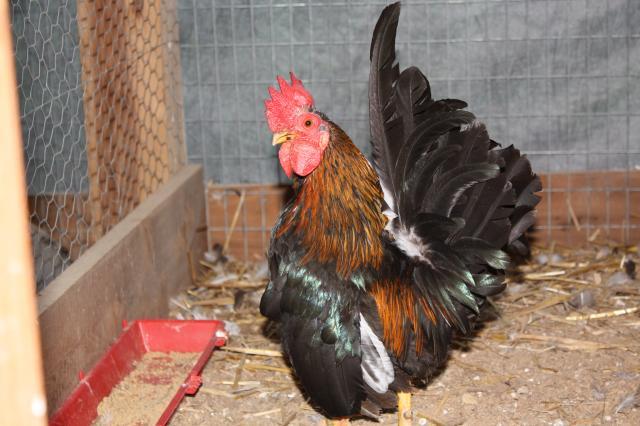 silkies and showgirl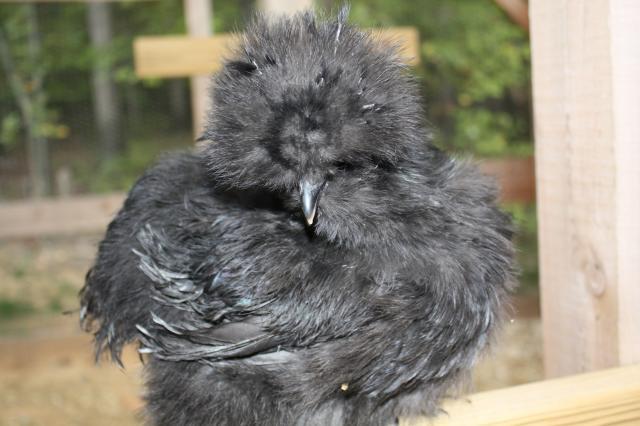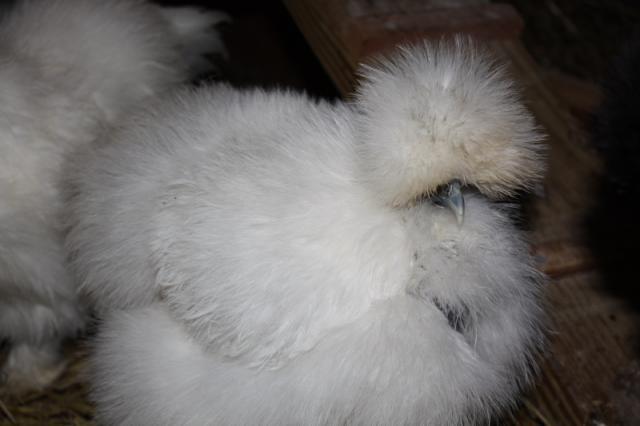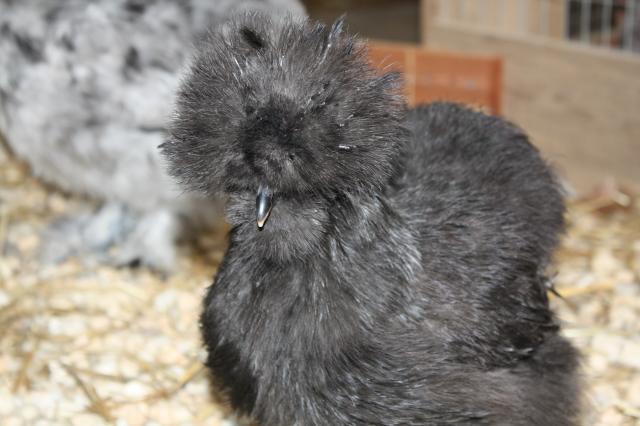 my bobbi porti babies - LOVE THEM!!!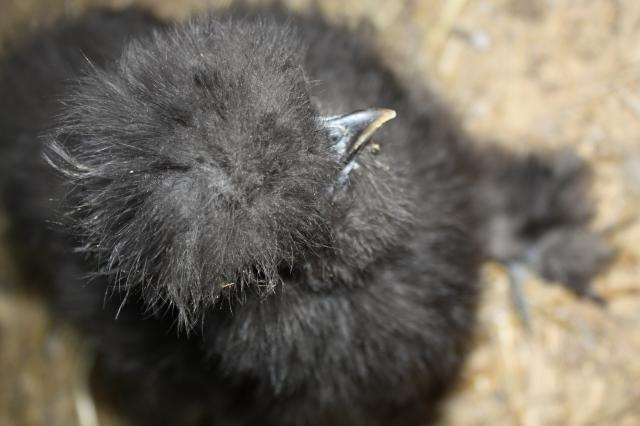 call ducks.....