ours-doggies
Page 2 
Here is some pictures of the coop and brooder. I no longer have the chickens in the pictures for the coop. I decided to start off fresh as I got those before I knew ANYthing about birds. I really didn't want anything for meat. Anyhow Enjoy!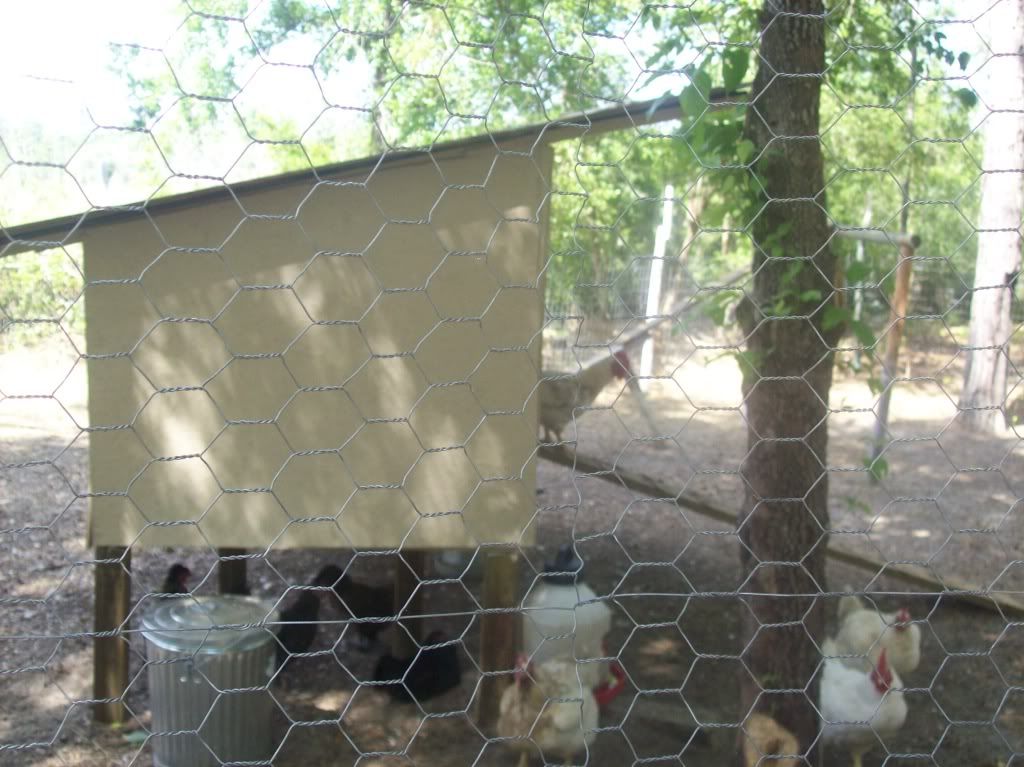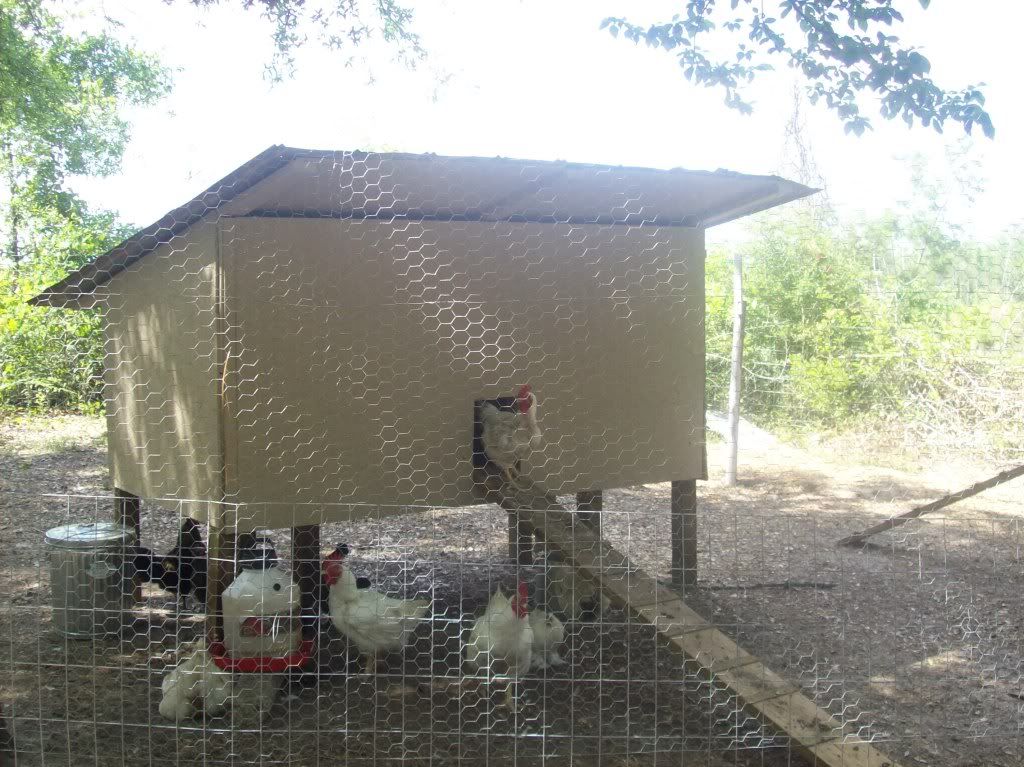 I like the coop okay, but would do it alot different now.
Here is the brooder. I have it on my screened in porch, we live in FL, usually pretty warm here. The lights have been modified since I took these.
Go To Page 3 (aka The Doggies)