Hello!! We are just a normal Alaskan family enjoying life and spending it with our 3 wonderful Kids, 5 dogs,2 goats,2 ducks,2 turkeys and 25 baby chicks!!!! What more can you ask for!!
Our Home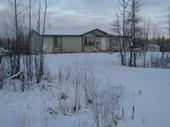 5 Dogs...Here our new addition 6 week old mastiff puppy!!!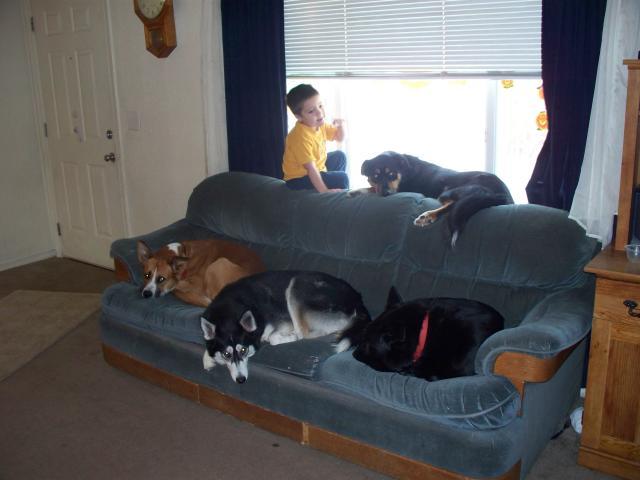 Our Goats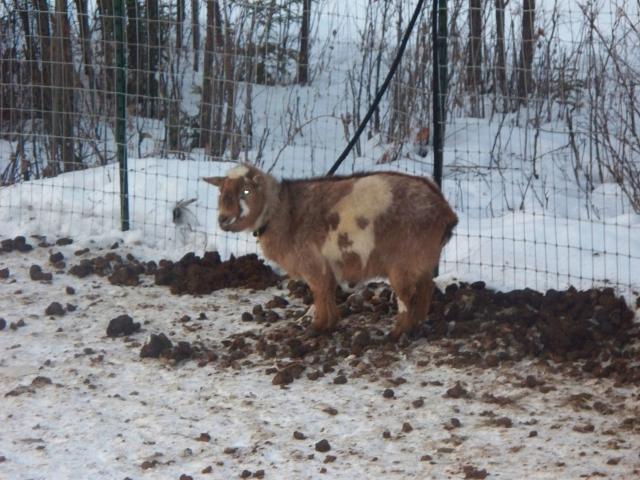 New Ducks/Turkey/Baby Chicks..