Swap Page
I accept side trades!  Feel free to make me an offer on any of these items. 
Things I'd love to have:
Russian Orloff hatching eggs
Delaware hatching eggs
Cuckoo Marans hatching eggs
Barred Rock hatching eggs
Swaps owed to me:
Lacy Blues (SS) - Delaware hatching eggs (September-ish)
2Hot2Chicken - Dozen blown eggs (claimed 7/26)
Nan - pure breed mix hatching eggs (claimed 7/31)
kraftylady - blue hatching eggs (September-ish... I'll send a PM when my incubator has vacancy 
)
Swaps I owe:
Lacy Blues (SS) - Feed sack tote
Offering:
Hatching Eggs:  Sorry... no eggs right now.  The girls are on strike!
6+ Barnyard mix of eggs... I have a Buff Orp roo and Naked Neck roo over Golden Comets, BLRW, Naked Neck, Black Orp, Dominique.  Whatever lays.
6+ Russian Orloff over Easter Egger hatching eggs.
6+ Naked Neck
4+ Russian Orloff
---
Amazon.com or Barnes & Noble Digital Gift Card   $10 digital gift card sent to your email address
Paypal  $10 to your Paypal account
---
Choose One:
Ceramic kitchen crock from Cracker Barrel's rooster collection (retired).  8" high, 5" diameter.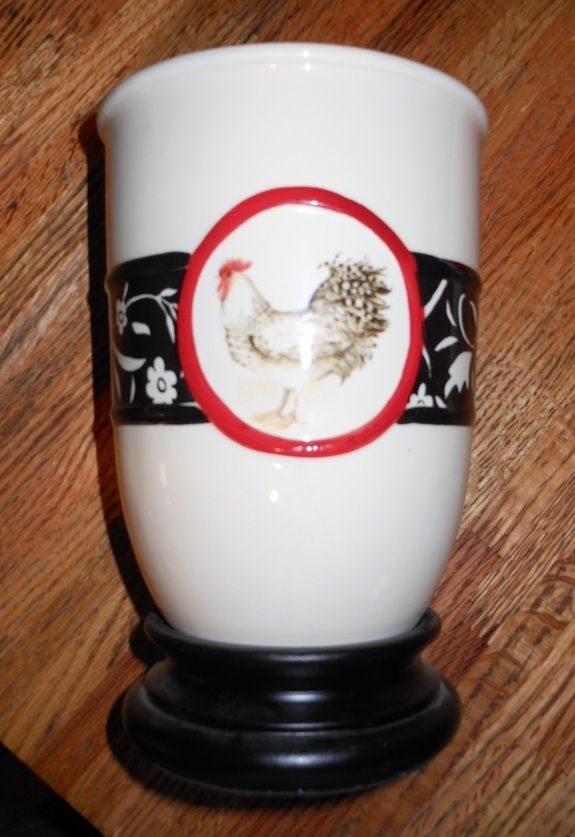 Country/Americana themed button tree.  Really cute!  Stands a little over 15" tall.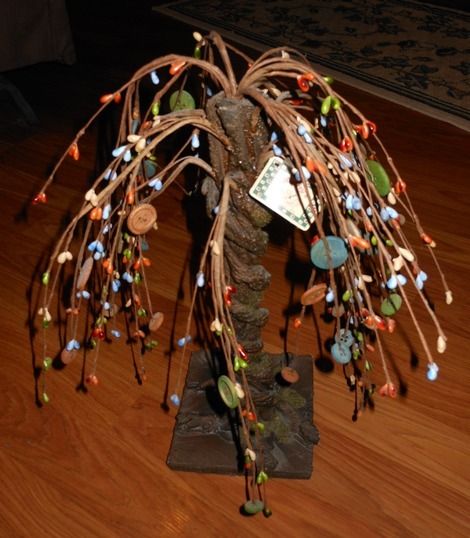 Vera Bradley wallet and checkbook cover.  Wallet shows a little wear... should be able to wash right out!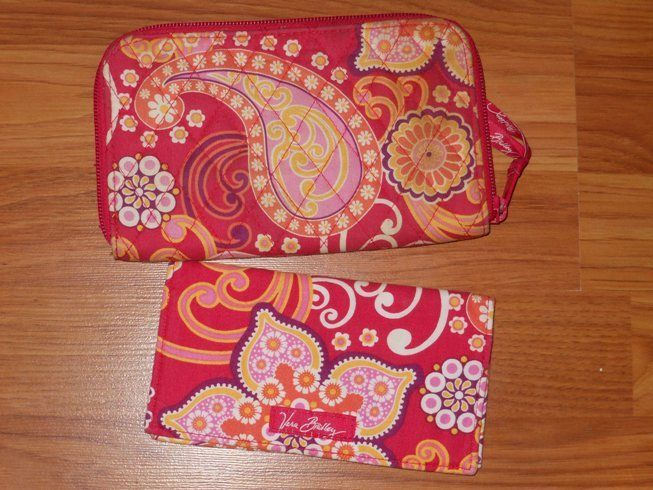 Little boy's backpack from Thirty-One.  Great condition.  Just washed.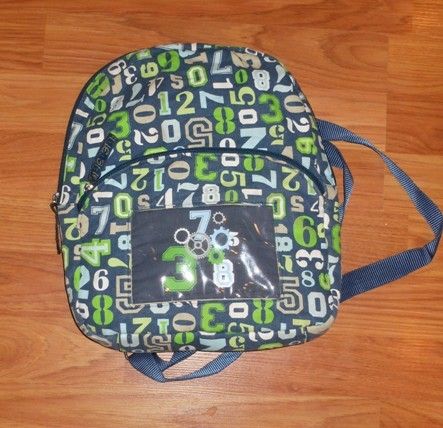 All Stampin' Up stamps sets are brand new in the boxes.  They retail between $20-$30.  (One per swap)
Holiday Sampler: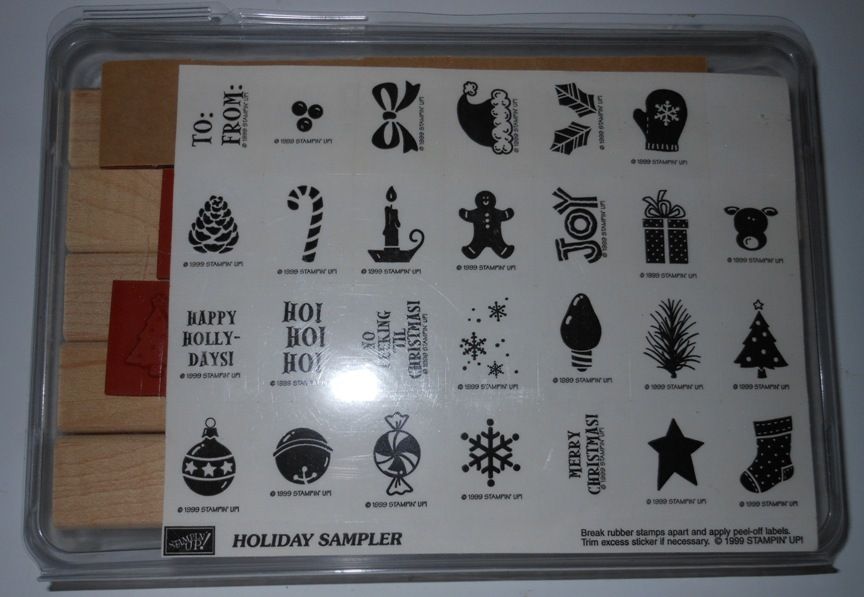 Angler: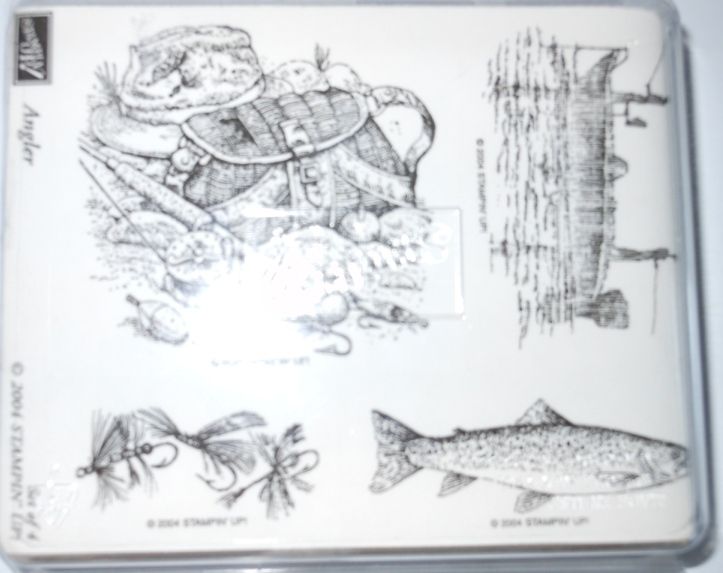 Sincere Salutations: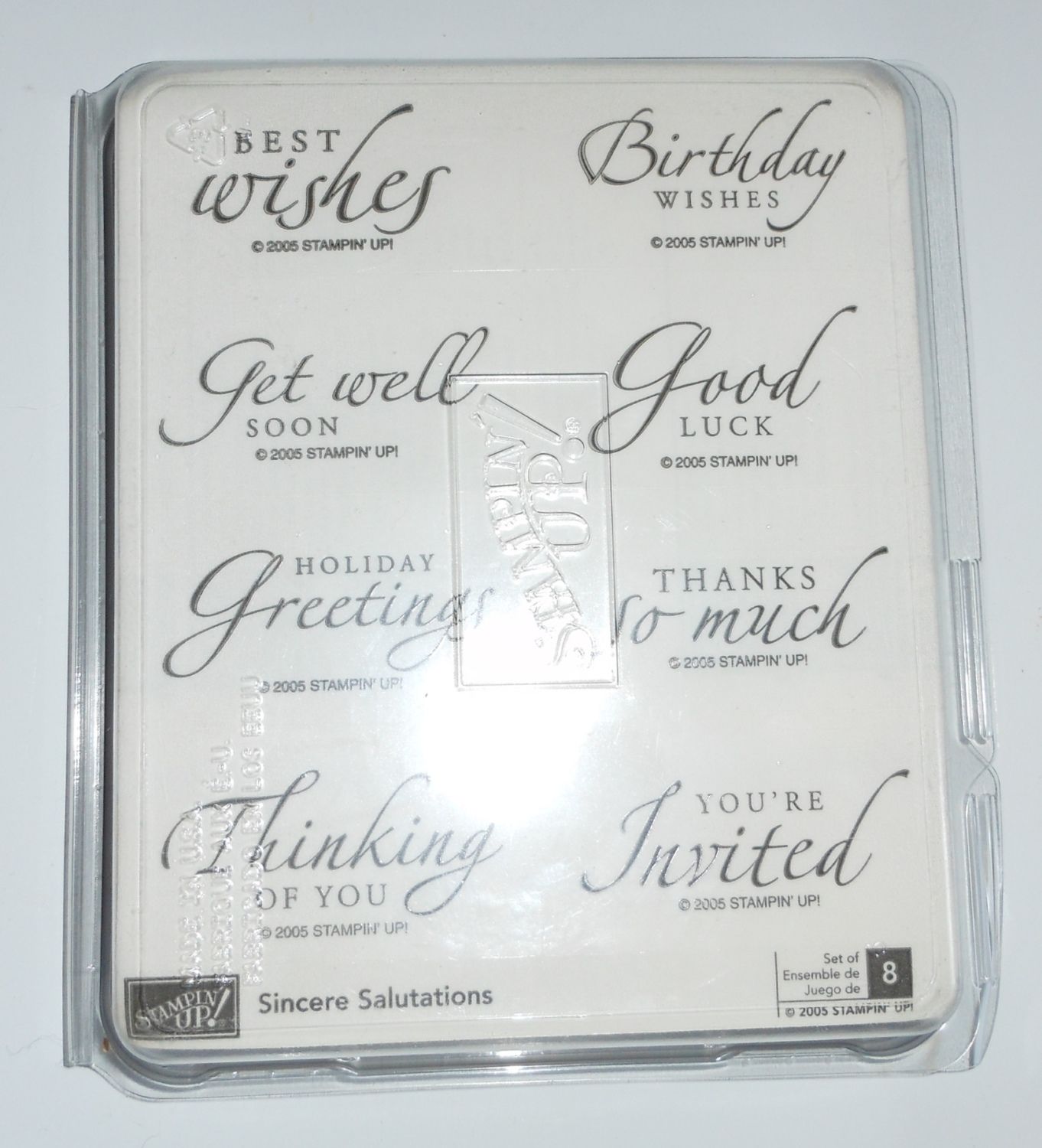 Bitty Boos: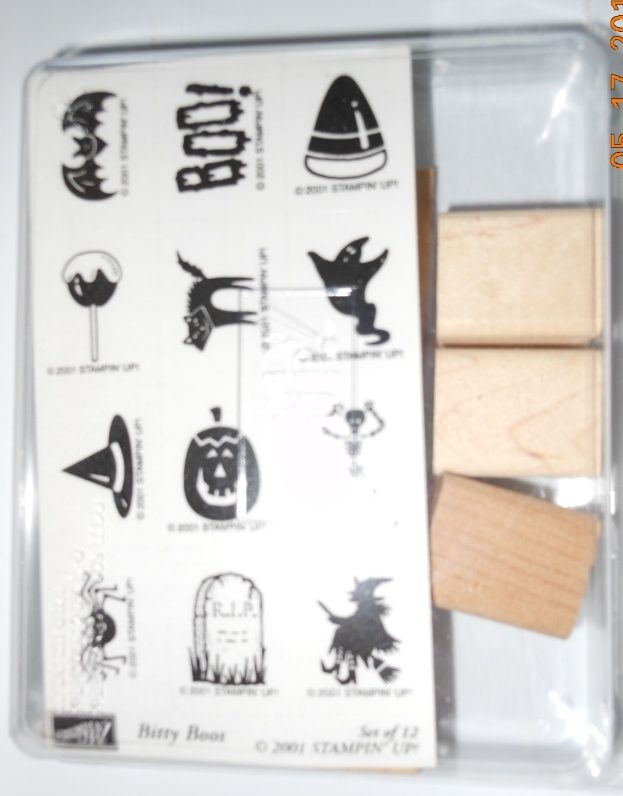 ---
Mix-n-match... choose 2 or 3 things... whatever you think is fair.
"Sister" plaque/hanger... with tags.  Says, "My sister is like a great bra, supportive, makes me look good, never leaves me hanging and is always close to my heart."
Digital camera.  I think it even has a microphone built in (but not sure... there is a USB plug and another that I'm assuming is for voice) and LED lights.  3.85 megapixel with 10x digital zoom.  I only used it a few times before I got my new computer.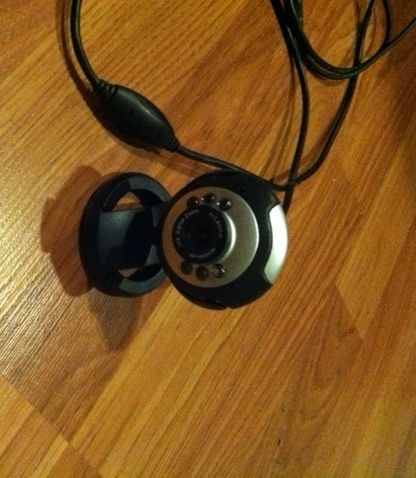 Kodak color ink cartridge 10c.  Only used a few times before I got a new printer that doesn't use the same size cartridges.  I couldn't justify throwing it out when it's got so much life left!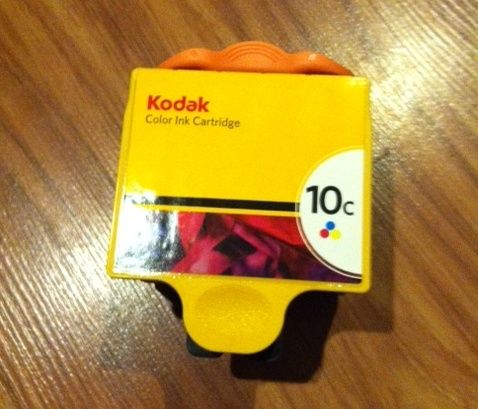 Brand new Bostitch manual pencil sharpener.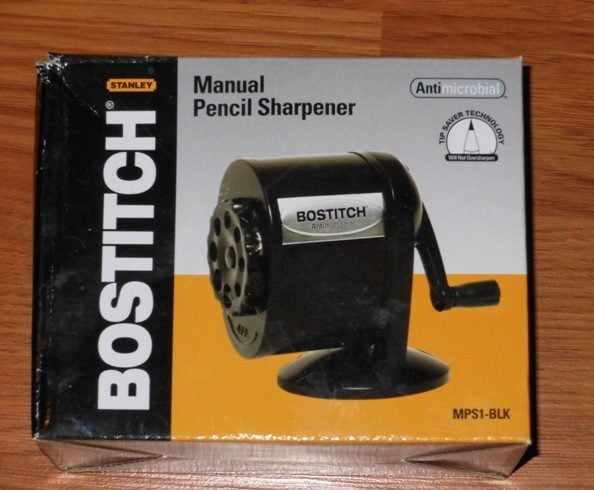 Neoprene knee brace (never used)  size L/XL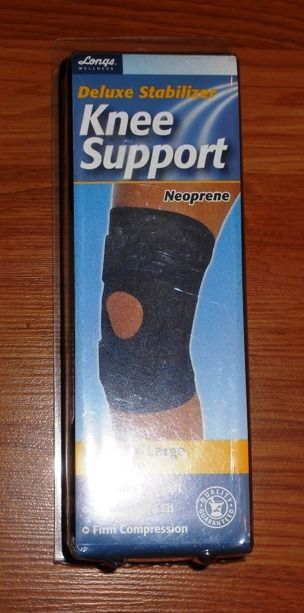 The Complete Encyclopedia of Chickens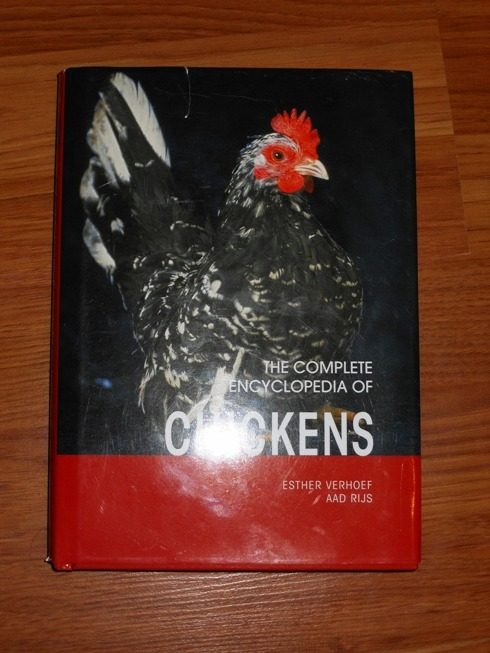 Backyard Poultry Magazines (Feb/Mar. 2012, Dec./Jan. 2012, June/July 2012)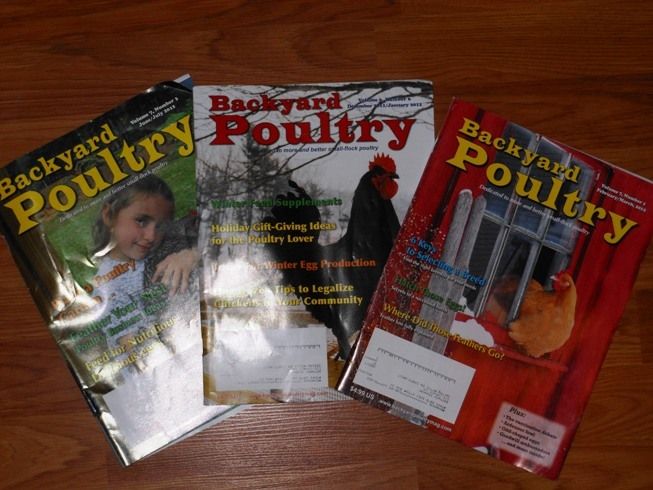 Table wreath with battery operated flickering tea light candle.  (New with tags, about 6" across)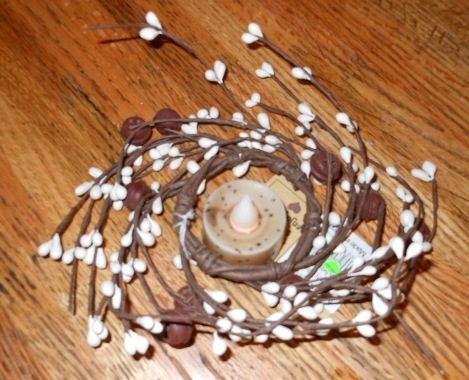 Wooden cat angel with moveable arms.  About 6" tall.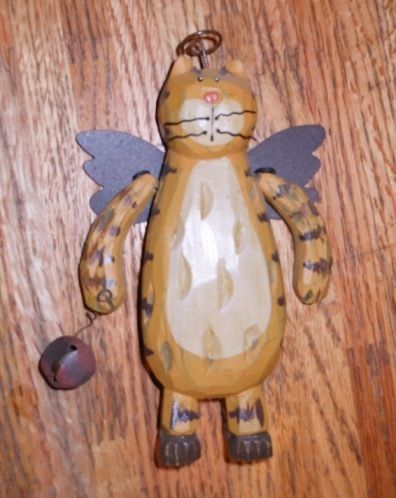 Make your own greeting cards.  One new pack of 50 4" x 5.5" cards and envelopes, and one pack that has about 20 5"x7" cards and envelopes.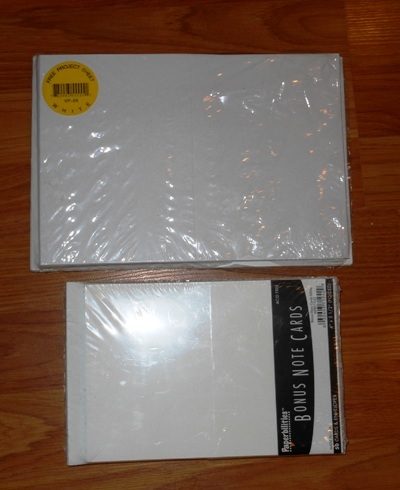 Antique cheese graters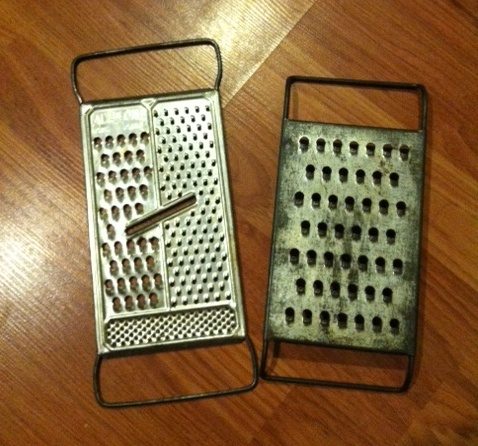 Mahogany ring boxes.  Beautiful wooden boxes with rich color and beautiful finish.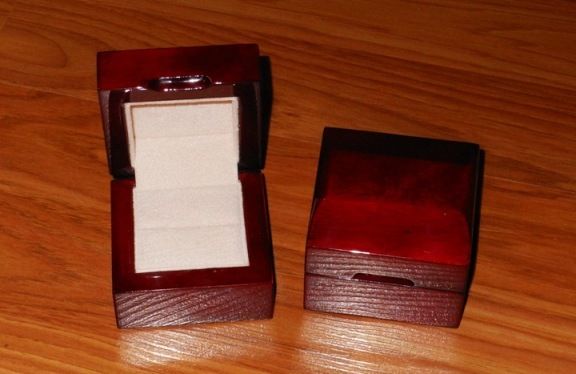 Little wicker basket wall hanging.  5" wide by 8" tall.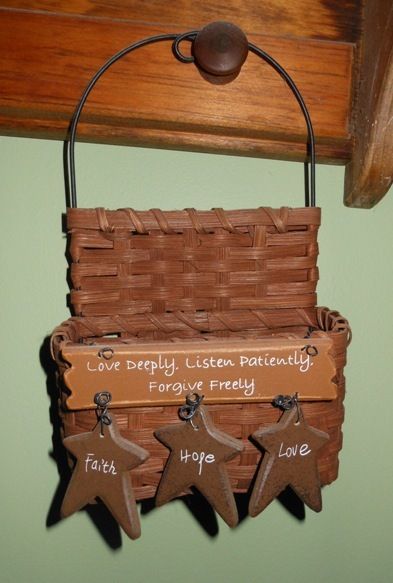 I also have a collection of blue Ball canning jars, if you're interested let me know!
Or...
a handmade tote.  made from repurposed feed bags.  I can probably get different kinds of feed bags if you're looking for something specific, or you can send me one to custom make for you.  (Examples of the bags are pictured below.)