Tam'ra Of Rainbow Vortex's Page
This is me.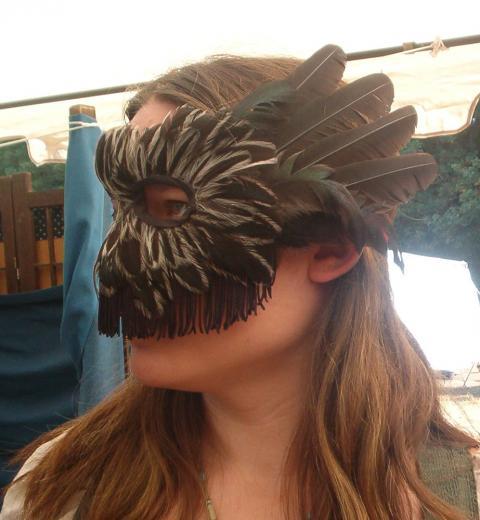 I make masks out of chicken feathers!
Here's my flock!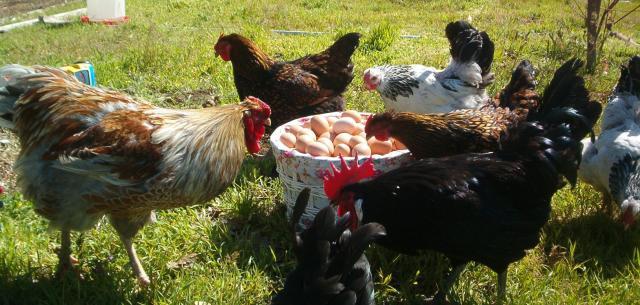 I have a wonderful, protective dog, Loki. He is a five year old lab/husky (AKA Varigaited Huskador).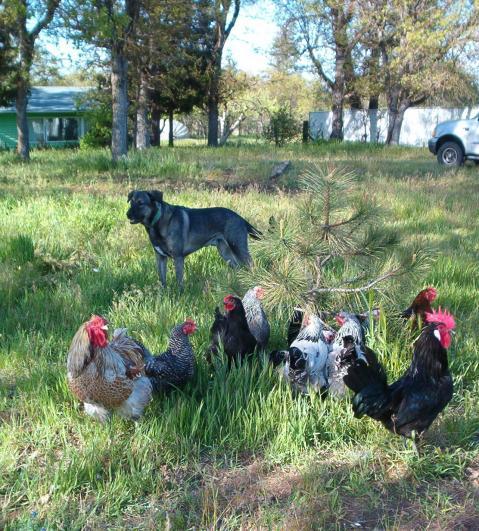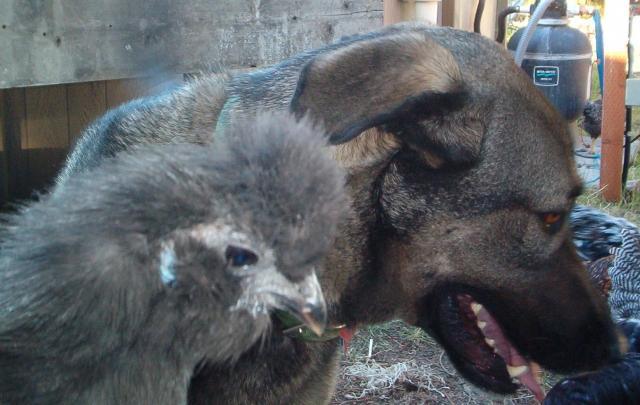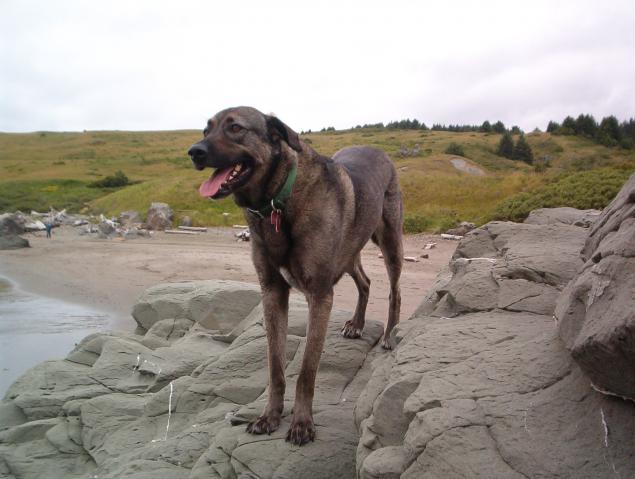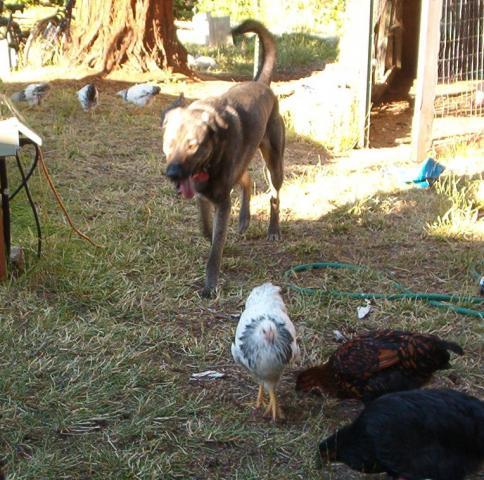 We just got a new puppy, Apollo. He is 3/4 golden retriever, 1/4 lab.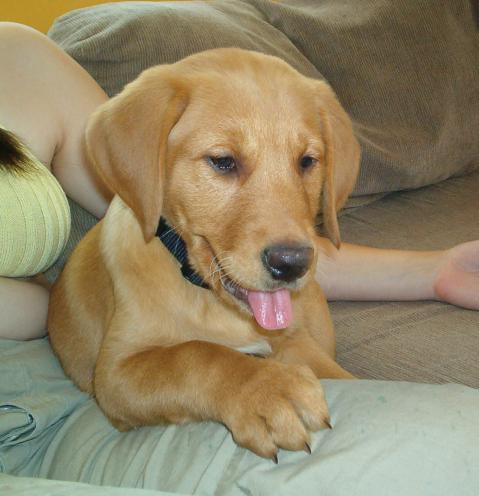 More pictures to come!