Hi,my name is Valerie and my husband and I live in Nova Scotia,Canada.We have a small "Hobby" Farm.For the past 4 years we have been raising meat kings for ourselves.With the extra we raised the first year,we sold to family and friends.Every year we increased the amount to where it is today at 200.We usually run out as our customers have found there is nothing quite like home grown.We also have a couple of pigs and some turkeys.....some for us and the rest to sell.
This is our first year trying Rhode Island Reds and Australorps.I look forward to having our own fresh eggs.
This hobby farm also includes growing strawberries,peas,beans,a variety of squash,pumpkins,tomatoes,cucumbers,peppers and a couple of rows of grapes.
We have only lived here the last eight years and this is something I wish we had done twenty years ago.I absolutely love living on a small farm....there's no life like it.
Here's some pictures of around our farm.I'll just try a few to see if I'm doing this right:)
Roadside Stand
 Turkeys
Our first brown layers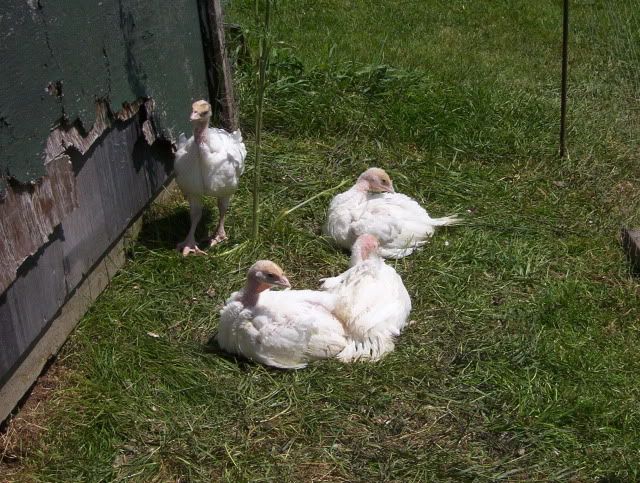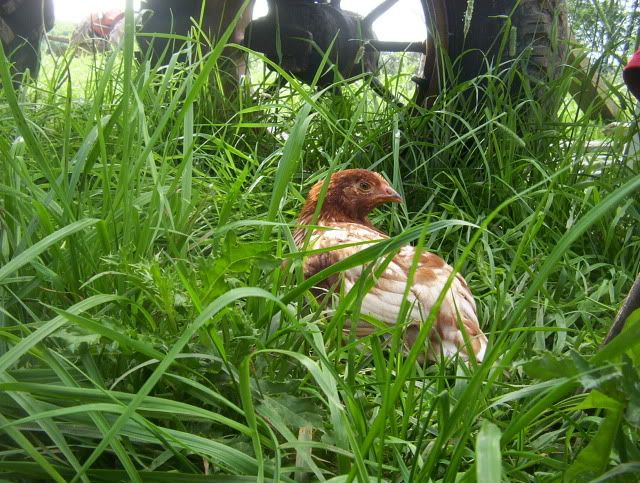 Here's some pictures of my last hatch and what I'm up to now.
Here they are!!
  This will be my third hatch.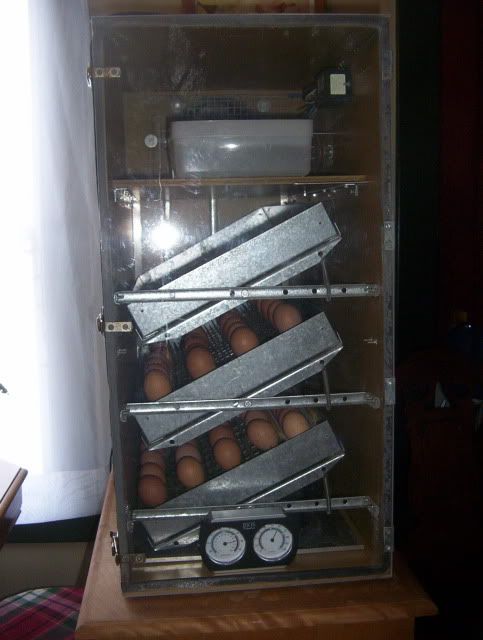 This is a GQF Sportsman Hatcher as far as I know.It practically walked up the driveway.A neighbour came by and asked if I would be interested in it. Well yeah!! LOL I had been looking for one all winter,with no luck. So I did a little research online about it,found a manual.....there wasn't one with it and a couple days later it had eggs in it!!!
 I was so happy and so hooked!!