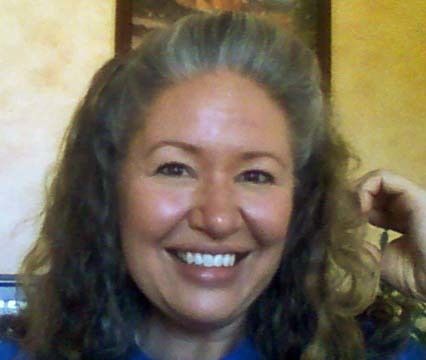 Pros: Outstanding meat and egg production all year round; fun & friendly personalities; exceptionally hardy and healthy.
Cons: I haven't found any.
If ever I had to restrict myself to a single breed to meat all of my meat, egg and "chicken therapy" needs, this would be the one. Not only are my NNs prolific layers of large to jumbo sized eggs all year round, but they also provide the most delicious meat and are far easier and faster to process than other breeds. They're wonderfully intelligent and feed efficient birds with an...
(read more)