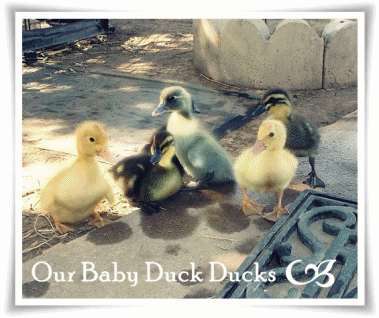 Pros: Holds a good amount of feed, durable, colorful?
Cons: Gets dirty quickly, hard to clean, chickens open too easily, food gets buried rather quickly
So, this is the cheapest feeder to get at our feed store. So for some reason I keep buying them. Lol. That said, I can't stand them for grown hens! They don't work. They get kicked open within 30 seconds of being placed down on the ground, which is frustrating because it takes me 3 minutes to open the darn thing and fill it! Lol. If it doesn't get kicked open it gets filled with straw, bedding,...
(read more)