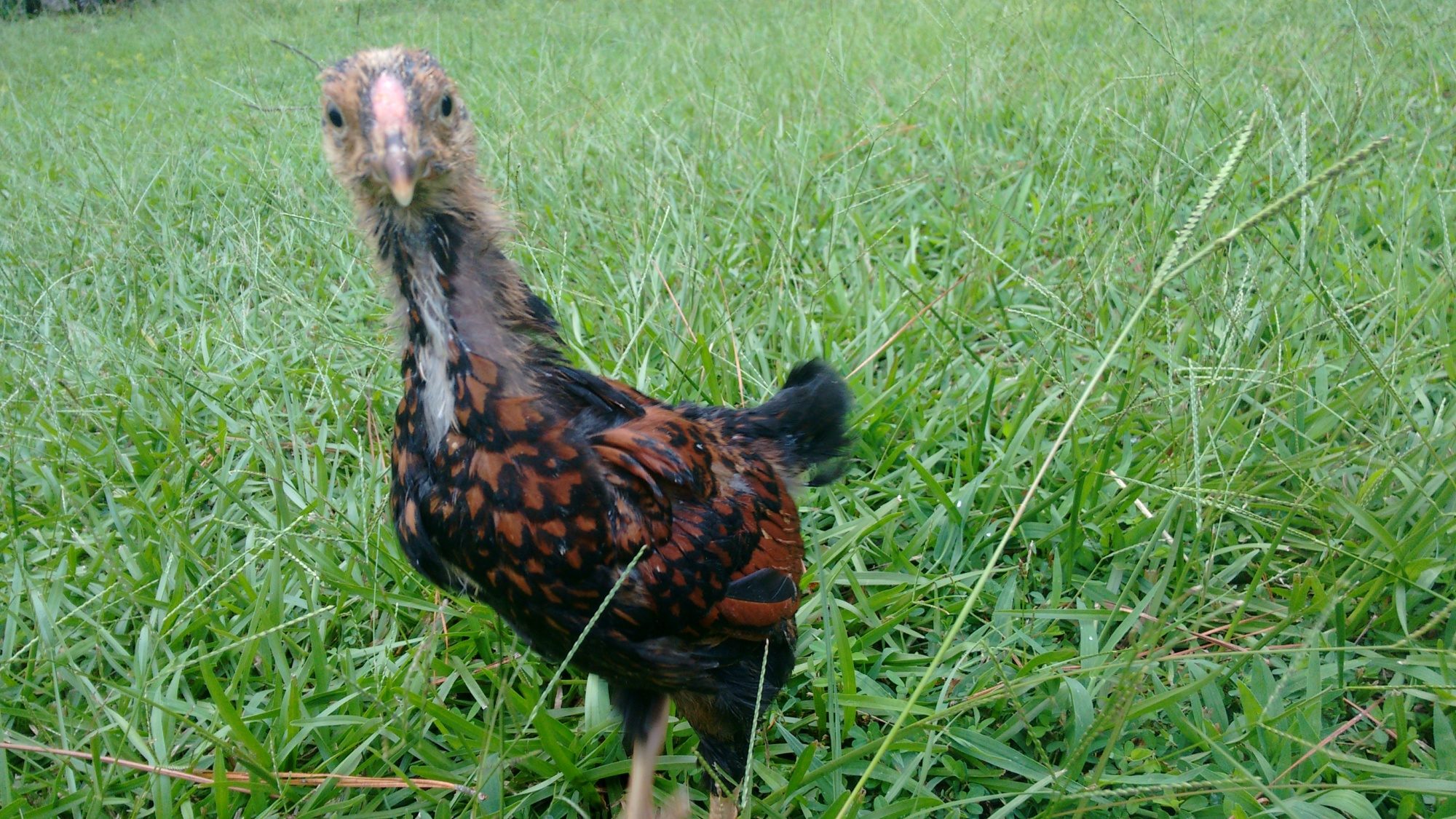 Pros: Amazing layers of extra large to jumbo sized eggs; rooster is very caring and attentive; great foragers
Cons: A little on the loud side.
We have only had these chooks for a month+, but they have already won me over. Daily layers of huge eggs, sweet dispositions, big, beautiful birds! And, even though ours were raised in breeding pens, they are awesome foragers. If they were as quiet as our Australorps, I think I'd have a new favorite.