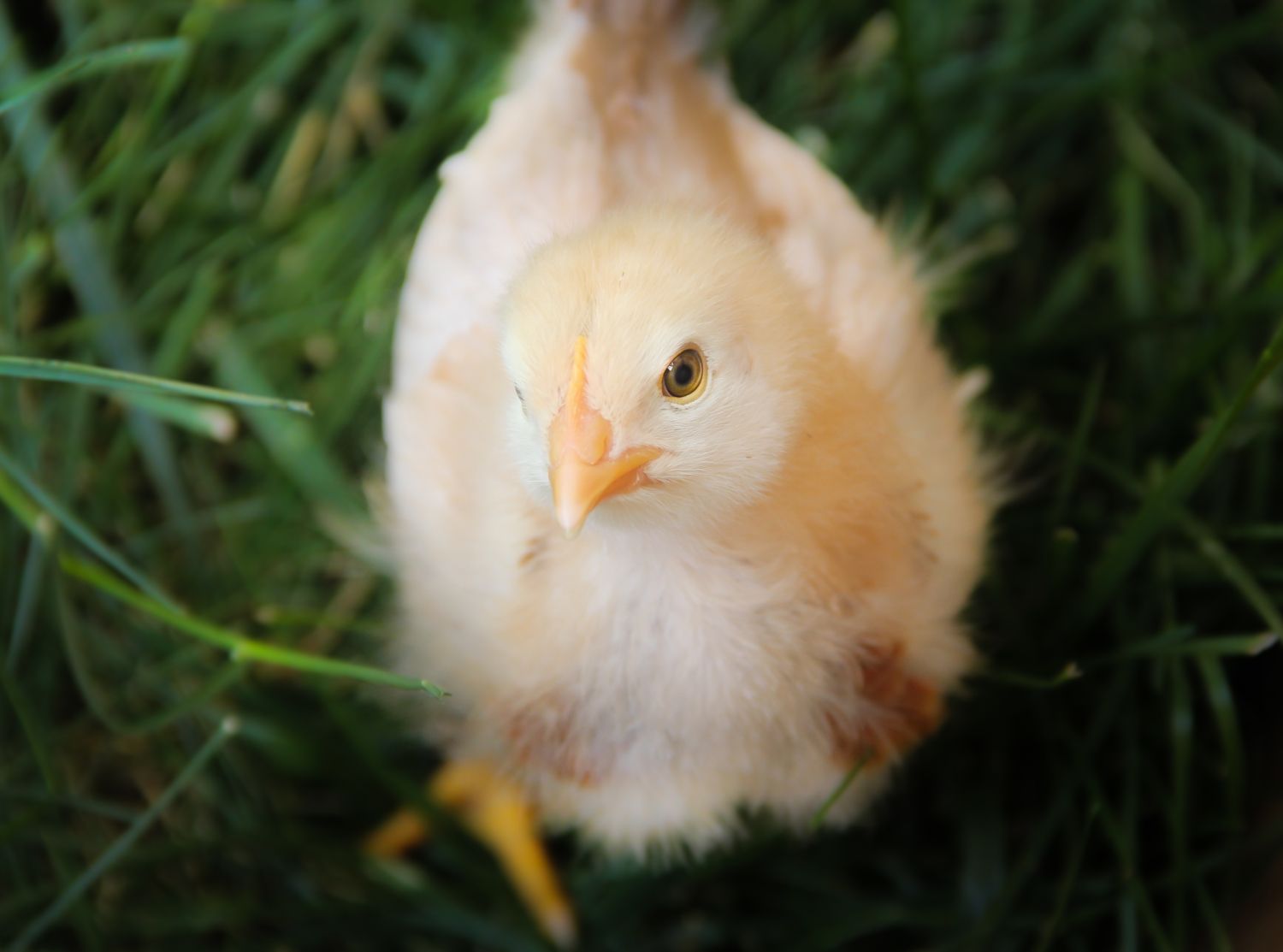 Pros: grow fast, friendly, egg color, beautiful feathers
Cons: I can't think of any!
My Araucanas (I have two) are my absolute favorites of my flock (and I hate playing favorites but...) They grow fast, they were part of my younger batch and before I knew it they were passing up my barred rock and sexlink (part of the older crowd). When they were chicks I'd get them out to sit on the couch with me and they would crawl up into my hair and stay there passed out until I pulled...
(read more)