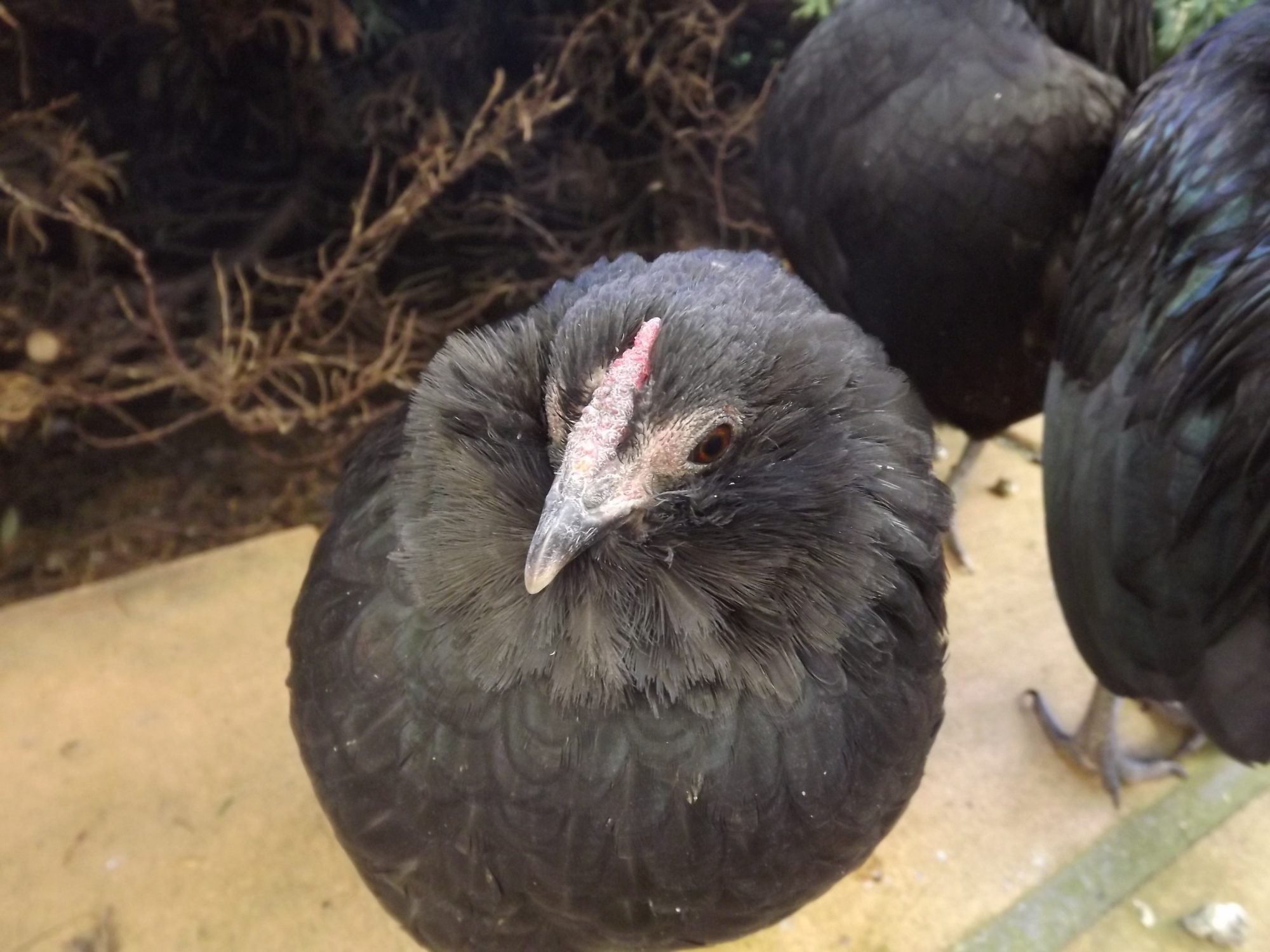 Pros: Beautiful, friendly, easily tamed, but have a feisty personality, make great mothers
Cons: They go broody often, and its hell trying to get them off the nest, even if its empty.
We initially had two, Henrietta and Harriet, unfortunately Henrietta was a bit of a wonderer and got hit by a car It was a real blow as they made a lovely pair. Would recommend to anyone who allows their birds to free range - these are tough birds, they are more likely to attack a predator than run from it (especially if they have chicks or eggs to think about). They are great protectors...
(read more)