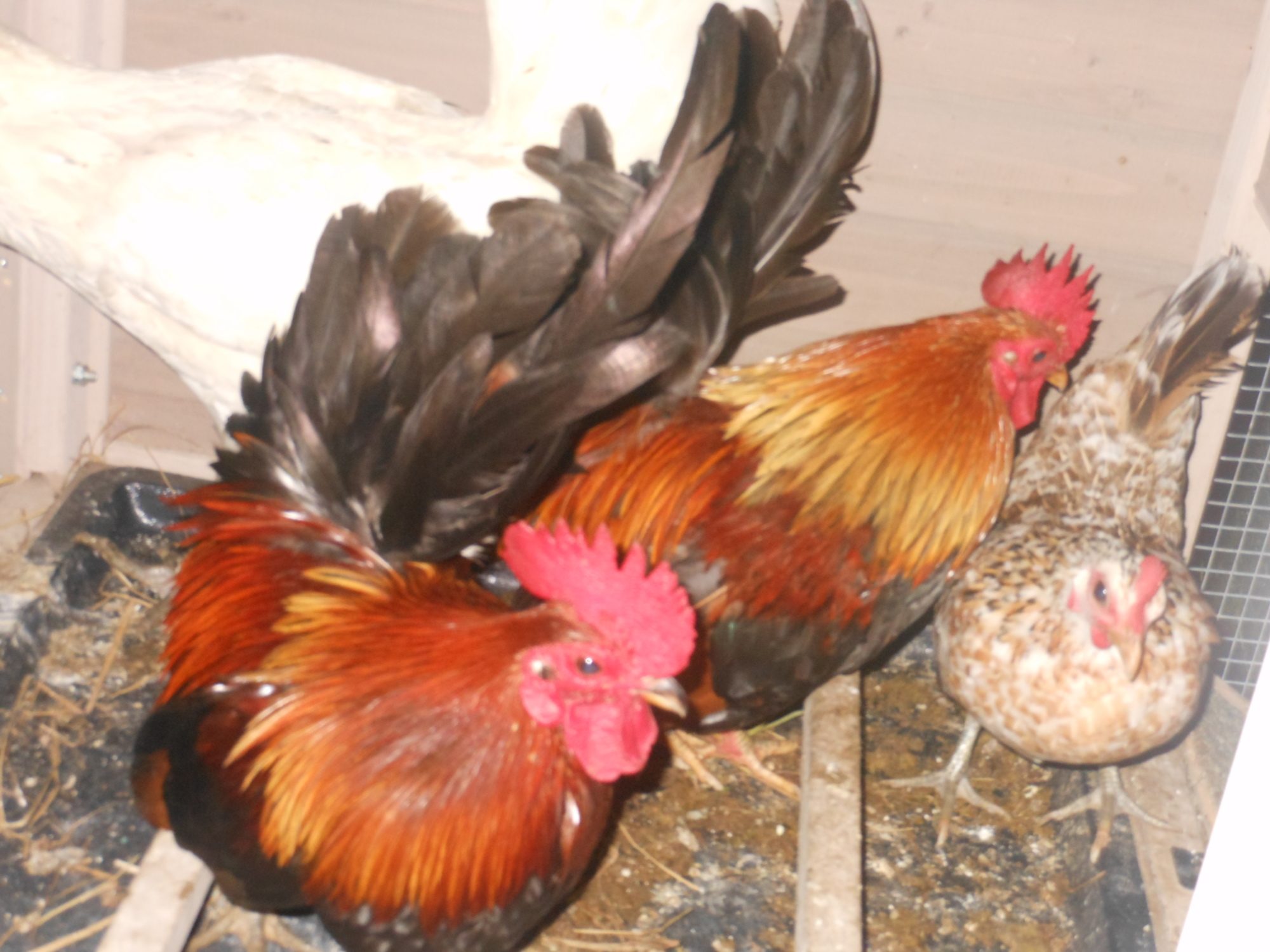 Pros: it is good for grown chicken and turkeys.
Cons: the screw keeps coming out!
its a love/hate feeder, the screw in the bottom kept falling off,so the bottom where the feed comes out kept falling off, so now I have a tray feeder with a white thing hanging from the ceiling, and my chickens hit it all the time when they fly off the roost.  I would not get this feeder.