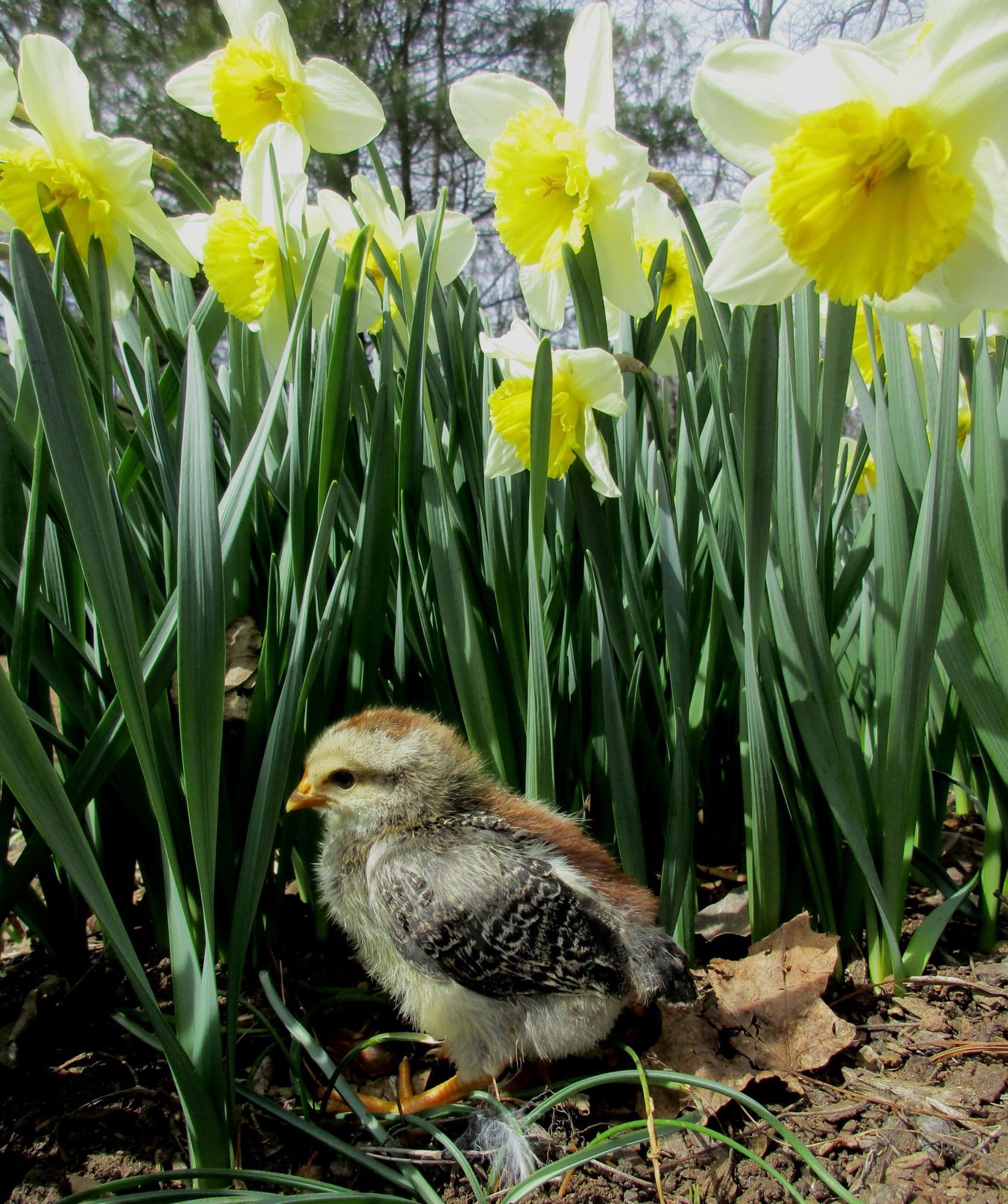 Pros: Hangs, holds a nice amount of feed.
Cons: It is always coming apart, and the feed gets stuck in it.
I bought one of these second hand, and overall, it is an ok feeder, but the feed always gets stuck, even with dry, semi fine food, and you constantly have to make sure it is not about to fall apart.