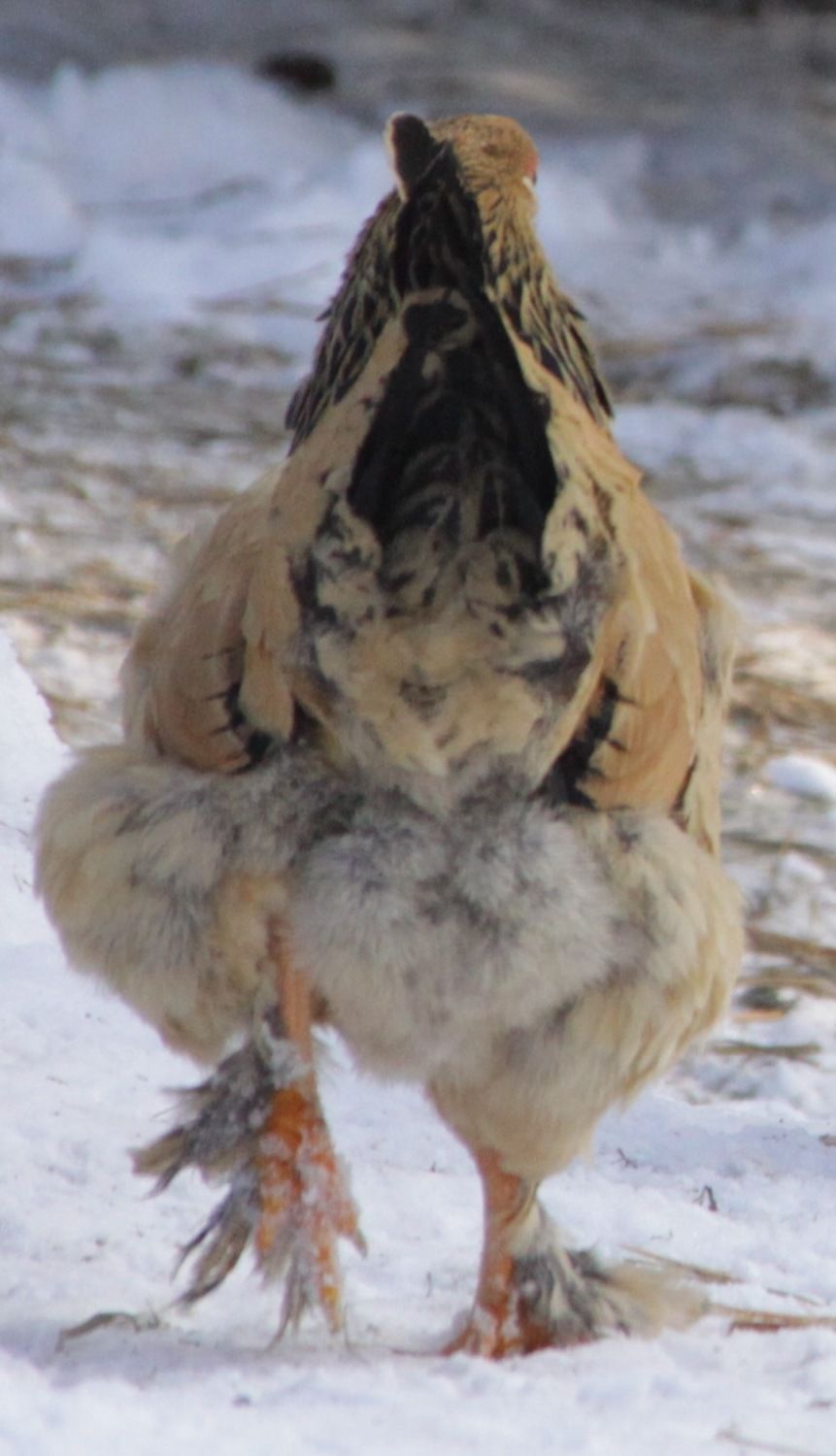 Pros: high quality, nice layout
I got this book at the brick-and-mortar mom-and-pop bookstore, so I paid a bit more than Amazon.
The book is a high-quality hardback that is a joy to look at.  It's quick and easy to read, though I haven't read it from cover-to-cover, rather in sections as I needed.
There are certainly a lot of similar chicken books available now. This book is redundant to several other books available (on amazon or my bookshelf) though I'm still happy with the purchase.
In case it's not obvious from the title and book description, this book is definitely written for "city-folk" or people with a few laying hens that consider them pets.  I don't think you will find any information about butchering, processing, culling or Cornish Xs.