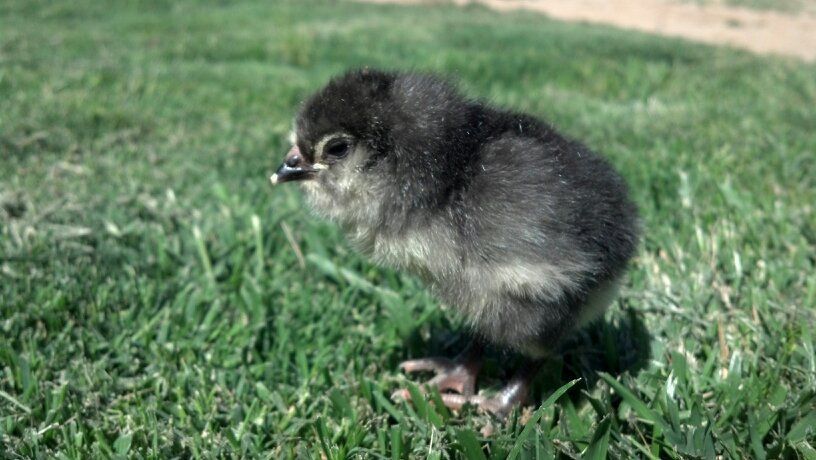 Pros: lays Constantly
Cons: none.
i have about 25 of these hens and 2 roosters i had gotten a about a year ago. These hens were quick to mature and layed through the winter.
great breed to have they are not aggressive and lay a nice rich brown colored egg.