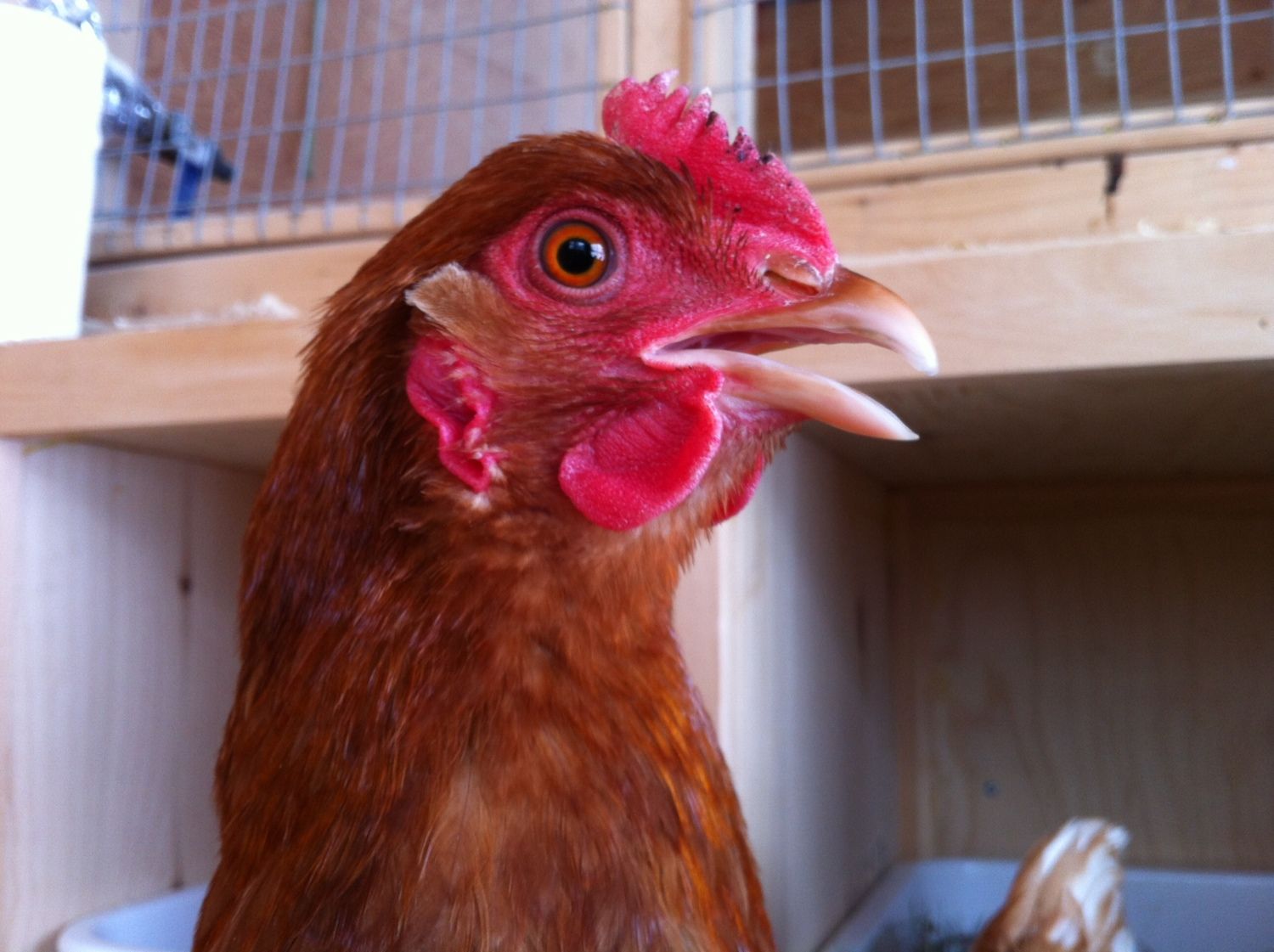 Pros: Tolerate cold really well. Roosters excepionally gentle. Great 4H birds!
Cons: Prone to Bumblefoot. Roosters are hard on small hens
These are beautiful birds. I had a great first experience with them. I entered them in 4H and they won grand champion at provincials. If you get them from a good breeder they are easily prettyed up for show. The hens lay really well with 5 eggs a day out of 6 hens. Super gentle and easily caught. Roosters (because they're so heavy) can easily hurt a smaller hen without any intention of doing so. Only give him access to hens that are similar to his weight (12lbs-8lbs). These Roosters are also FEARLESS to the neighboring cats, crows, other roosters etc. Very submissive breed!