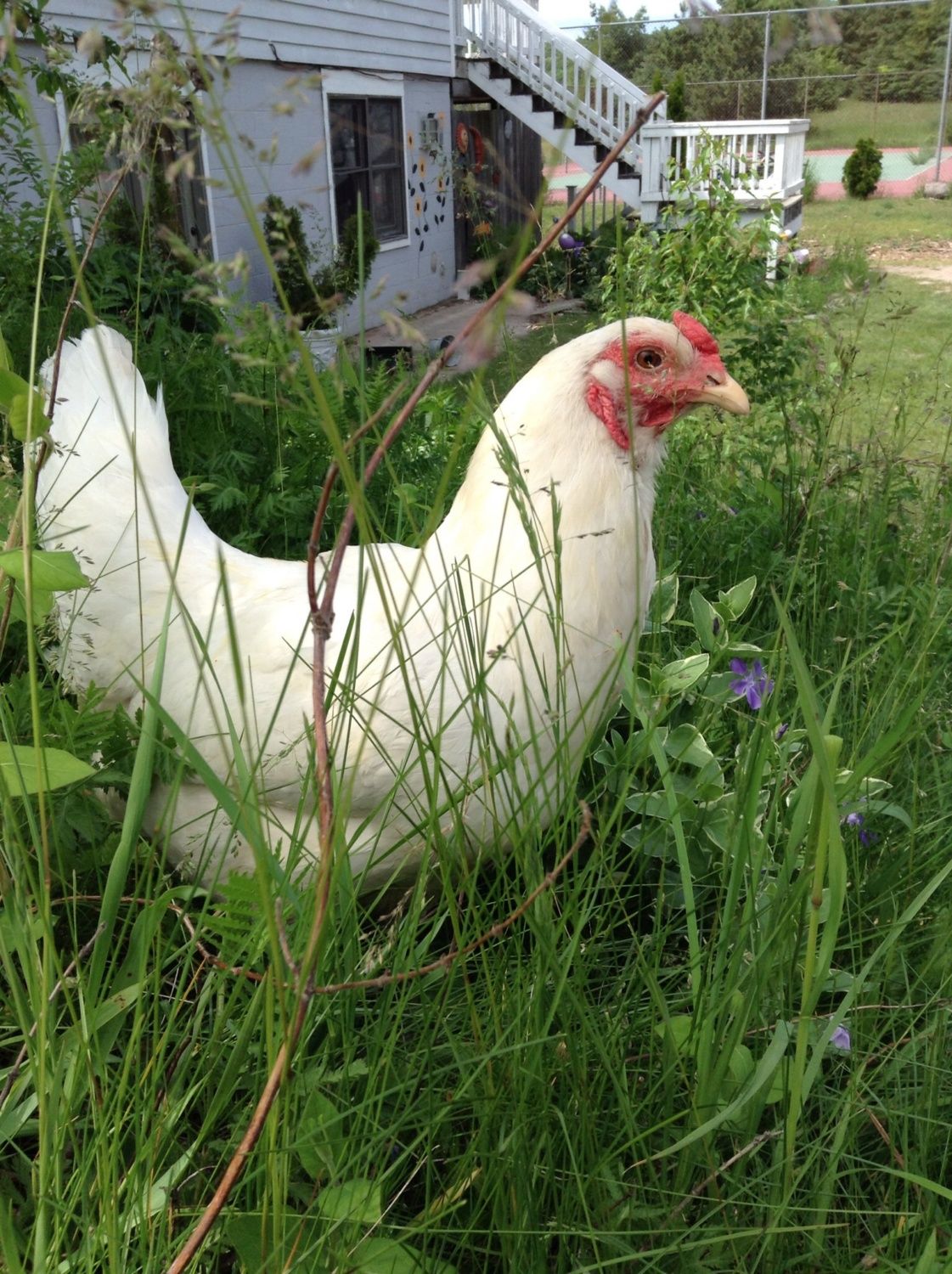 Pros: Great mothers, and big brown eggs! Beautiful color, and their feathers are gorgeous!
Cons: If they go broody, it's usually for about a month and a half.
I LOVE my austrolorp! Her feathers shine, and have a green shine to them. She lays eggs well, and they're very sweet!