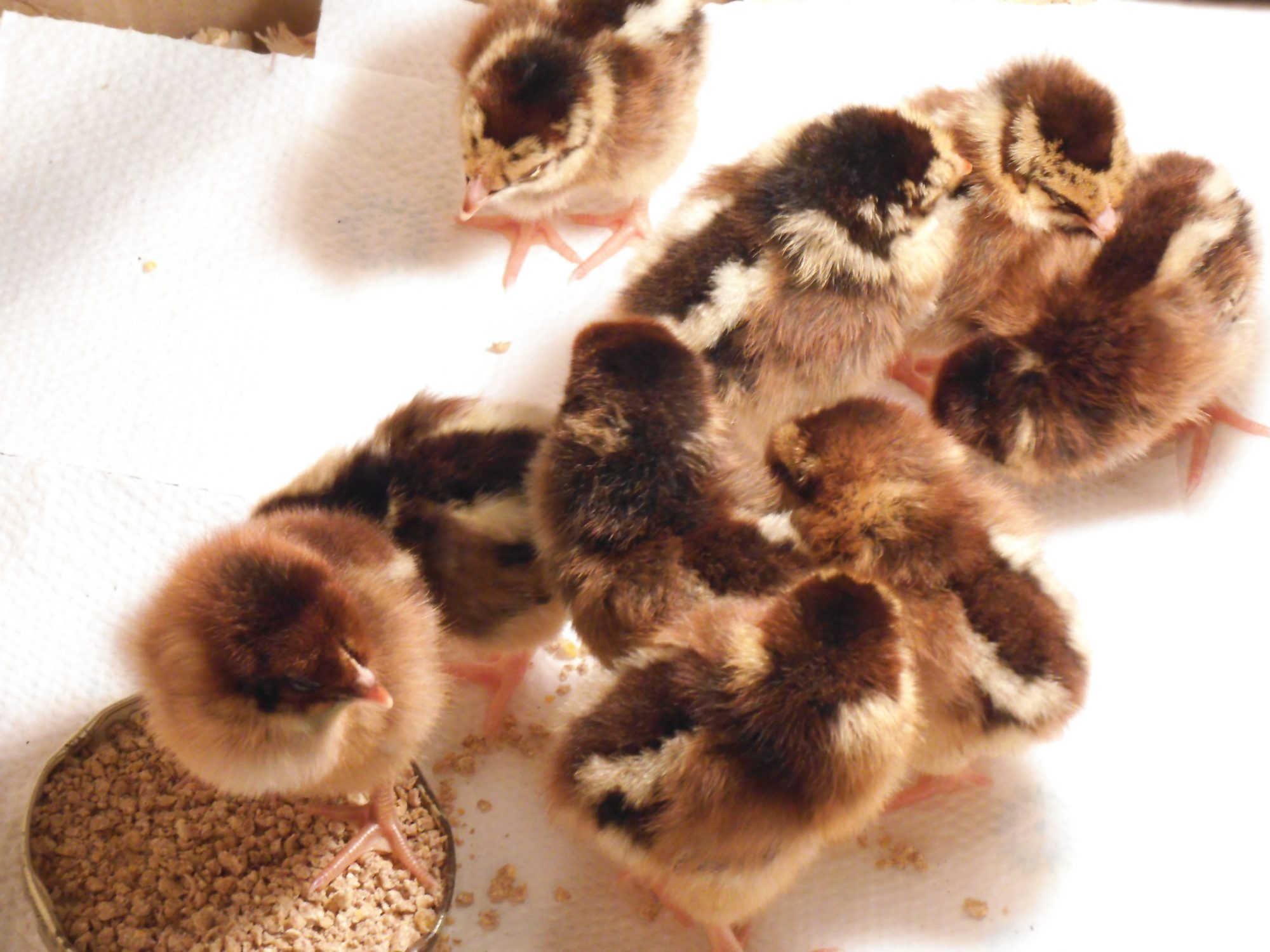 Pros: Healthy, motherly, non-aggressive, mostly friendly,
Cons: A few can be a little reserved or lacking personality.
  I sold my breeding flock only because I couldn't find places for the extra cockerels. This is not Wyandotte country. I enjoyed their quiet company, especially the original cock, Chuck. He was so gentle and gorgeous. His sons didn't look like him and were not friendly, but even when grown were never aggressive. This is a great bird for hanging out with. The hens are fantastic mothers. They were fine little layers, too, with more yolk than white in a light-to-medium brown egg. If I could make myself only keep hens, I'd get them again.