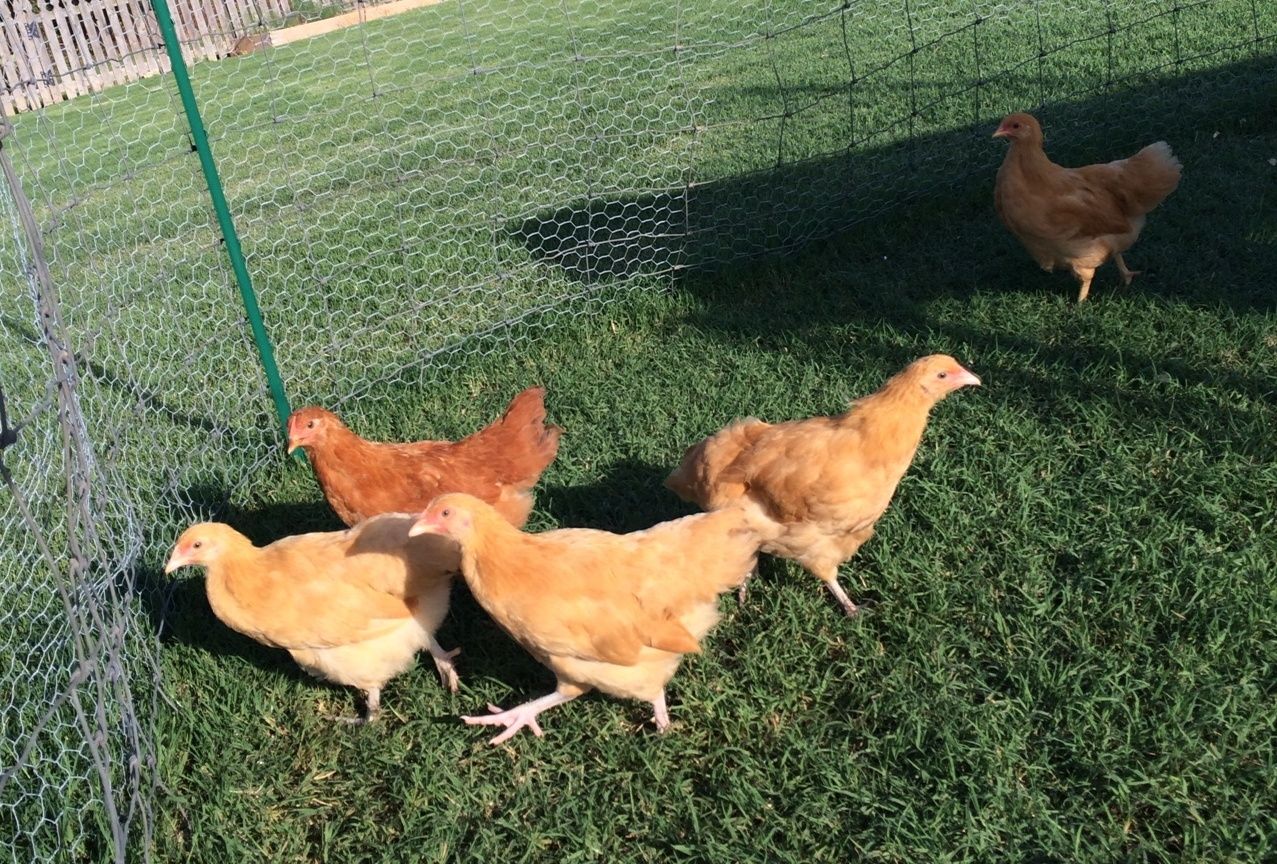 Pros: Aluminum and composit construction for no rot/rust. Battery backup. Can set however long before / after sunrise / sunset you want to function
Cons: pricey, only a year warranty which are the only reason it got 4.5 vs 5 stars
I bought the advanced model so I could use the additional features and got the entire door although the motor itself is available at a lower cost. 
Have had only a couple months so we will see long term how it goes, but very pleased with it so far.  
Cheapest place I found was Fleming
I love the fact that it allows you to open in the morning however long before/after sunrise and close however long after sunset with no worries. 
It knows your location and adjusts throughout the year according to sunrise / sunset tables for your location.
Electric with battery back up.  If you hook solar panels you can run off batteries alone.
• LCD Display
• Setup Mode for easily changing settings
• On Board Instructions (no paper required)
• AM/PM or 24-hour clock option
• Tactile Response Buttons
• Door Calibration with Stop and Step Functions for fine tuning open and close positions
• Battery Accessibility, Snap Fit Lid
• Low Battery Warning Indicator, on Screen
• LED Warning Indicator Light
• Integrated System Test Functionality
• Dirt/Moisture protected PCB Board
• Sealed Gearbox and Bearings
• Lithium IC Clock (time is unaffected by outages)
• 6 lbs Standard Door Weight Capacity
• Plug In Ready
• Low Maintenance
• 30 Day Product Parts Warranty, 1 Year Motor Warranty
• Battery Backup if Electrical Power Fails (Through the 4 AA Batteries)