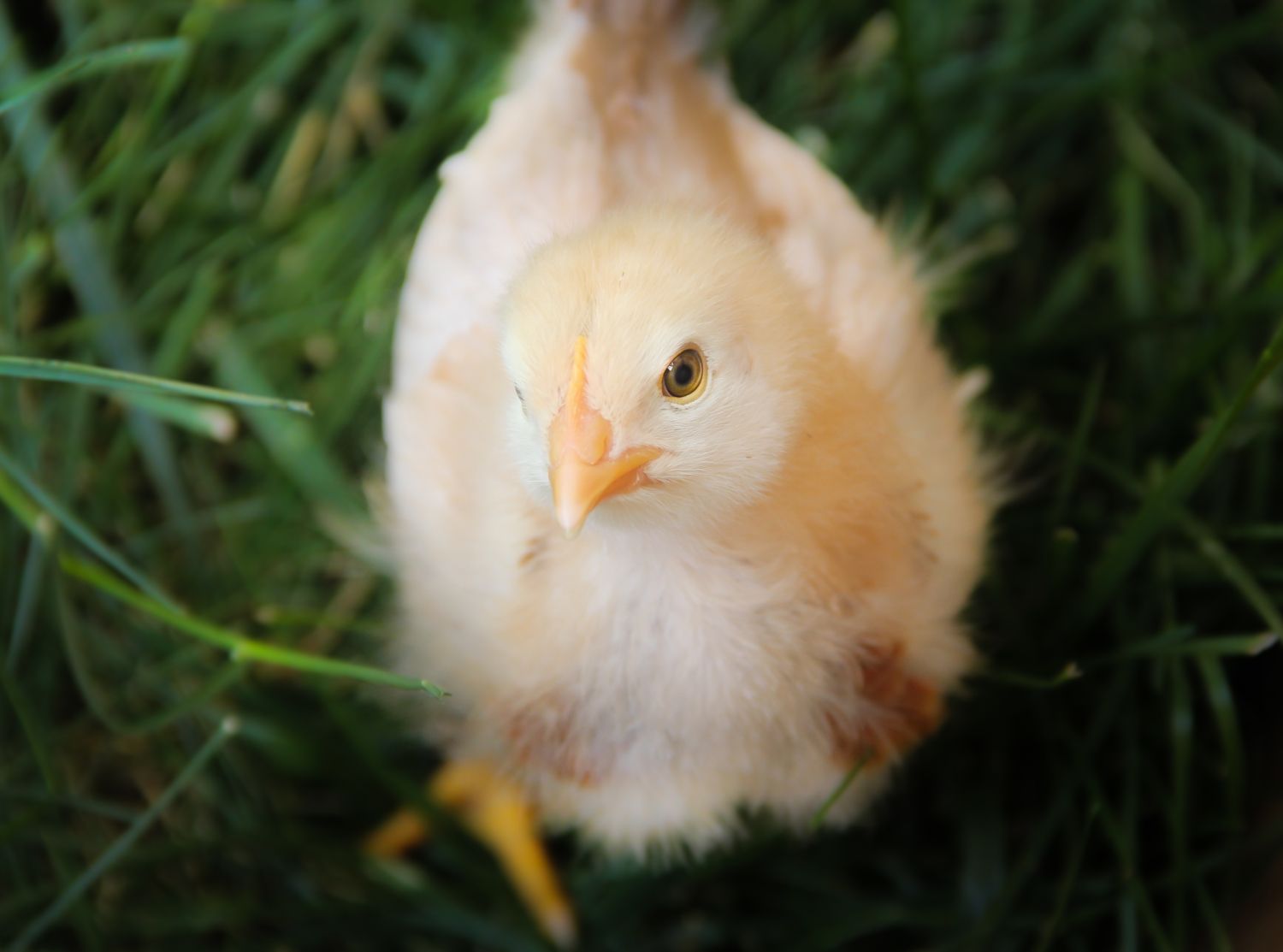 Pros: Beautiful, friendly, entertaining, smart
Cons: Mine happens to be very talkative.
My Blue Swedish sure is interesting. When we got him he was in a batch of assorted ducks, and at the time we didn't know what he was other than cute. Later I identified him as a Blue Swedish. Being one of the first ducks we've ever had, I'm not sure what to compare him to or what to judge him off of. Interaction is on his terms only, however, he often comes up to me and picks on me. Always interested in the pants I'm wearing, what my hair tastes like, or if my shoes have laces 
 (he can untie shoes in under 40 seconds, rather talented bird) All and all he's a good boy and a joy to have around. My cons are he's very talkative and LOUD when he quacks and very messy. It seems like I had to earn his affection. Wouldn't recommend to anyone that has neighbors that mind noise. Luckily we don't have close neighbors so he can quack as loud as he wants to. Good thing is, because of Sage here, if anything or anyone gets close to the barn I know about it. Love the blue color.  Great animal and will keep you entertained. 
UPDATE**** 3/3/15---------------
So Sage, is actually a hen. She is now 9 months old and laying a perfect, large egg for me every day. Not always in the same spot... but every day. I still have no regrets, and as she has matured isn't as loud. She's a sweet girl, and I adore her. Would recommend to anyone, as you can see, she is beautiful!
This is a picture of her first egg, pictured with my leghorn and polish's eggs.