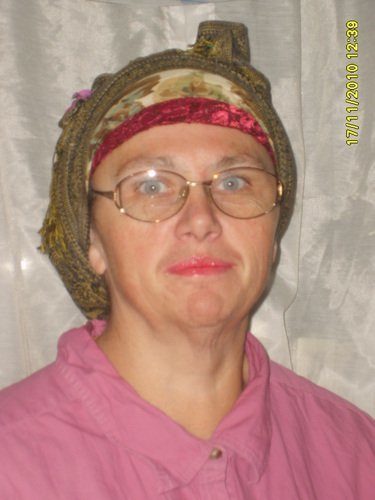 Pros: Cold Hardy, Quiet, moderately good Egg layer
They are often simply called Swedish. Some will be Blue (Gray) in color, but Blue Swedish is only one of the colors you will find in this breed. Their Blue color is due to heteozygosity and if a Swedish Blue duck and drake breed, the young are the usual 25% / 50% / 25% ratio in:
25%: A homozygous form, black where the blue should be.

50%: As the parents.

25%: The other homozygous form, splashed or silver with combinations of blue and black and white.
  It is a landrace originating in northern Germany.The Swedish Blue duck is a medium sized bird, male weighs between 3-4 kg,and the female usually weighs 2,5-3,5 kg. Swedish Blue ducks are very calm birds and make good beginner's ducks. They produce 100 eggs per year of 80-90 g weight. They love to free range. Said to go broody.
[edit]Distribution:  It is considered to be an endangered breed. This breed of duck is listed as watch by the American Livestock Breeds Conservancy.