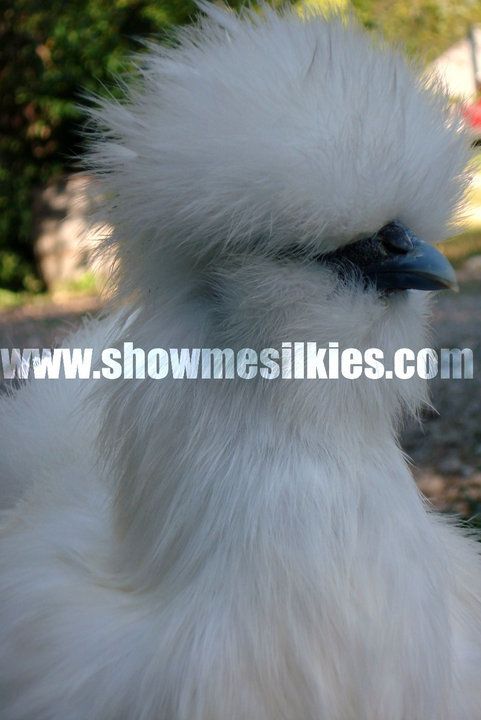 Pros: Great foragers, non-aggressive, non-broody, strikingly beautiful, intelligent, child friendly, not too big/not too small, low maintenance, hardy
Cons: Very rare, difficult to find excellent specimens, a work in progress-but well worth it
I have had the pleasure of having a flock of Brabanters for several years now. I can not say enough good things about these intelligent chickens. Not one has fallen ill on me. Some hens are four years old and still laying well. Very friendly and follow me throughout the day when I am doing chores. They keep a great look out for predators and have the smarts to get away. They forage on the bluffs throughout most of the day and afternoon. The hens keep me in constant supply of editable eggs. I am happy to be able to provide hatching eggs and occasionally chicks, sub-adults and adults.
Let me add; The ONLY roosters no problem selling locally for $15 or $20 a piece, just because they are "so pretty"! That says something about their statuesque grandeur that make them so visually stunning.
I consider the Brabanter here in the USA to be a work in progress as flaws and DQ are going to pop up. I strive mostly for correct spangles, body confirmation, size, muff and beard, and personality. Flaw I see most in mine is the presence of too much crest. I know it is not desired as the standard but it is awful cute on a hen. Culling is crucial if your going to raise this breed to perfection. It is very easy to find homes for the culls.
The flaws I see most, not in my flock so much but others, is; lack of muff, crest and/or beard, lacing, irregular cream color, too much black, small in size and flighty/spastic around their keeper(s).
If you have a passion for poultry and like a breed that is easy to care for please considering having a flock of these wonderful birds and help preserve the Brabanter and lets get a standard set  for breed.