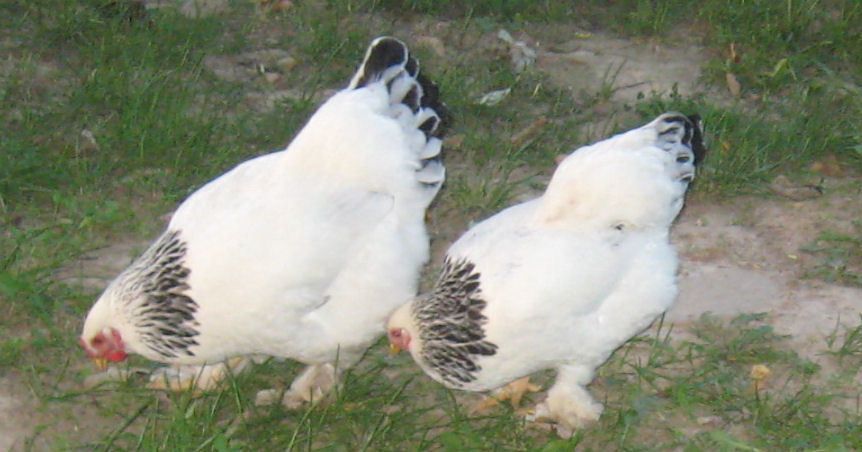 Pros: Pretty color docile
Cons: Males make a terrible sqawking sound
Bought  these Palomino Brahma hatching eggs last Oct .Supposed to be  sort of rare
.I just like the color of the hens and the roo both
They SEEM to be sexlinked or  i happen to have like colors in the same sex
Hard to find info on them.
.Story i read said Dan Powell created this  color lookng for a Buff laced Brahma.
These are noiw 14 weeks old. Cockrels  are getting the RIR red on their sides Before  they  looked exactly like a BB.Cant wait to see the finished . grown birds
Hens had a white not quite lacing not quite spotting all over but now at 14 weeks seems to have a lacing on thier neck but not their bodies Have  no  idea  if it will go back  to all over but hope it does. I like the all over speckled/laced  effect.. BAD photo i know Neck is lightly  laced.