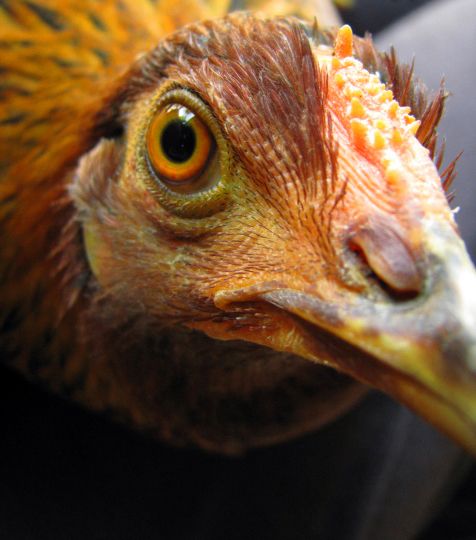 Pros: easy to use, automatic turner, great temp control, easy to follow instructions, easy to set-up
Cons: can't think of any yet.
I bought this incubator from Craigslist the day my hen died suddenly.  I had no experience with chickens and chicks and didn't even know who to turn to for help.  I paid $40.00 for a used one since that was all the was available, but would have gladly paid full price.  Every time I candled, the conditions where clear and when I calculated weight-loss, it was at Ideal every time!  I recommend this incubator to anyone and everyone!  This would be perfect for a school classroom and for all chicken enthusiasts!  My Speedy's eggs hatched today with no real problems, she would have been very proud of me!