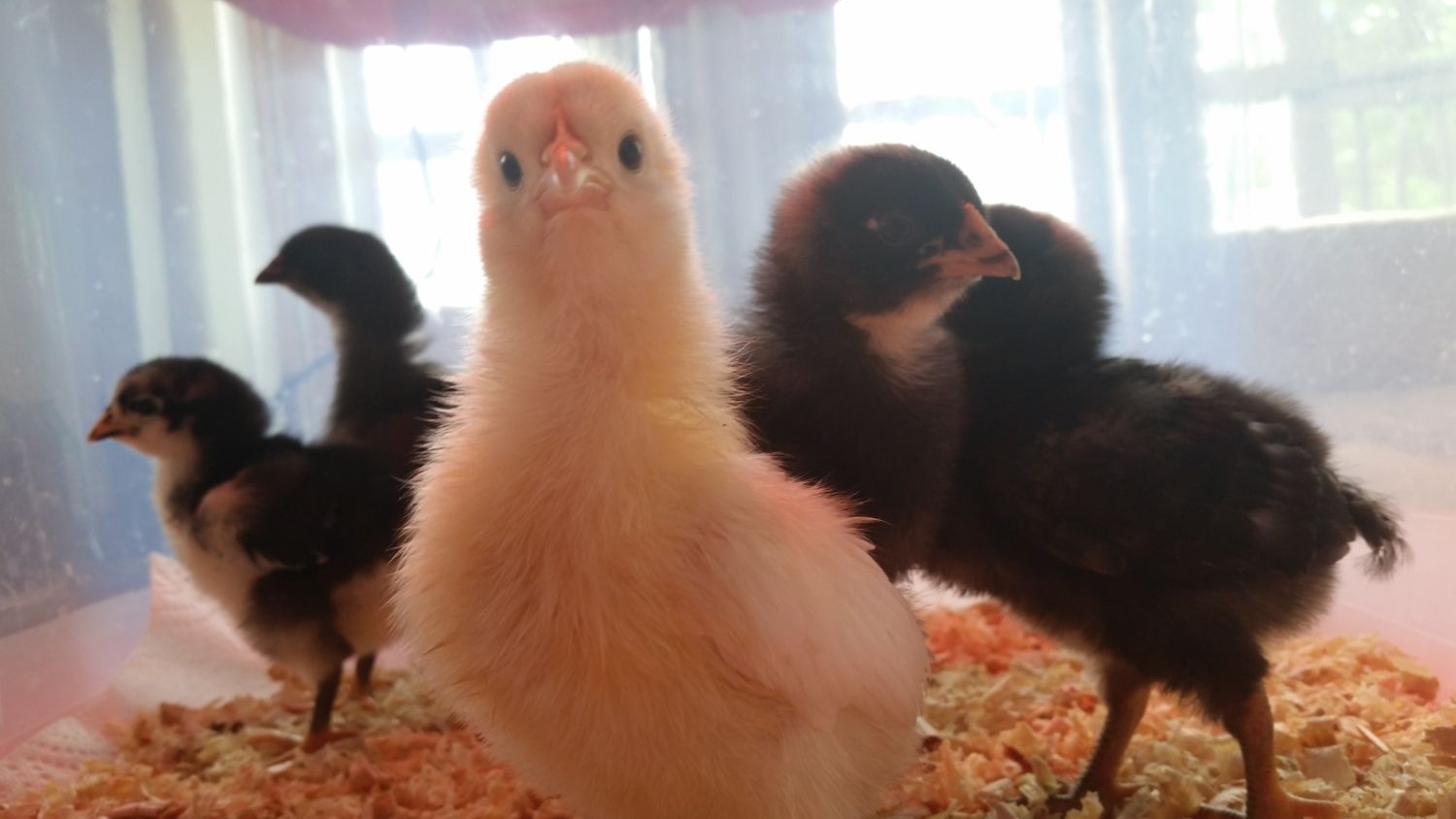 Pros: Lets the girls out in the morning at sunrise, and closes them in securely at dusk.
Cons: Haven't come up with any yet, except maybe the cost
I was a little squeamish about ordering the ChickenGuard door opener initially because of the price ($230 on Amazon). We ordered the ASTx Extreme model early in our coop build because it advertised the ability to lift heavier doors than the standard model, giving me options when it came to design. I have to say, the peace of mind it gives us has taken any doubt out of...
(read more)