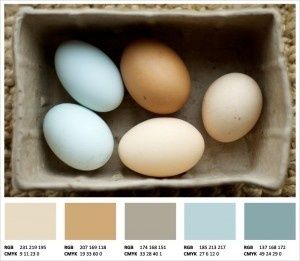 Pros: Easy to install. Easy to program. Great instructional videos & customer service.
Cons: None that I've found.
I'm not handy with tools but even I could install this door! It's incredibly easy and the videos walk you through it step by step. It's designed to open to the left or right (depending on which way you install it) but I installed it to open to the top so that when it is open, it behaves like an awning over the door. It works beautifully even when installed this way. It...
(read more)