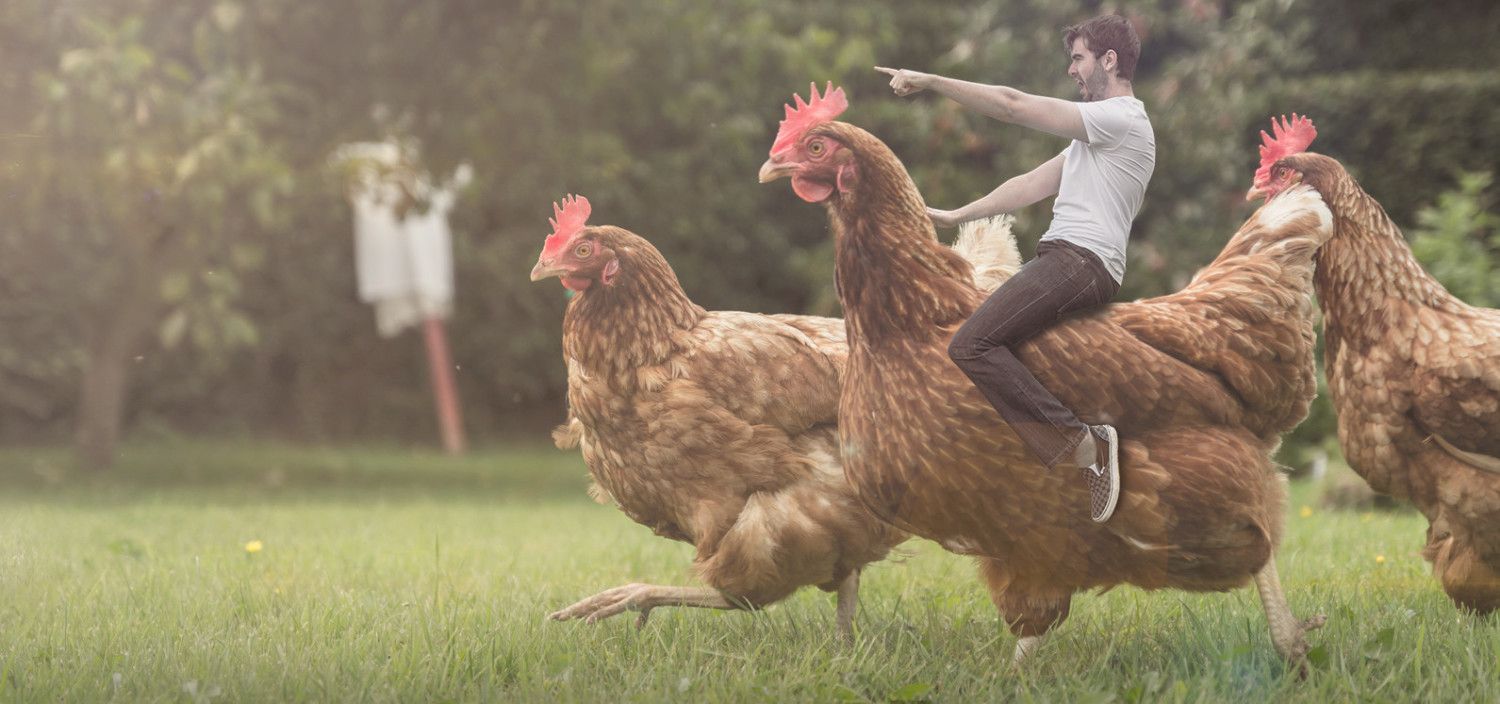 Pros: Battery operated, easy to program, light sensor backup for season change, can work with pulley system
Cons: A bit pricey, but worth it, and cheaper than Brinsea's ChickSafe version.
This is the best automatic chicken door opener on the market today. There is a great review by a backyard chicken owner on YouTube that you got to check out! No longer is there a need to wake up early in the morning to let the girls out, or worry about getting home after a night out. It is easy to install and being battery operated, you don't need a plug or power source near...
(read more)