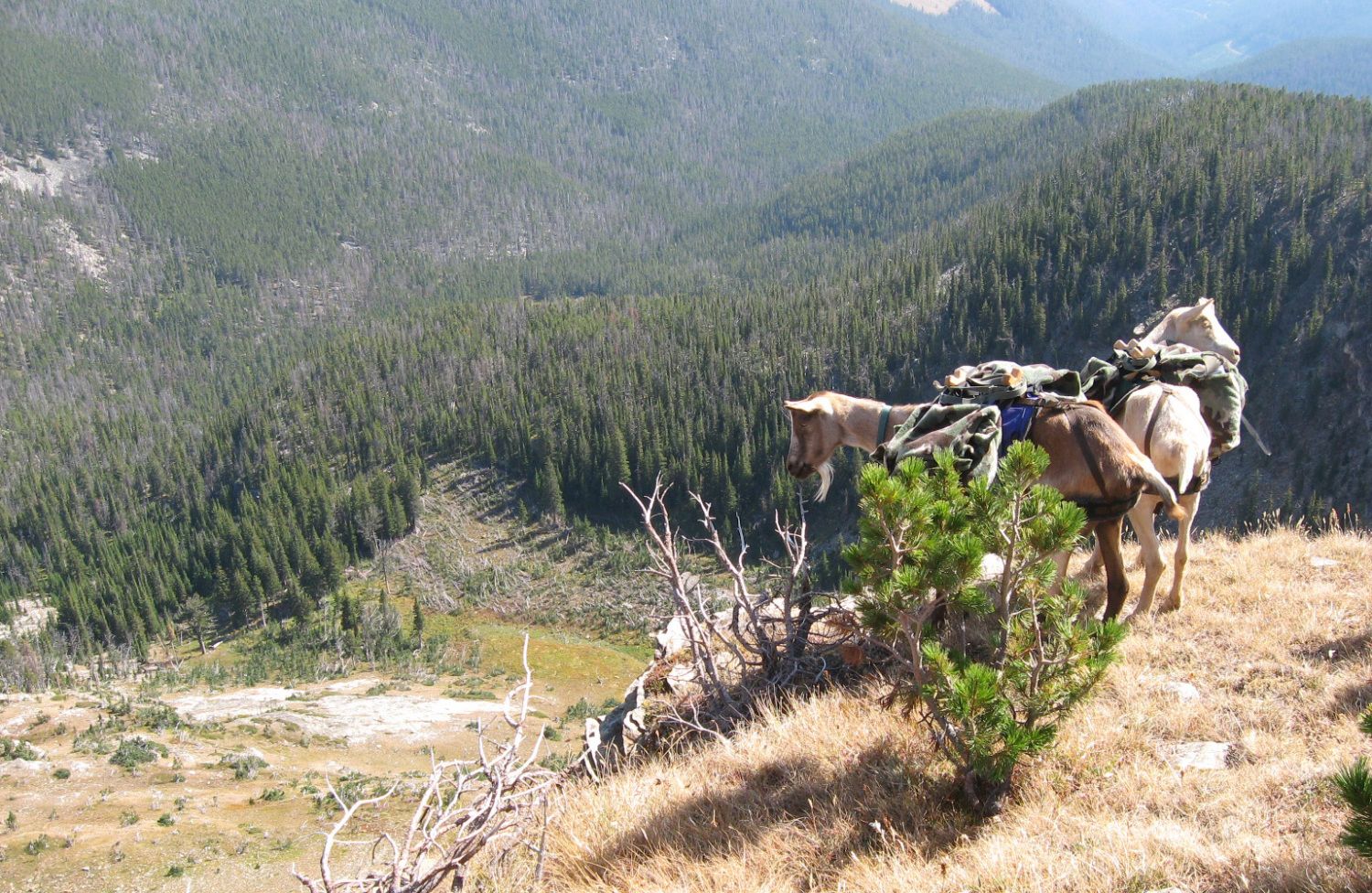 Pros: Inexpensive and works well
Cons: Need to set it up correctly and build a frame to keep chickens out of string and to keep door opening smoothly.
After many reviews, I purchased this opener for my chicken coop. It was relatively easy to set up, but did require me to build a track for the plexiglass I used to slide in. In addition, I stuck a chunk of plywood over the string to keep the chickens and turkeys from ripping the string out. Initially, I did have some problems with the string "slipping" out from under the...
(read more)