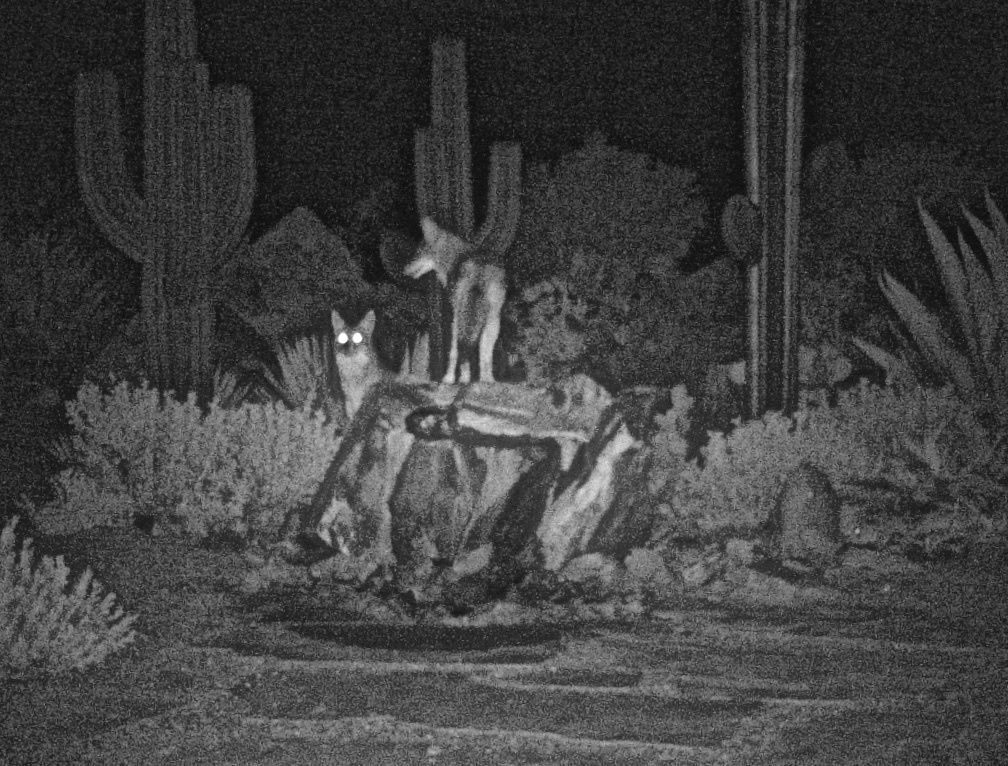 Pros: Opens and shuts like clockwork.
Cons: Trying to override the "auto functions" during daylight hours has not been very easy.
My ADOR1 has only been running for a few months, but it has been 100% reliable for us so far. I find trying to override the "auto function" during daylight hours frustrating though. The door appears VERY determined to "re-open" regardless of how I use the buttons. This has led to some swearing, as the door re-opens when I want to limit chickens within the run. ...
(read more)