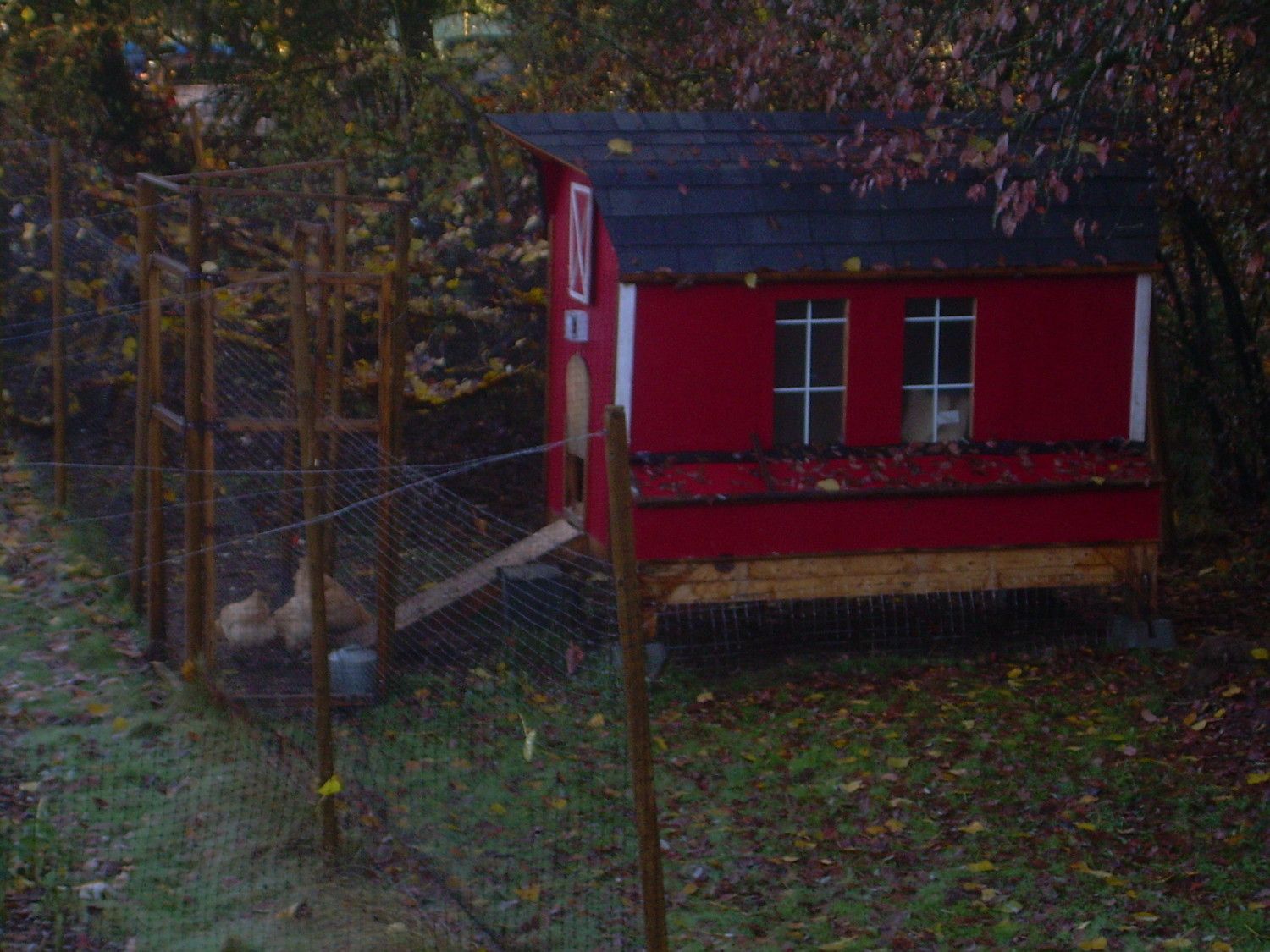 Pros: Had mine over 2 years have yet to change the battery works great on factory settings and in all weather. Free shipping on ebay
Cons: Have to get it from Canada or on ebay.
AXT VSBb automatic chicken door is easy to install about 15 min. Works great batteries last a long time can use with plywood door or comes with an aluminum door. Mine has never failed and I have never lost a chicken to coons, mink, or anything else.