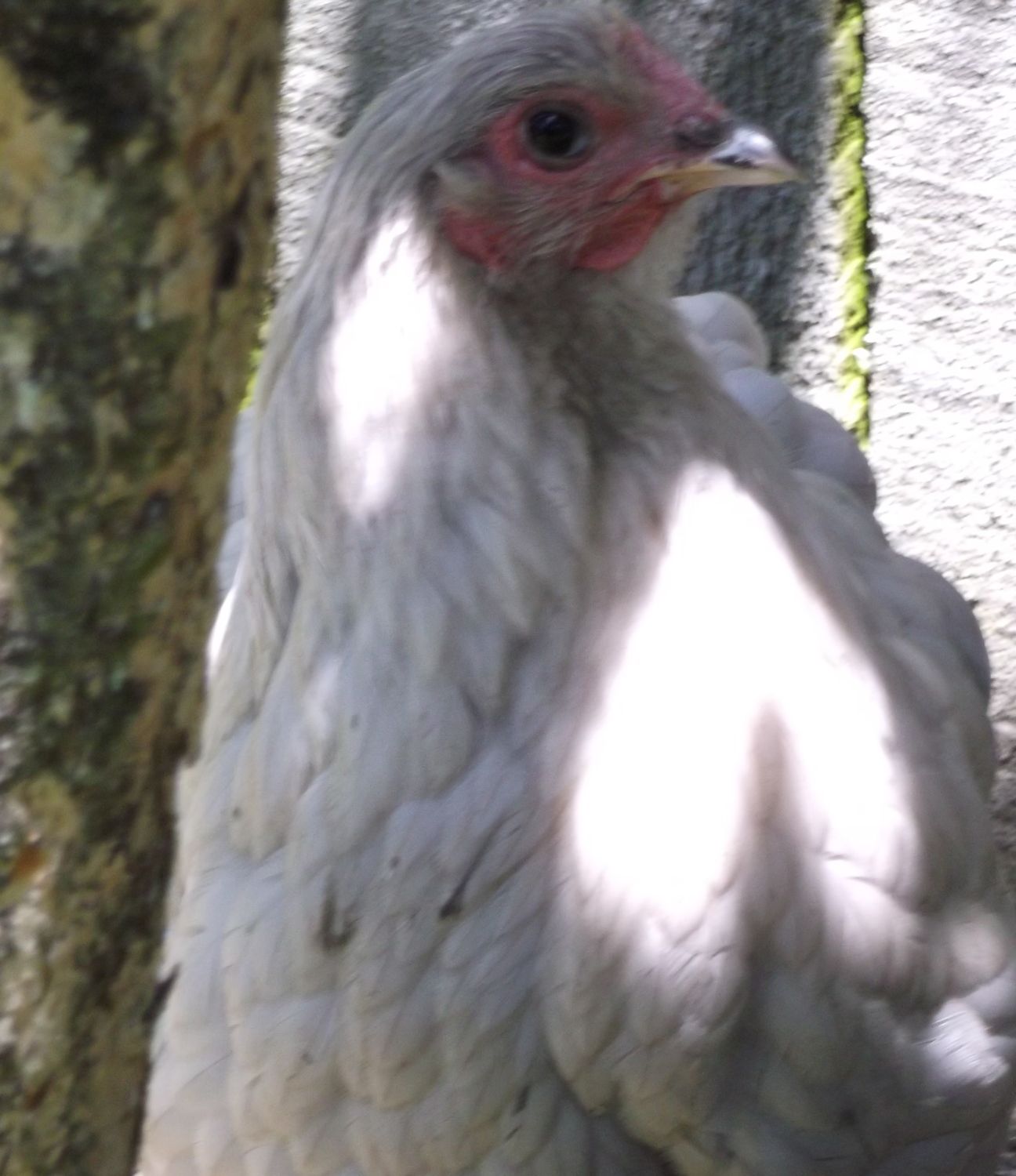 Pros: Uses light sensor or timer or mixture of two.Battery operated.Bought the EXTREME model which works with my heavy door.
Cons: Non so far love it.
I'm not technically minded at all but had no trouble installing and setting timer etc.There is also a good youtube video. $270.00 was NZD and included shipping England to NZ.1 week door to door!