Automatic Coop Doors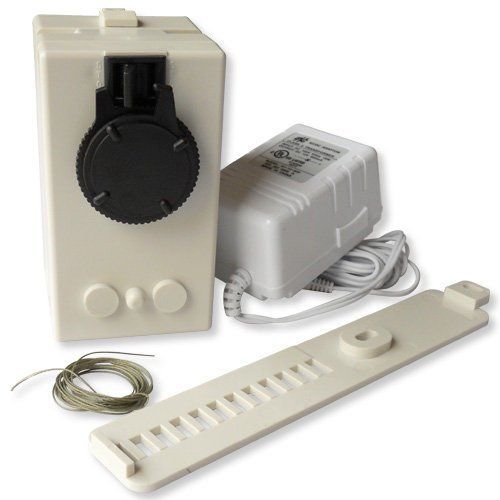 I LOVE THIS DOOR!
Pros: I LOVE THIS DOOR! What a great product! I've had mine for 3+years now and have NO complaints. Make sure the door you are using isn't more than 4 lbs.
Cons: None!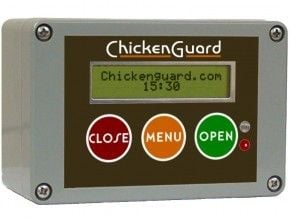 Amazing, the best pop door opener on the market!
Pros: Battery operated, easy to program, light sensor backup for season change, can work with pulley system
Cons: A bit pricey, but worth it, and cheaper than Brinsea's ChickSafe version.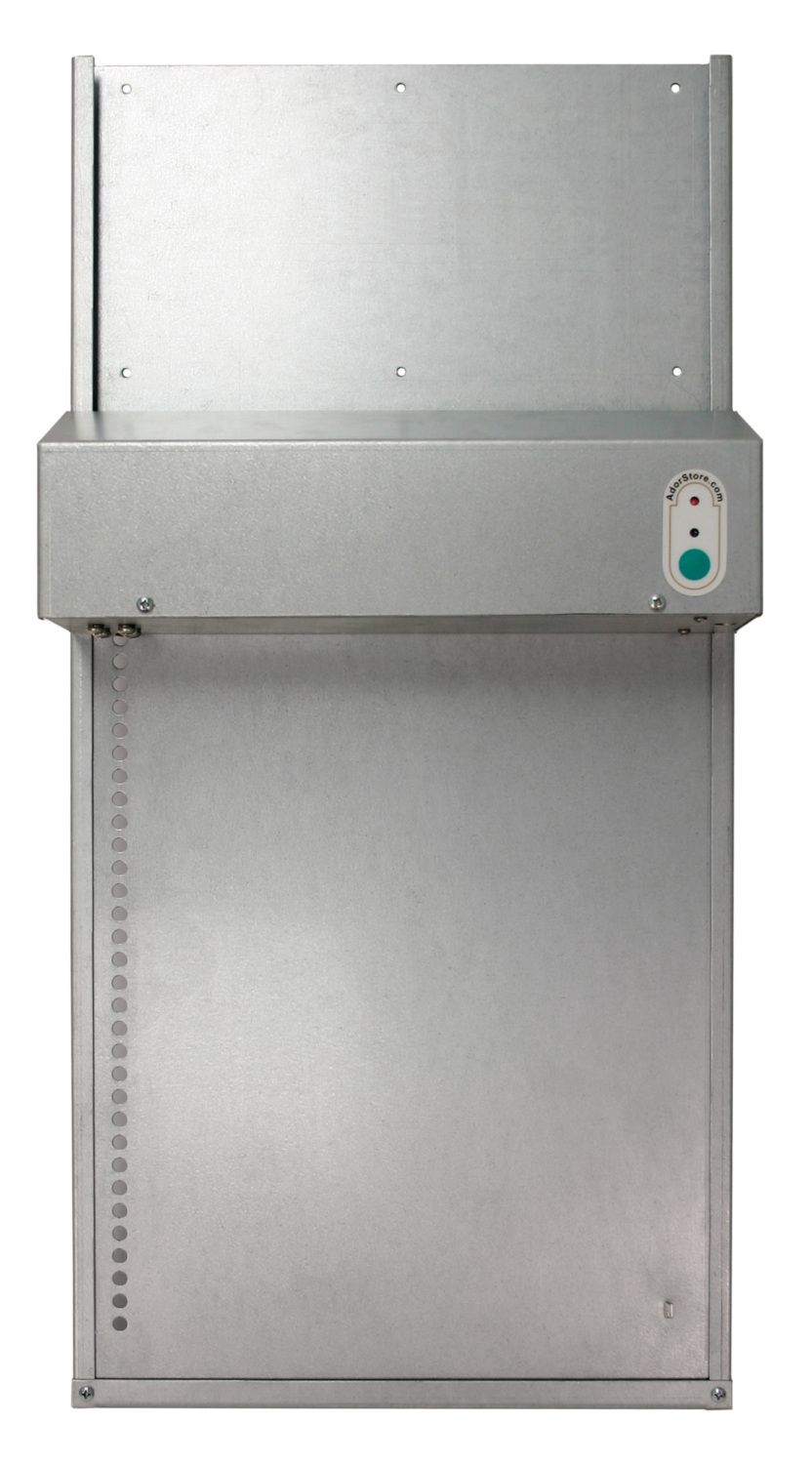 Works Great
Pros: Has never failed. very solid
Cons: Non yet