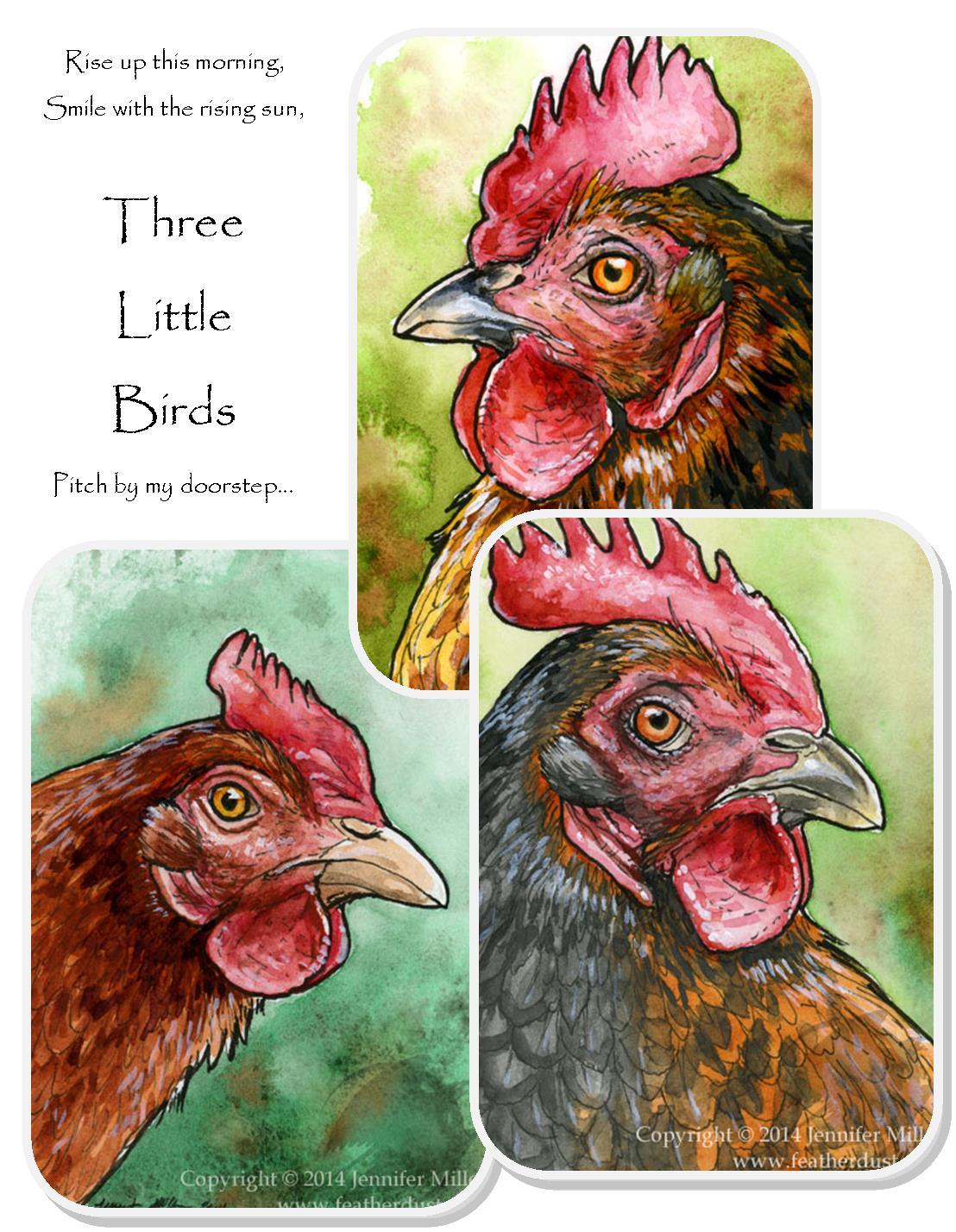 Pros: Easy to install and use, flexible installation options. Great after sales service.
Cons: Minimum light levels for winter morning opening.
This is absolutely the best thing I have ever bought for my coop. Before I bought it my coop was often open and vulnerable to predators for far too long during the day, as I often leave for work an hour or two before it gets light in the winter, and sometimes get home well after dark. It is easy-peasy to install - just four screws to fix it to the wall above the pop hole, and tie the...
(read more)