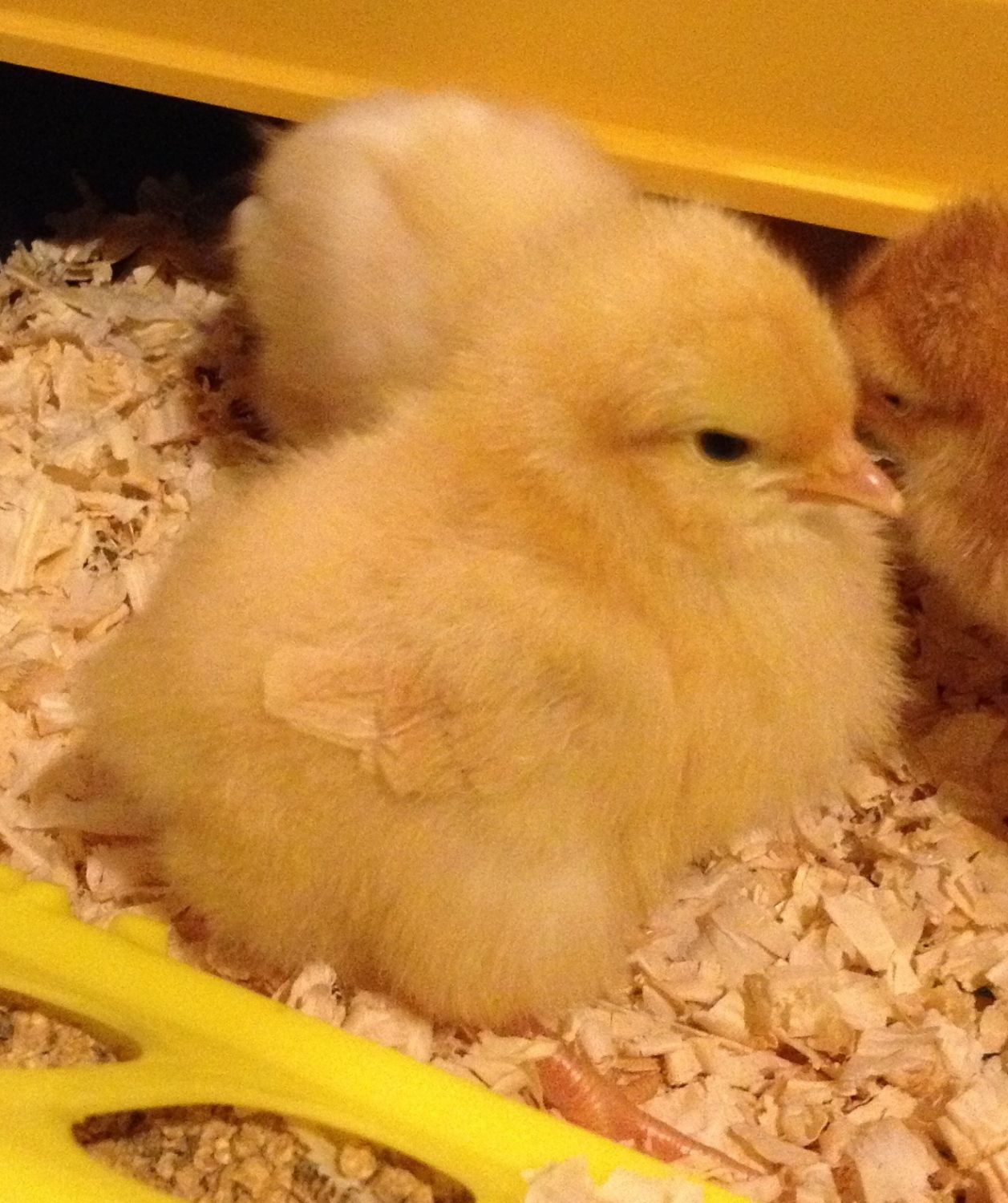 Pros: My husband claims it was easy to install, and it is very solidly built. Works great.
Cons: None, that I can think. Well, in an ideal world, I would prefer that I didn't have to remove the cover to reprogram; but otherwise, it is excellent.
We purchased the door about three months ago, and it works as promised. My husband claims that it was very easy to install (definitely didn't take him long), and it is very solid and well built. We use the "last call" option, since we have a couple of chickens who are a little slow to come in at night. Overall, it works very well, and I would highly recommend it. ...
(read more)