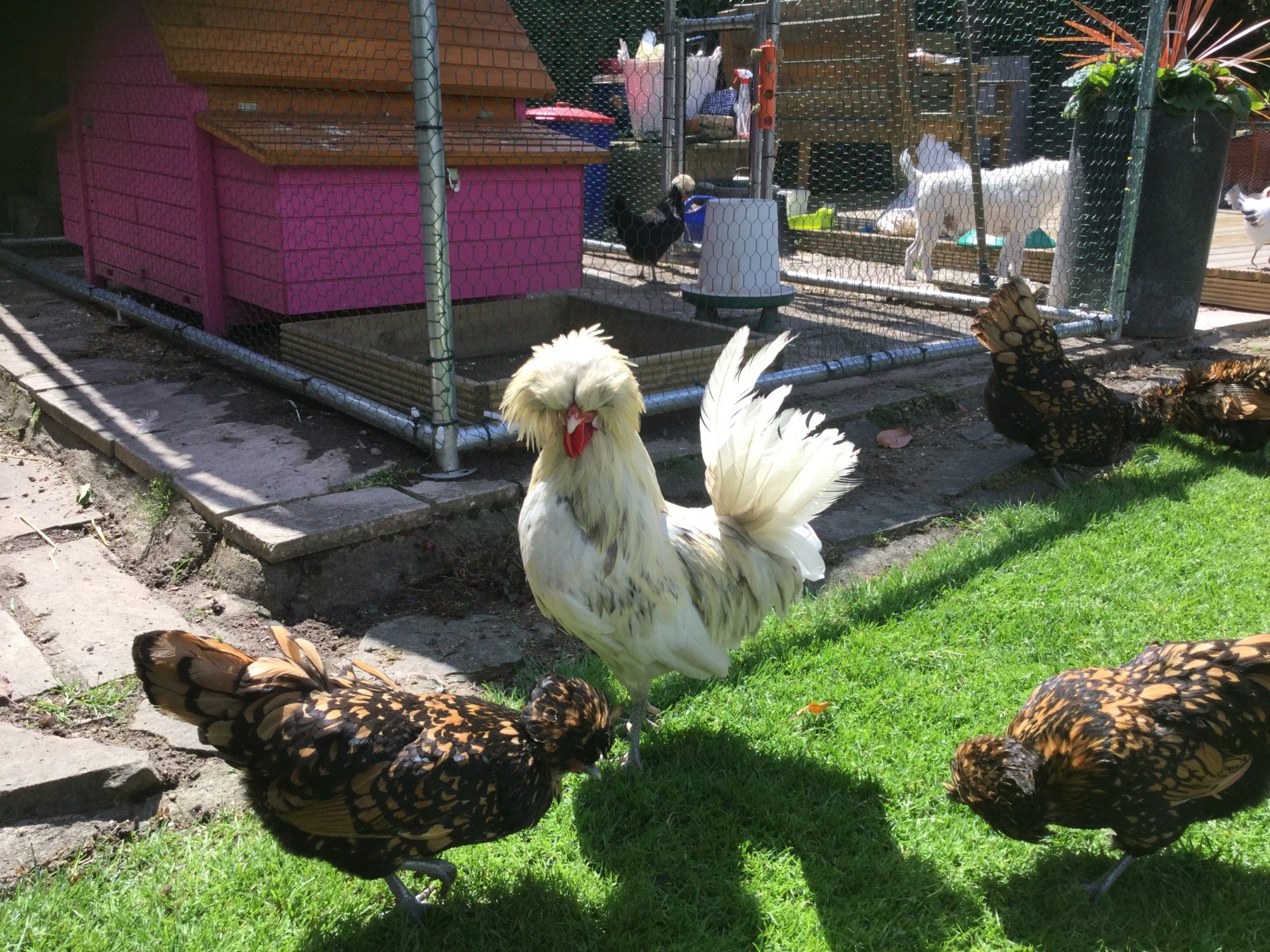 Pros: Low electricity usage. Mimics the hen well.
Cons: Can't see the chicks when under it.
A wonderful brooder that replicates the hen well. Low electricity usage is a real plus point. You don't have the risk of fire as you may with lamps and bulbs. Easy to use and clean on top. The chicks soon learn to jump on top and if you don't keep it wiped down it can get messy. The only down side I can find is that you can't see the chicks when they are snuggled underneath it. Well worth the...
(read more)