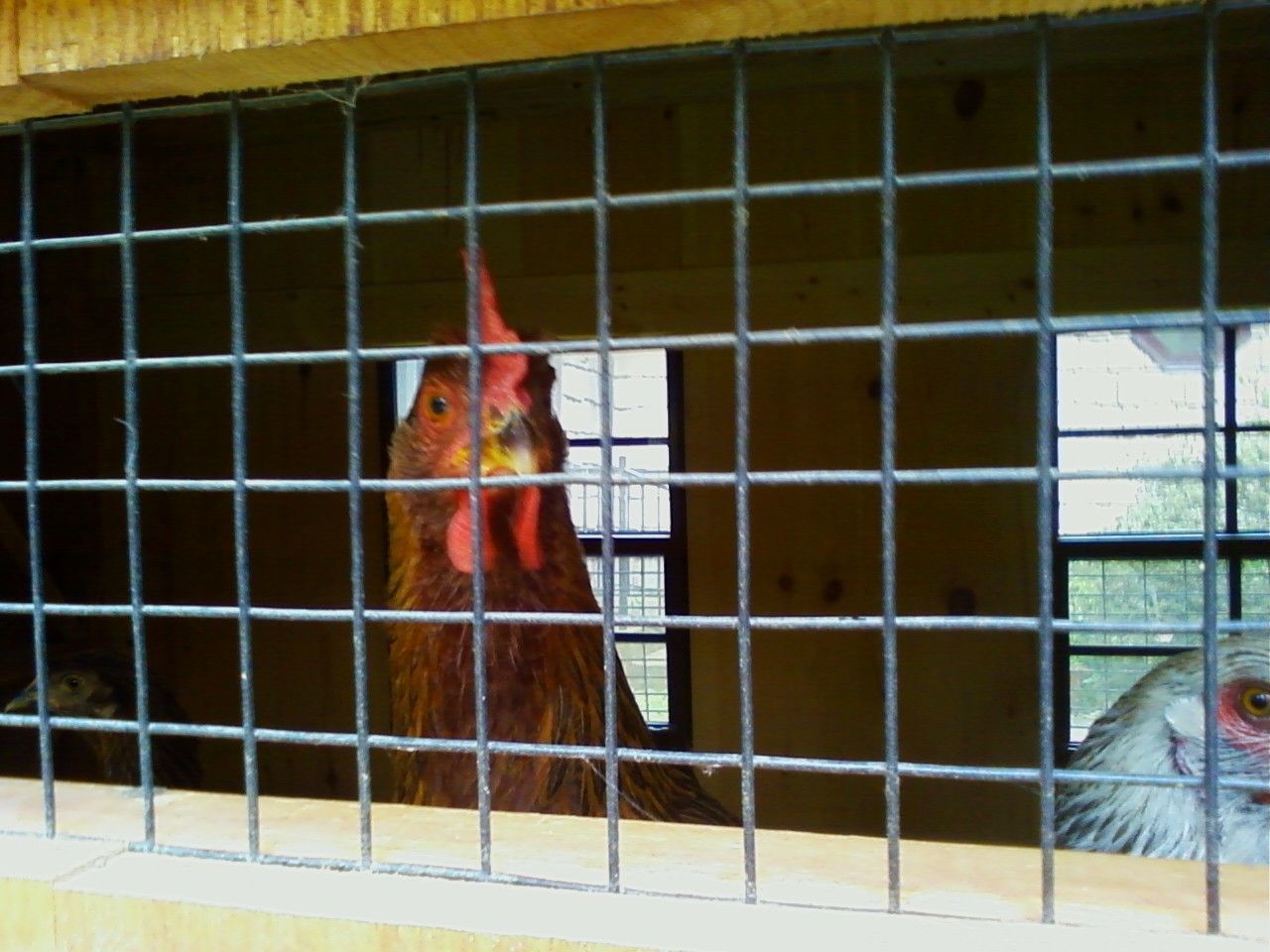 Pros: Economical, easy to use
Cons: chicks can poop on it, takes up brooder space,
I got my EcoGlo20 prior to brooding my first hatch. I took it at face value, but the reality is chicks quickly outgrow it, and I should have gotten the larger one. Once I had 12 chicks and another time 9 and they quickly outgrew it, even with raising it. When I moved them to the garage they got a heat lamp. It was fine when I had only two and then I...
(read more)