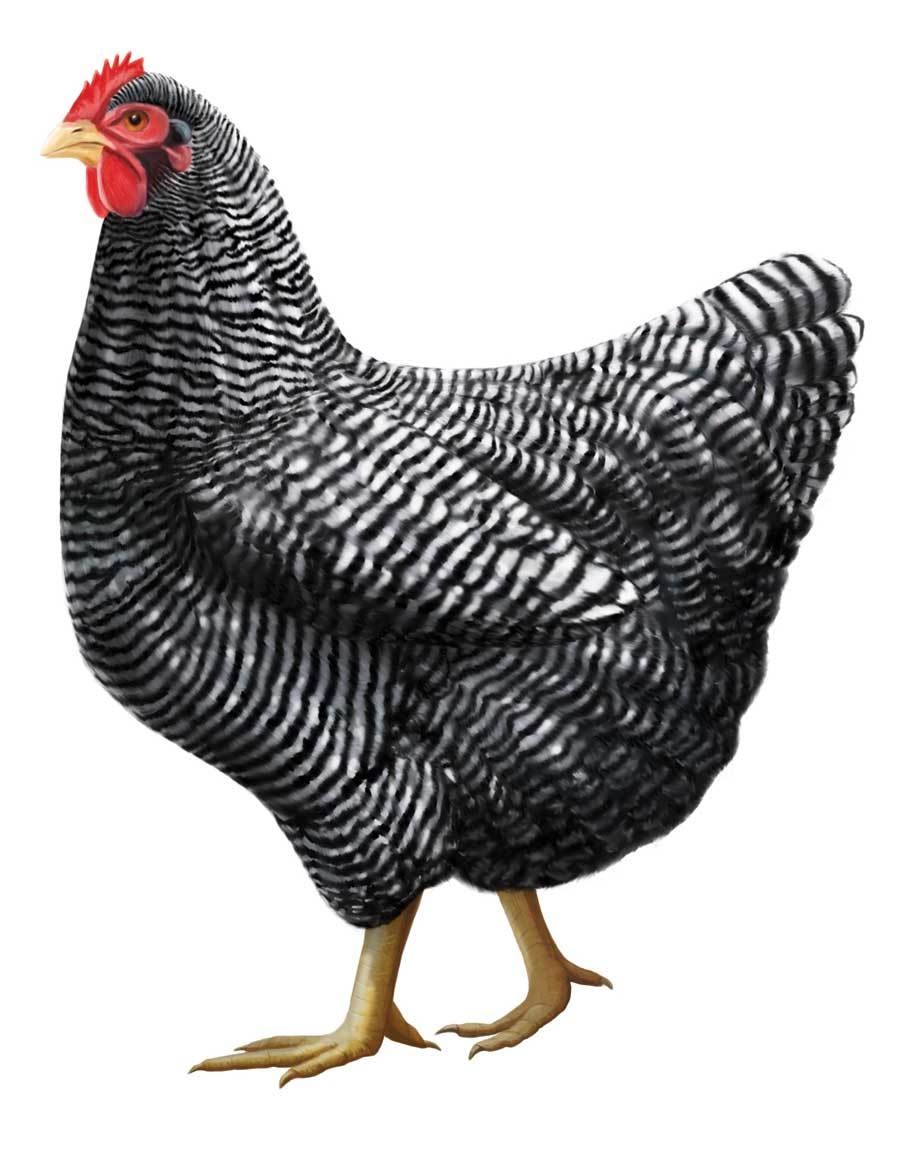 Pros: 60 watts vs. 250 watts, reduced fire risk, easy to use, easy to clean.
Cons: The purchase price, which I have forgotten already.
I am summer brooding around 60 Banty chicks under this EcoGlow 50, it has never been so easy to set up and get going. With no temp controls except the leg height adjustments, it is for the most part just 'plug n play.' Yes they get on top, so what? If you have chickens and don't have a good scraper around, well you should get one. My chicks seem to just love the electric hen, I am feeling the...
(read more)