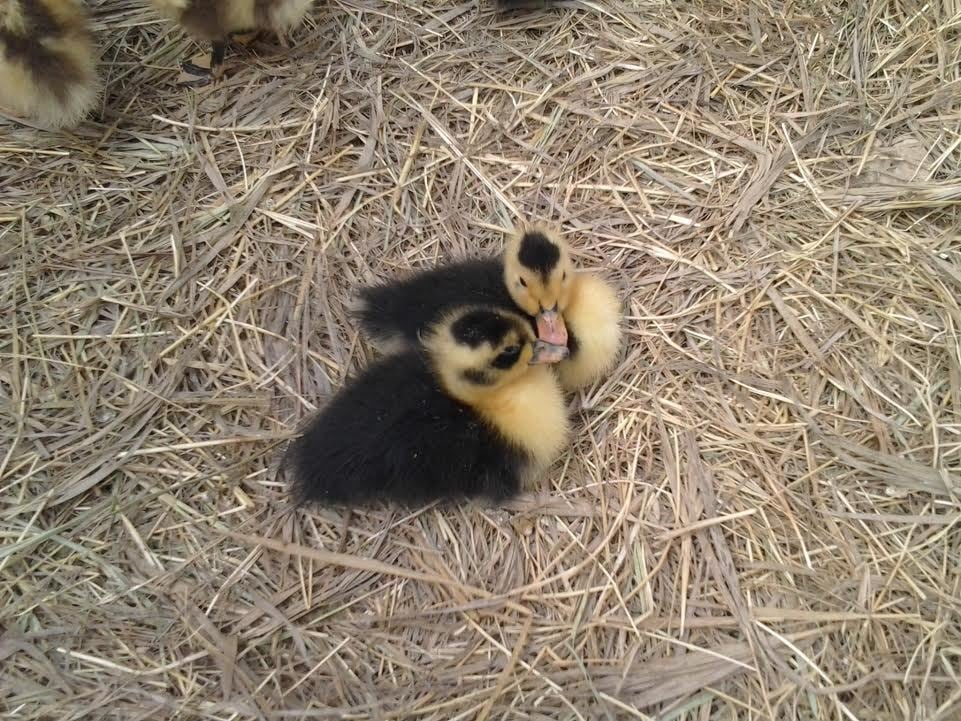 Pros: GREAT for Quails!
Cons: Pan doesn't slide that easily...
This hutch Is GREAT for quails! We got it at TSC and it was pretty easy to set up. We have four full-grown Coturnix quails in it, and they still have room to run around. The Quail don't use the bar in it, they just hide under it. We currently have the pan on the ground under it, it didn't slide out that easily. The wire floor is great for quails. They've never gottten feet stuck. We keep it up...
(read more)