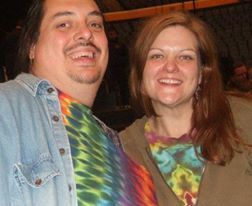 Pros: Has hardware cloth run, 1/2 way decent house, for maybe 2 birds, cute, was $199...no tax, free shipping
Cons: REALLY small, soft wood a racoon could go right through, needs skirting, wheels useless as a tractor, top does not lock shut, sliding door trac clogs.
We bought this as a starter coop. and then greatly enlarged it by adding a room off the back to triple the inside living space. We then built a 9.5 x14.5 x 6.5 foot tall welded wire run (with a top) around the whole thing. The wood is pretty soft, and a raccoon, or dog could get in easily if it is not enclosed. We also screwed the house to a 2x4 frame, and buried 18 inch skirting below....
(read more)