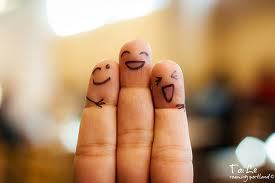 Pros: Sweet, snuggly, ADORABLE, very comedic!
Cons: not any that I can think of!
I absolutely love my Indian Runners! My three hens are the biggest sweeties ever! They follow me around and love to snuggle! They are still ducklings but I love this breed! Very comedic and I can just sit there for hours watching them!