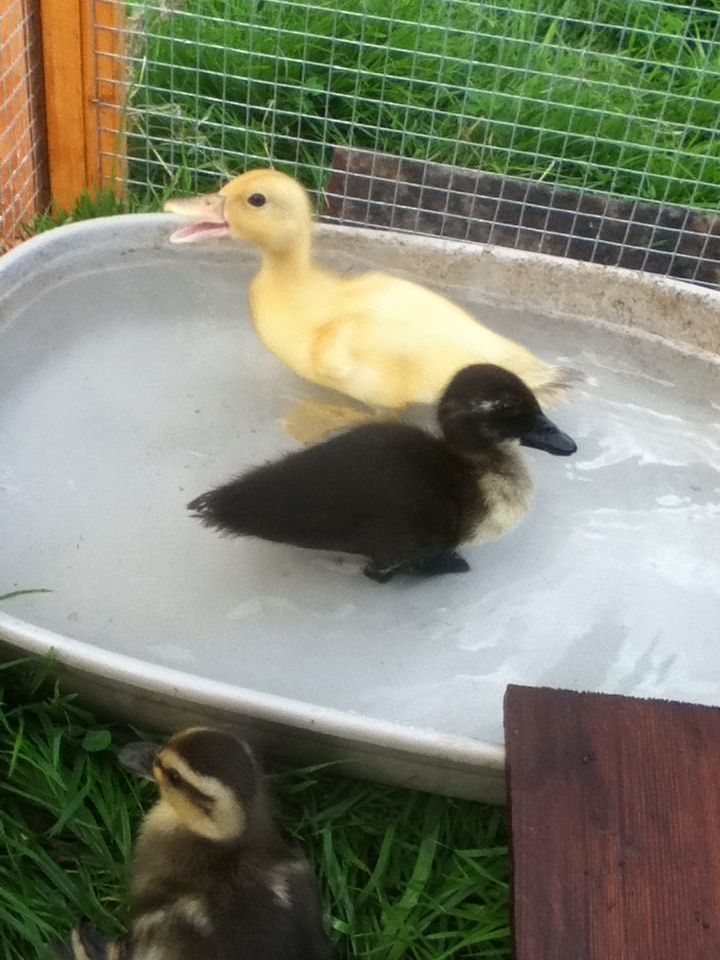 Pros: Pretty, low maintenance, showy, water lover, economical eaters and so many colours varieties!!!
Cons: Noisy, messy for there size & don't cope well if separated from any members of the flock.
This breed is definitely one of my favourites of all time, I love my two little calls!. There is such a huge colour range to choose from , if only I could have one of each! . They are easy to breed and have high fertility when many breeds don't at the time of year. Very good layers in the summer. Although when breeding them it's hard to get a true call e.g short beak, chubby face and short neck...
(read more)