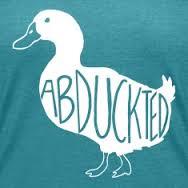 Pros: Large, Tame, Good layers, Beautiful colors, Hardy
Cons: I can't think of anything!
Welshies are my favorite duck breed! (besides calls) They are very tame and will crawl on your lap for food, follow you around, and generally act sweet. My first trio is 1 month old right now, and I LOVE them. They are totally different from my last ducks, (mallard x, I think?) being much more personable and silly. Overall, I would highly recommend this breed, especially for those new to...
(read more)