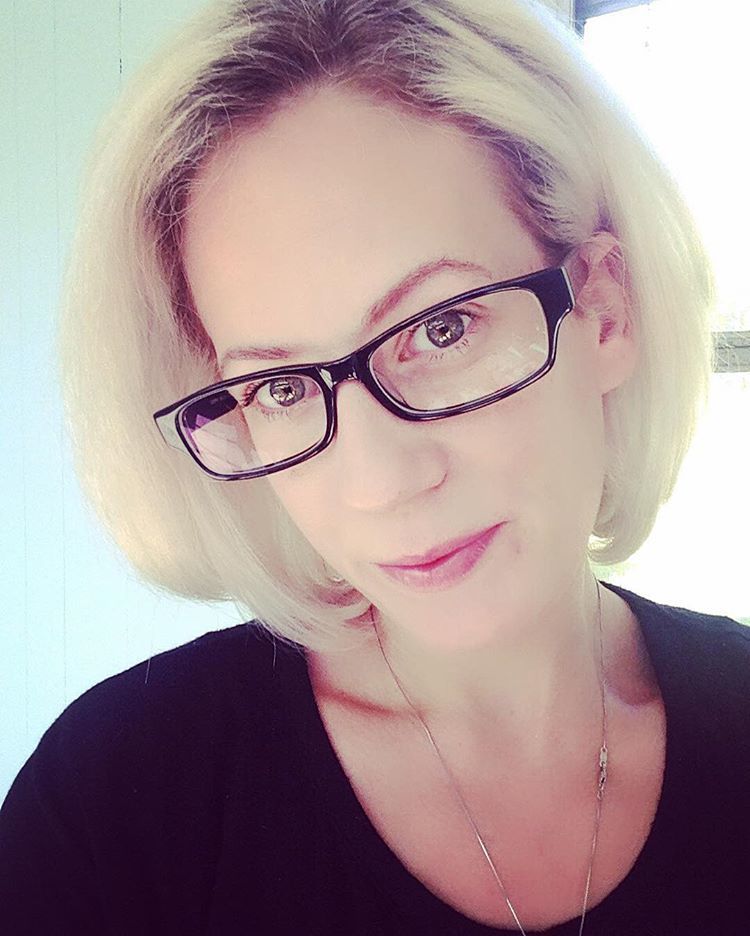 Pros: Worked For Viewing Small- Large Light Colored Eggs.
Cons: Price, Can't View Darker Colors, Stopped Working After A Few Weeks
I gave it 1 star for at least working. However this candler suddenly died after 3 weeks. For the price it's not worth it. When mine just quit working I took to the internet to figure out why, or if there was a way to fix it. Turns out- others have had the same experience. This candler isn't reliable. It has a short life span. So I didn't replace it with another,...
(read more)