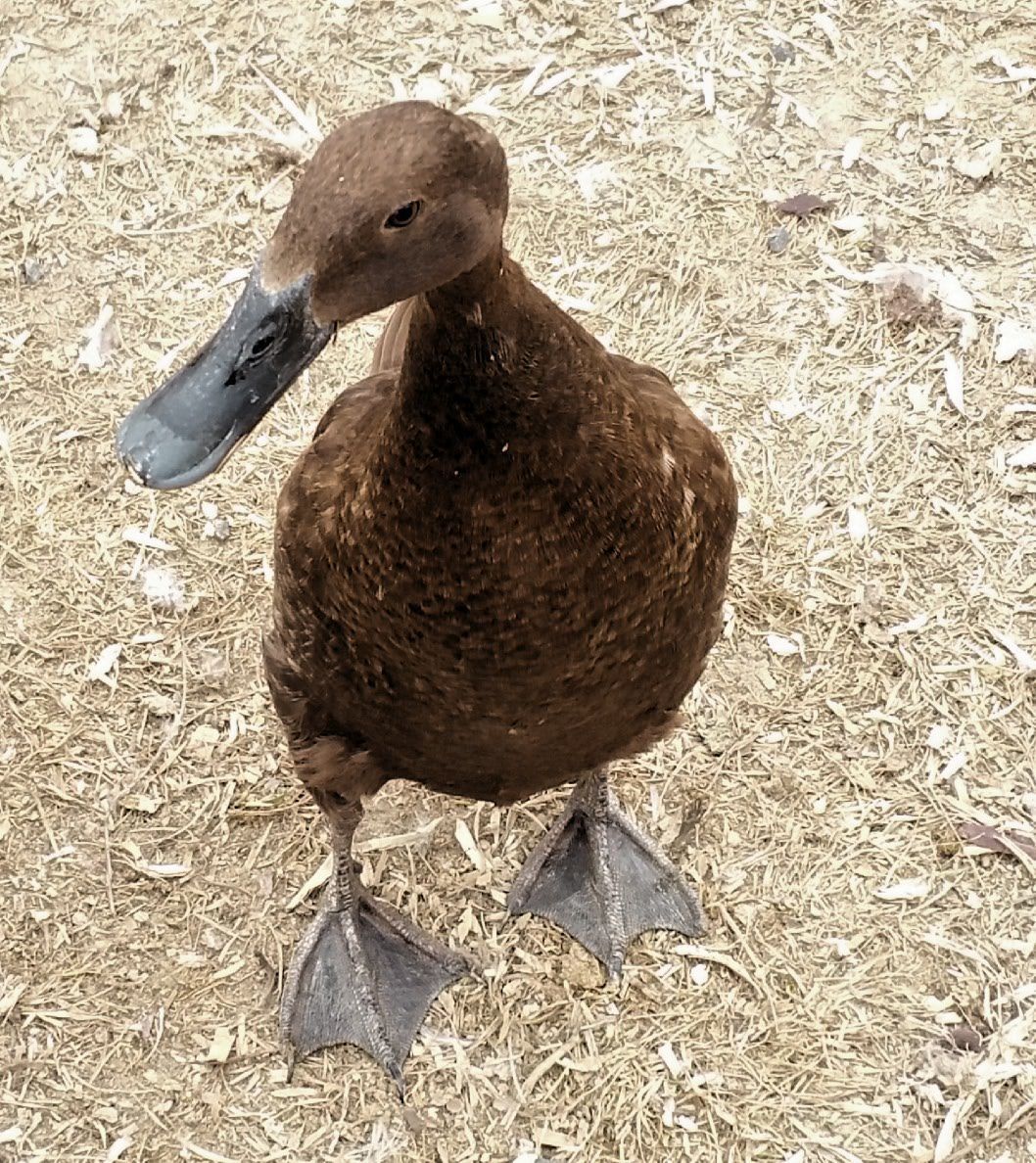 Pros: Quite effective in a limited scope of duck eggs.
Cons: Very limited scope.
This is a pretty ingenious design and it was never made for peeling duck eggs so keep that in mind for this review. I haven't had a problem in the past peeling chicken eggs so this would only make sense to me if you regularly peeled 20 or more chicken eggs at a time. I would guess it would work quite well. The idea is that you poke a couple small holes in the air cavity at the...
(read more)