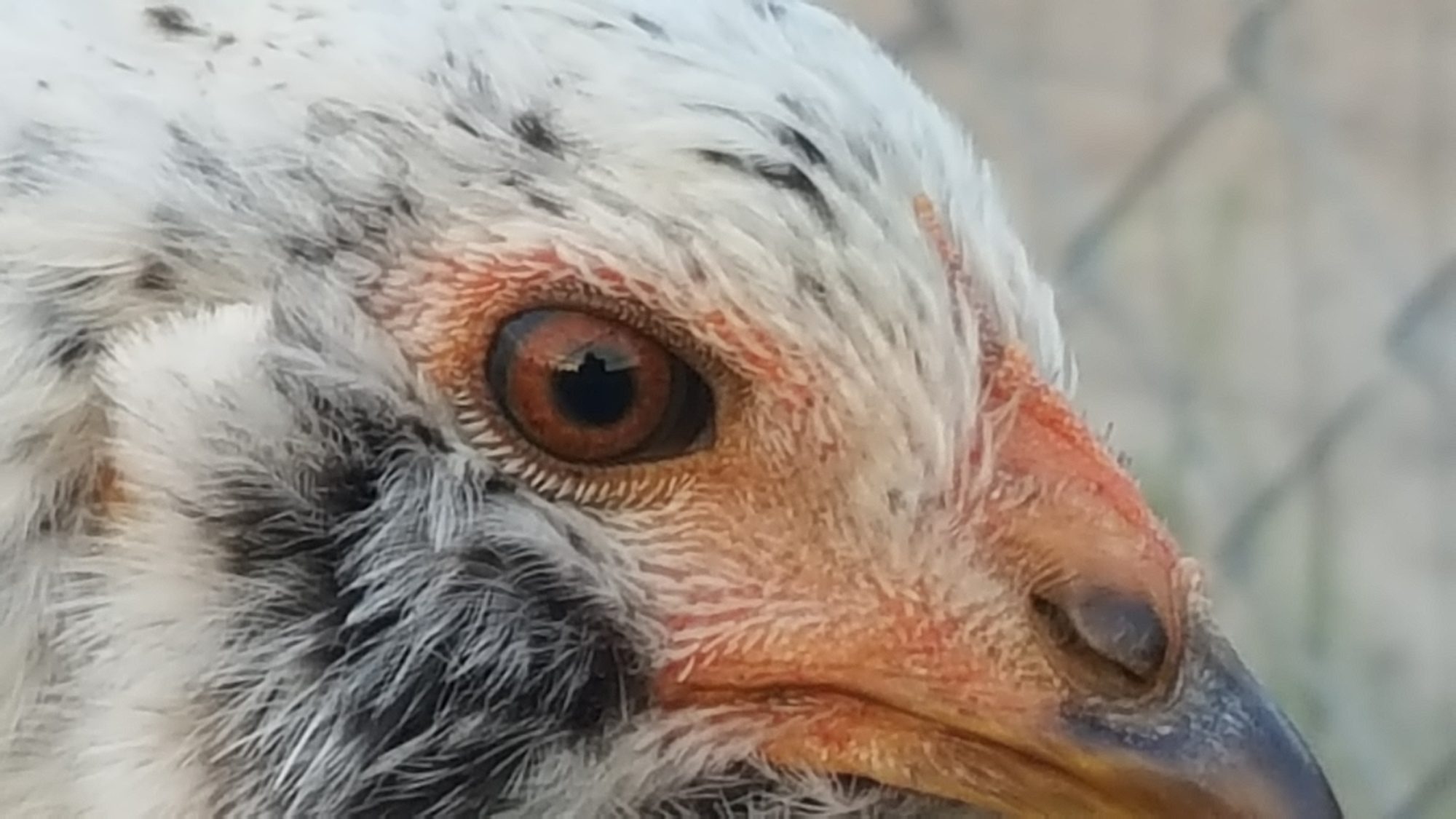 Pros: High hatch rate; small; cleans easily
Cons: REALLY dirty and moldy after the whole process is done; hard to regulate correct humidity.
My sister and I used this incubator IN OUR ROOM! It was small enough that it fit in a corner. We put 7 eggs in it and 6 of the cutest baby bantams hatched (the other egg was not even fertile)! The only problems with this device was that when I would attempt to close the lid to keep the chicks warm and dry, the lid wouldn't close! I looked down and one of the chick's heads was stuck!!! This...
(read more)