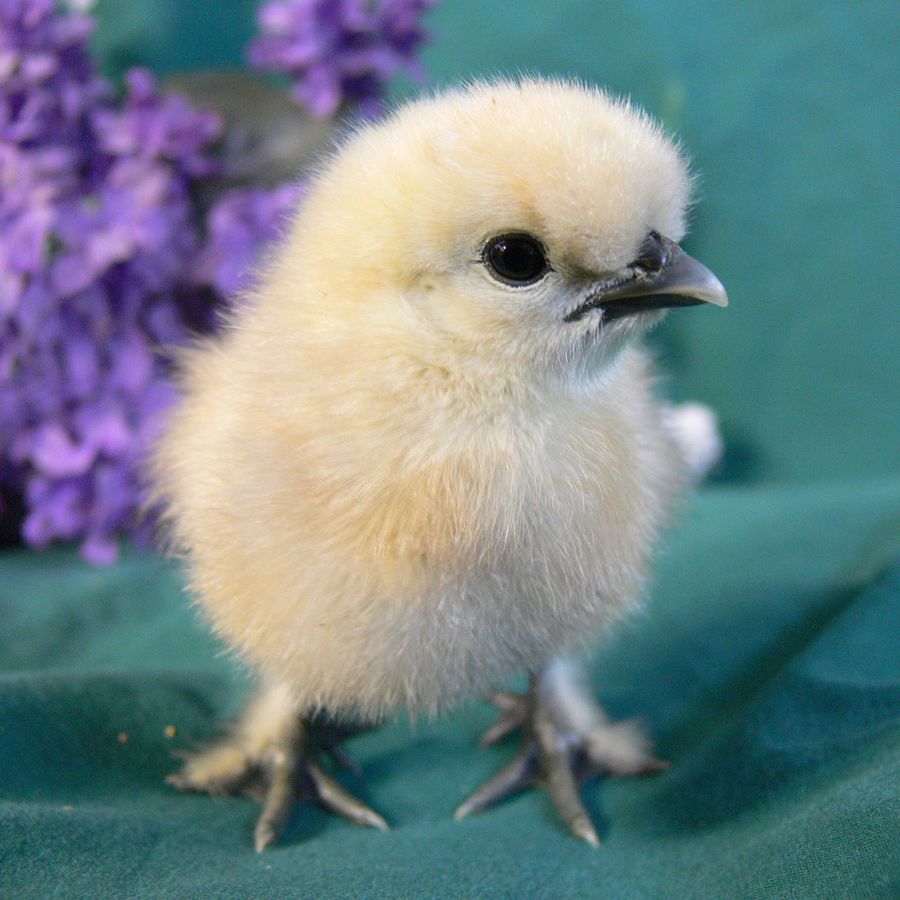 Pros: Cheap, easy to find, simple to use, and easy to modify.
Cons: Has a reputation for pulling tricks when you least expect it, you do have to monitor it closely, does not hold heat well if the power goes out.
I have been really happy with my 2nd hand LG incubator. It has held tempature beautifully so far, and with a few simple modifications (hot gluing a lego to the thermostat adjustment for greater finesse) it becomes much easier to use. I am on day 5 of my 2nd incubation with this, (1st one failed due to me measuring temps at the wrong level and turning it up way too high) and 11/12 of the eggs...
(read more)