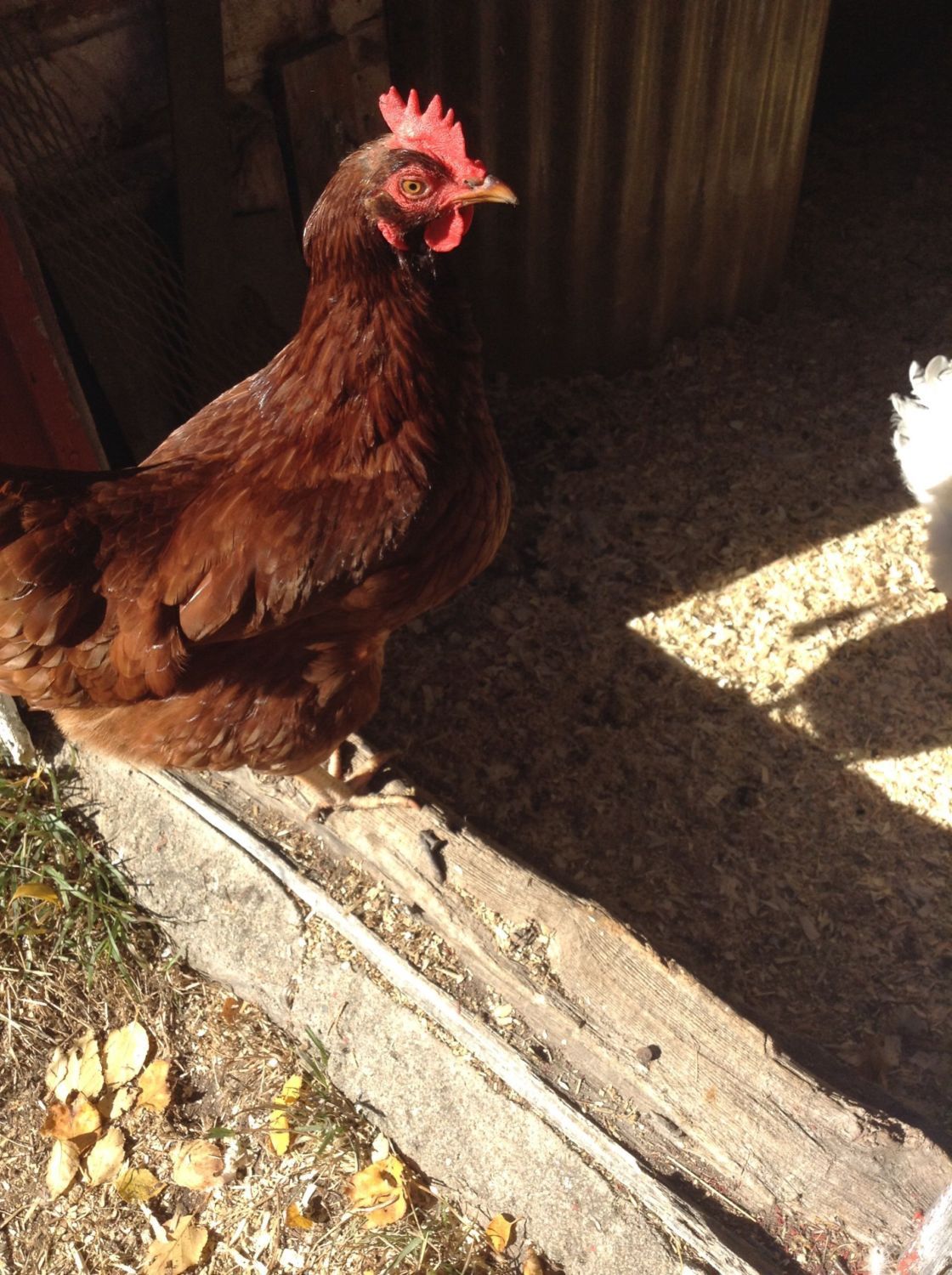 Pros: My chickens LOVE them, easy to store and feed, great source of protein.
Cons: Pricey for such a little bag, now my chickens expect to get these every time I give them treats.
I bought these last Christmas for my chickens. They go absolutely crazy about them. I just wish they were a little cheaper for such a small bag. It's nice how they are easier and less messy than live mealworms but my chickens still like them. My flock will be receiving these for Christmas again this year.