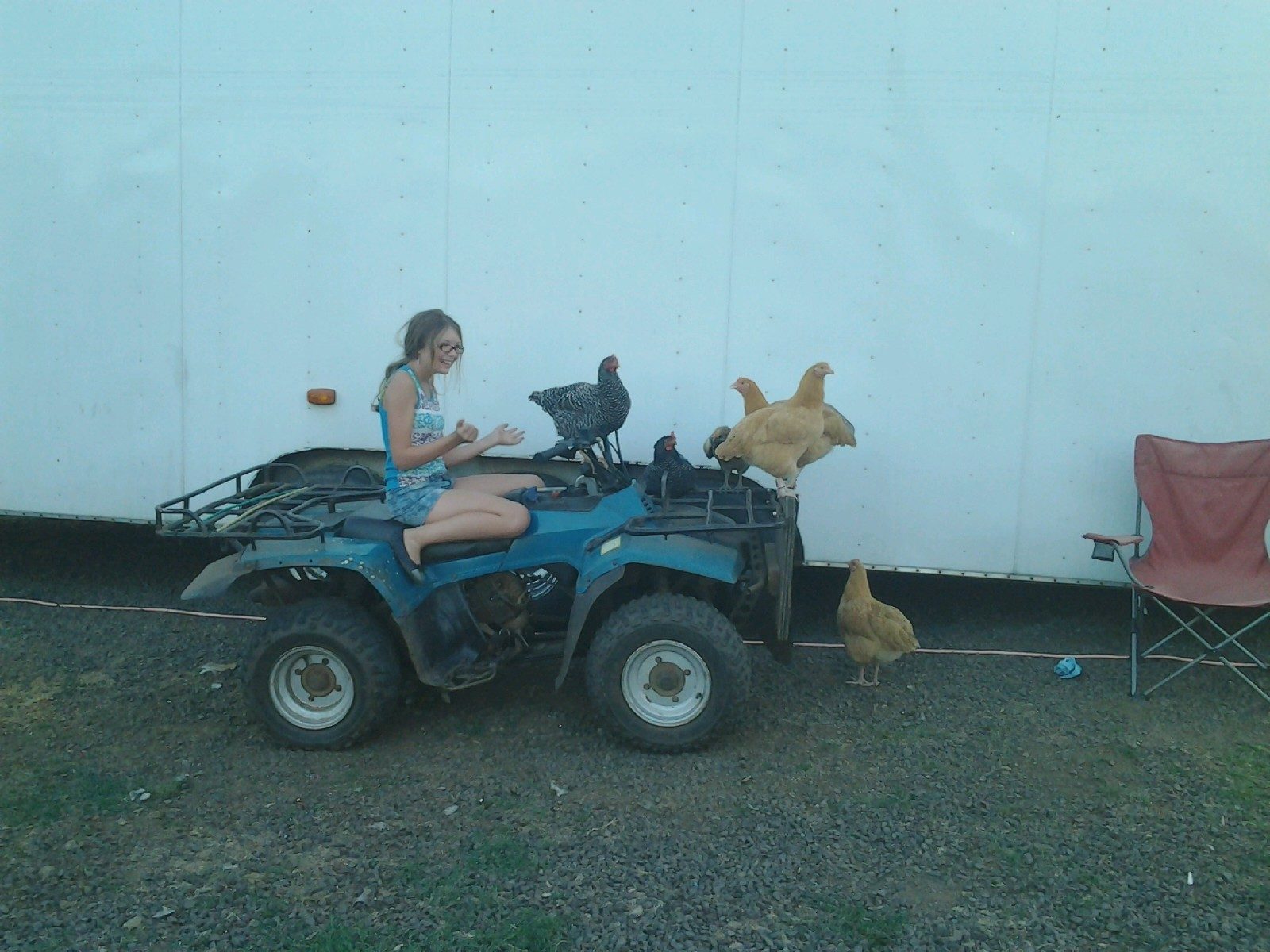 Pros: Excellent Feed!
Cons: The bags are only 40 or 25 lbs in my area! 50 pounds please!
I LOVE my results from the Nutrena Naturewise feeds. I use the Chick Starters (Medicated and non-medicated) and Meatbird religiously for my laying chicks and Cornish X. I sometimes switch up for my layers with what my local feed store has in stock, but it is always Nutrena that I buy. My chickens are just so happy and healthy that I can't imagine feeding them anything else. ...
(read more)