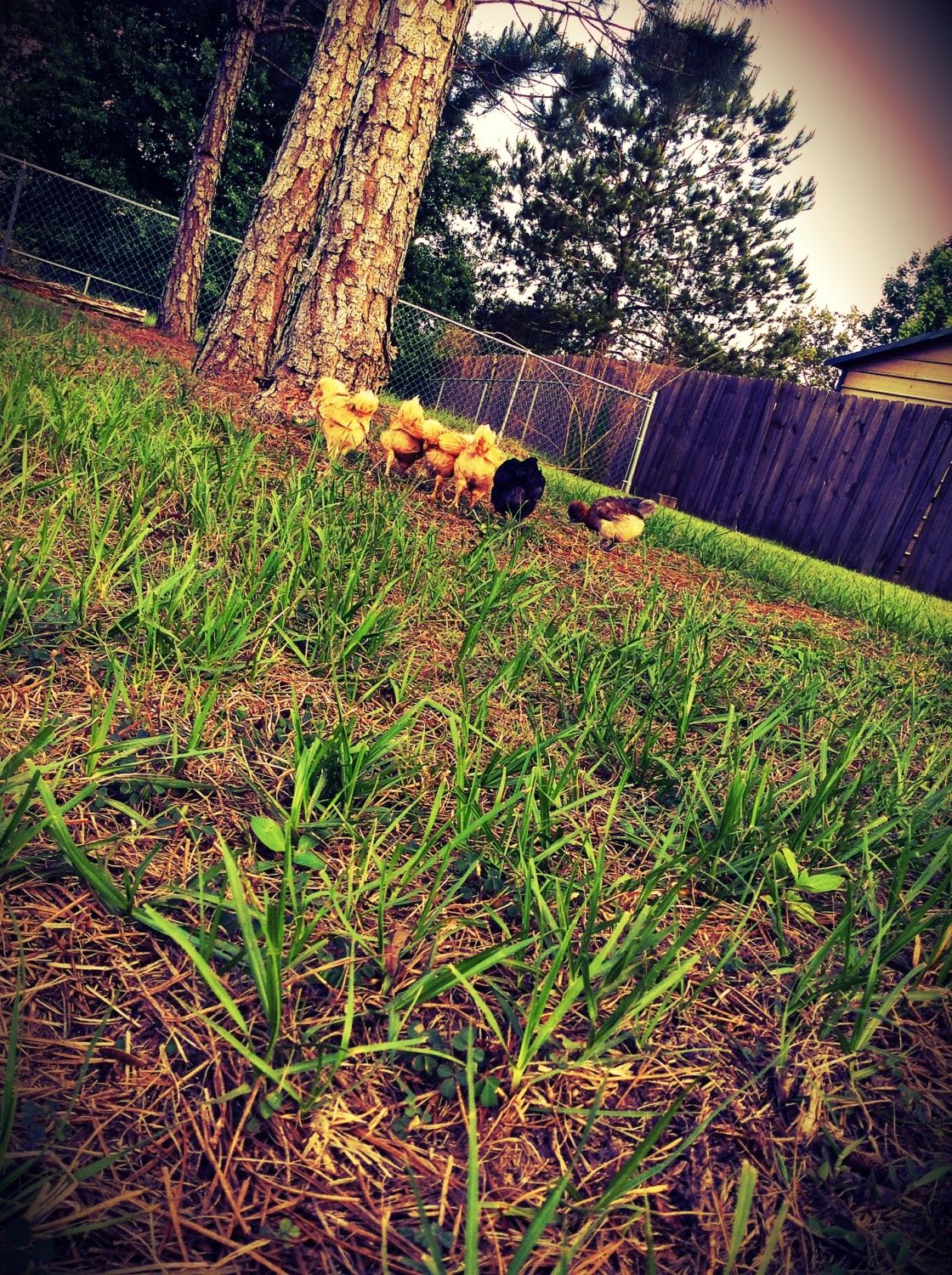 Pros: Easy to clean and great for more then 4 chicks.
Cons: The chicks love to roost on it and in effect get a lot more poo in it.
This is really a great feeder. The only complaint I have is the chicks roost on it and get more poo in it then other feeders. However, it much easier to clean then other feeders. So its worth it just for the fact its easier to clean.