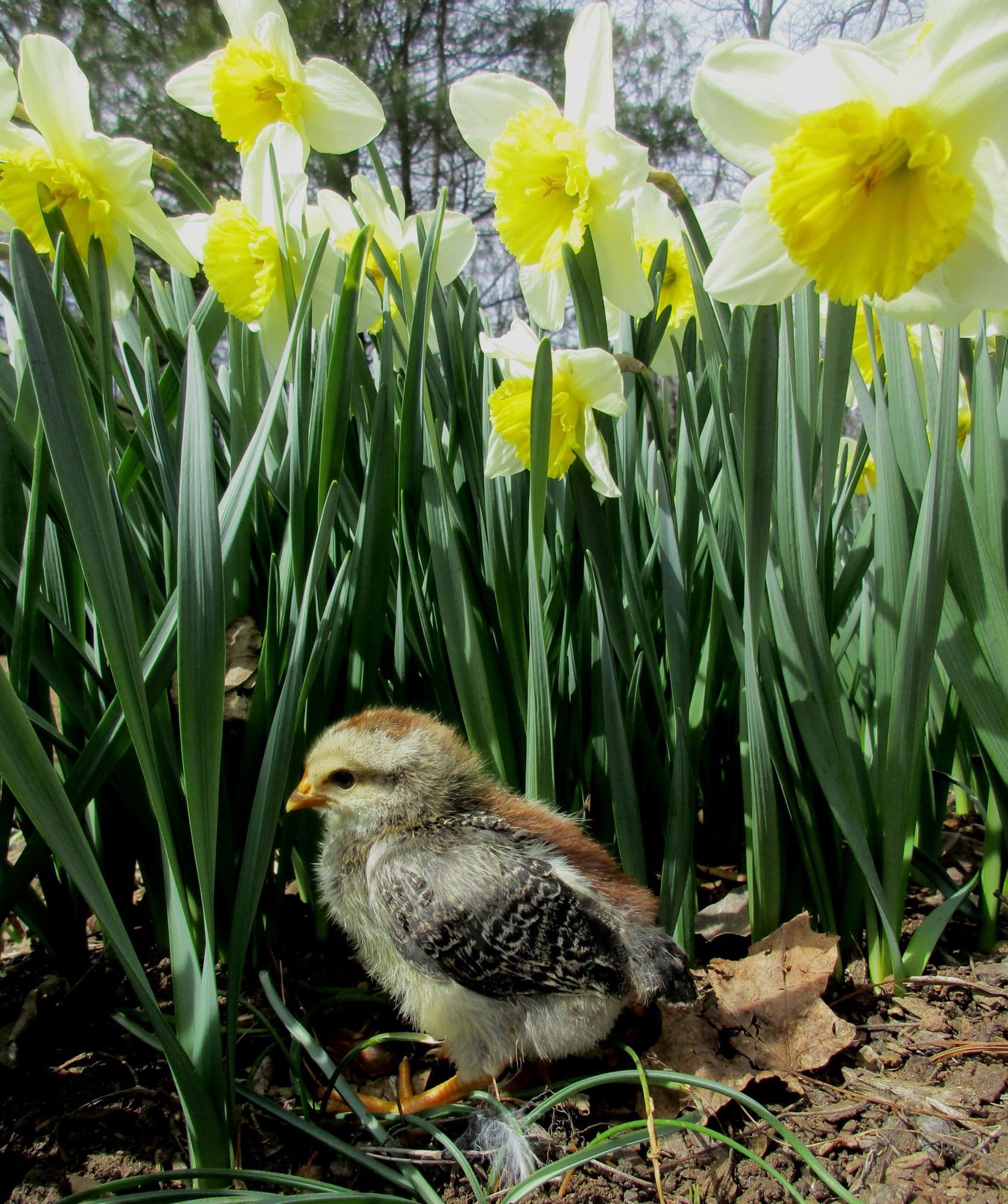 Pros: Versatile, easy to get frozen water out of
Cons: After about 2 years it really gets pretty worn out.
I bought one of these for my duckling when he was little to splash around in, when he grew up, it became the pigs feed bowl, it has held up fairly well, I am still using it as a pig feed bowl. When water freezes in it, it is very easy to turn over and stomp on with a frostbitten foot and get the chunk of ice out.