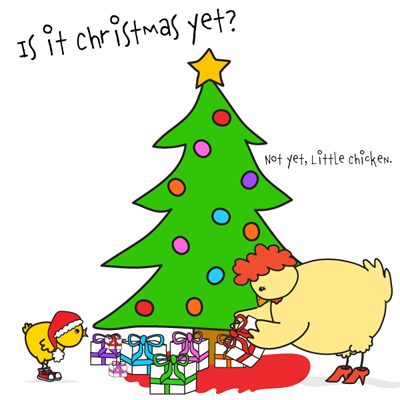 Pros: Keeps feed dry, easy clean. Off the floor.
Cons: Little low, would be better with longer legs.
I've found this feeder to be most useful for the wet weather we have over here in England. Keeps the food dry and the legs keep the it off the floor too. An ideal amount of food can be kept in these for my two flocks of polish. It all comes apart very well for easy cleaning. Easy to fill by removing the hood to the feeder. Over all I'm very pleased with these feeders and would recommend them....
(read more)