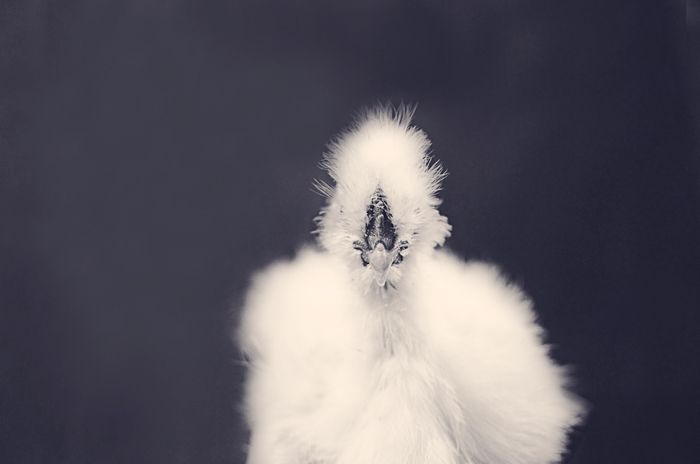 Pros: Keeps poop out, stays in feeder for the most part
Cons: Its impossible to have full food tray and full bottle. Kind of annoying.
I used the base with a mason jar, as my local place sold the base separately as an option. My chicks are 1 week to 4 weeks, and this has worked well. The only complaint is the jar top is kind of worthless, as as soon as you fill the jar and turn it over onto the base, the base fills up with 90% of the jar feed and the jar is empty. Easy to clean.