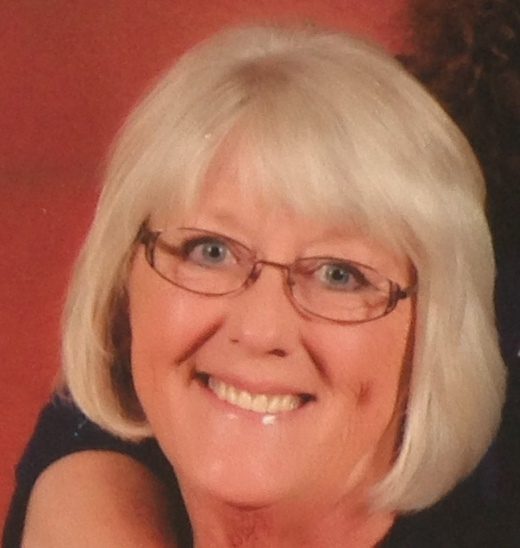 Pros: Easy to clean, move, and no hidey holes for bugs!
Cons: None in my book
We initially built nest boxes and didn't do a very good job, I'm afraid,although the did use them. So we bought one of these on a whim and hung it up in the coop. The girls started using it immediately. We now have 6 of them stacked in two rows of 3 and they are in constant use. Even my Buff and Light Brahmas fit into them, although I do admit it's a tight fit. We have...
(read more)