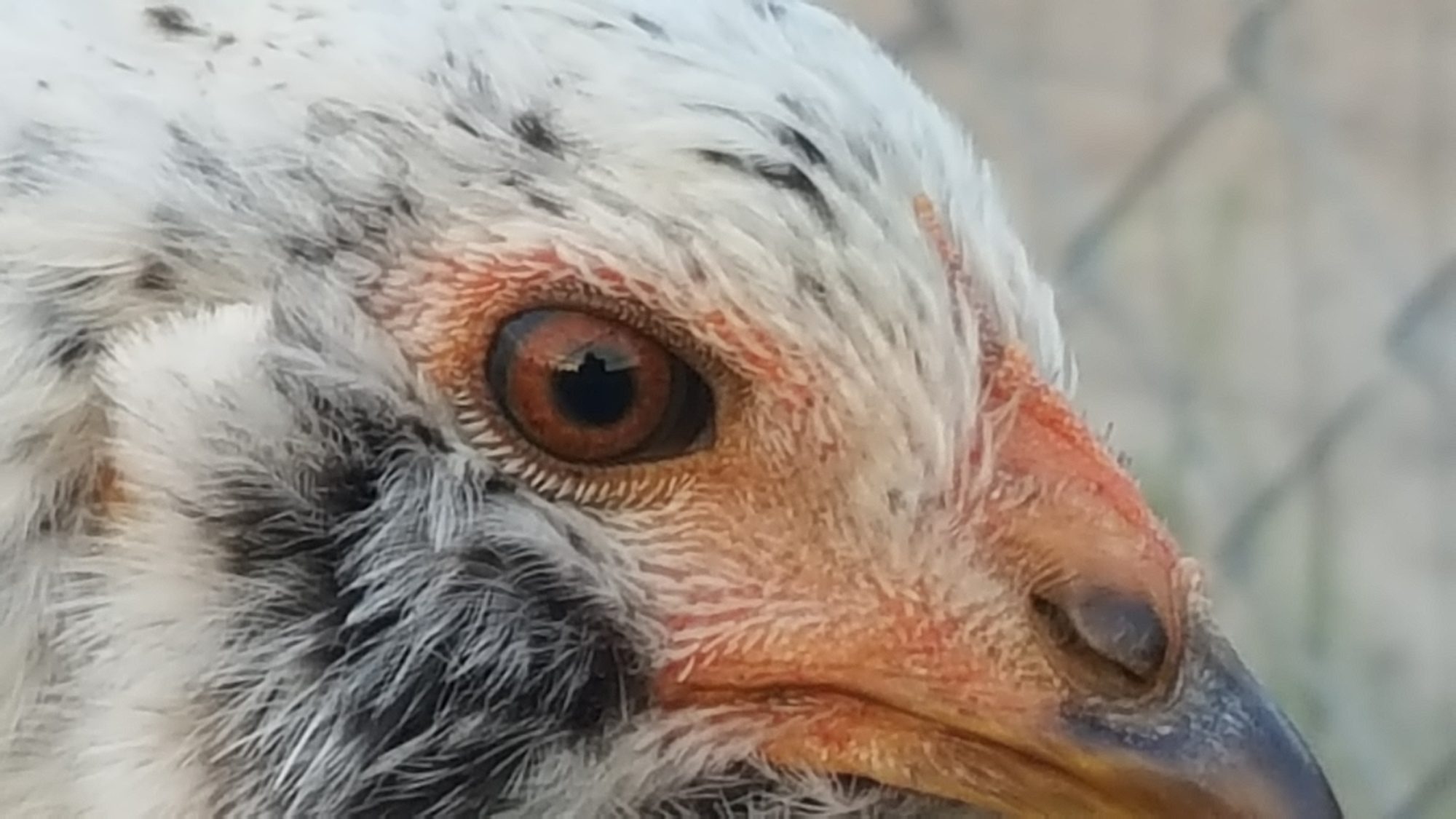 Pros: Easy to clean;
Cons: Have to bend over to get eggs; eggs break on the bottom if there is not enough hay; too big, have found two hens stacked on top of each other 4 times.
First nest boxes I have ever had and overall they are pretty good, but there are a lot of things I have problems with. I couldn't even fit them into the cons section... Homemade nest boxes work twice as well.