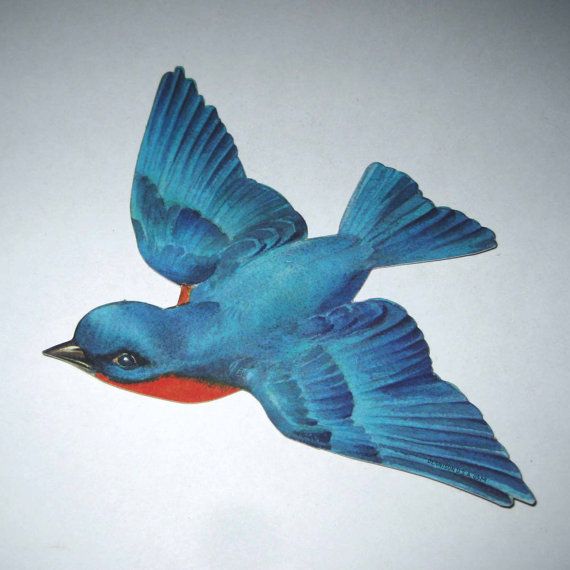 Pros: easy to hang and clean
Cons: My hens just don't want to lay in them- ever.
I picked two of these up at Tractor Supply about six months ago. I should note that I have nesting boxes in the coop already, but I wanted to change things up so that it was easier to clean and to have the floor of the coop clear of 'coop furniture" (the nesting boxes I have now are made from an old chest of drawers that sits on the ground, so if I got rid of that my...
(read more)