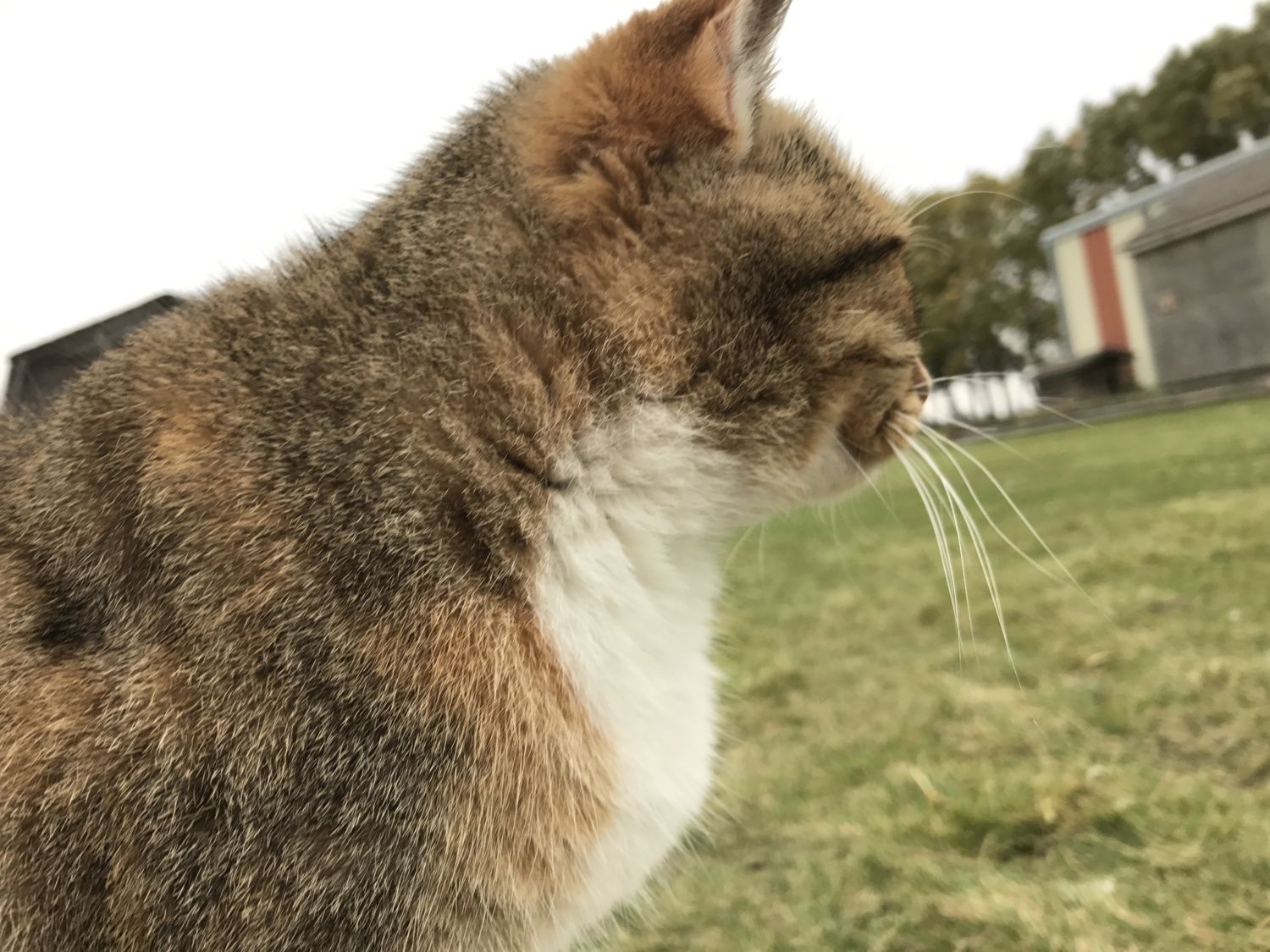 Pros: Great parents, good flyers, beautiful, and very tame!
Cons: Aggressive to each other.
We started out with one pair and now have six. They have been great parents and haven't lost a single squab or egg. Our pair has raise there six chicks plus a foster baby that they hatched and raised. Some of our rollers pigeons. Everest Pearl Marco and Taylor.