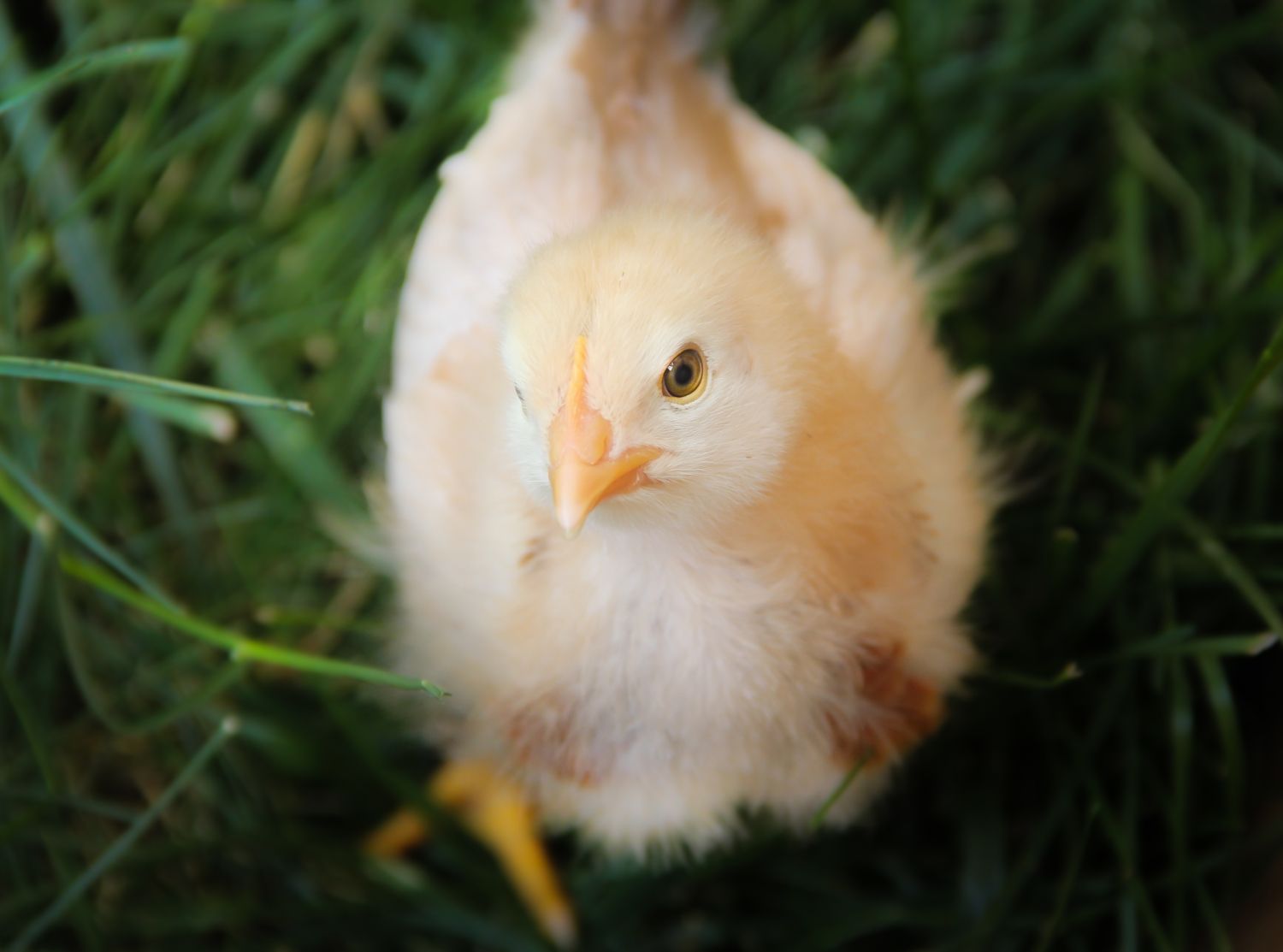 Pros: Beautiful, friendly, entertaining, smart
Cons: Mine happens to be very talkative.
My Blue Swedish sure is interesting. When we got him he was in a batch of assorted ducks, and at the time we didn't know what he was other than cute. Later I identified him as a Blue Swedish. Being one of the first ducks we've ever had, I'm not sure what to compare him to or what to judge him off of. Interaction is on his terms only, however, he often comes up to me and picks on me. Always...
(read more)