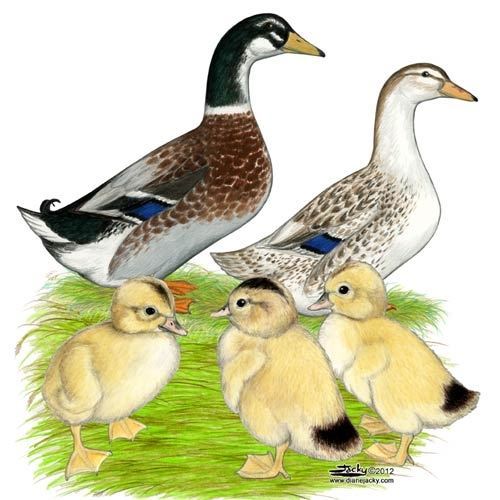 Pros: Large, good for eating. Substantial Eggs. Hardy.
Cons: Really Loud Females!
General: I have been keeping and breeding (Large) Silver Appleyards for quite some time now. A great traditional British Breed. They are truly a dual purpose breed, having great egg laying abilities and well fed Drakes making a 9lbs weight (7-8 table) for good eating. They are handsome to look at and big colourful birds, breed standard flocks are lovely to look at and not too closely...
(read more)