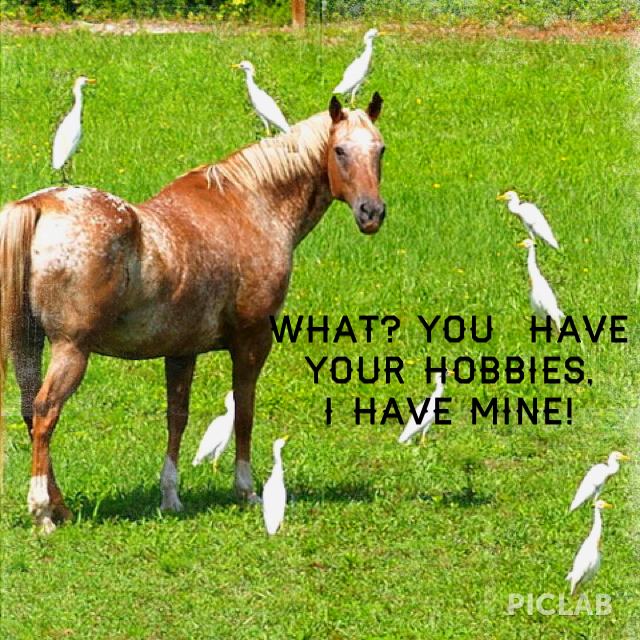 Pros: They get attatched to their caretakers.
Cons: Can be over protective.....
I got two embden goslings and, let me say, I adored those guys. Actually, they were supposed to be Toulouse geese, but the hatchery gave us the wrong ones. But we found that out too late. Anyway, they grew fast, and were wonderful grazers, grazing on our huge yard all day, not needing much grain. Those geese would follow me everywhere (i babied them too much when they were goslings) ,...
(read more)