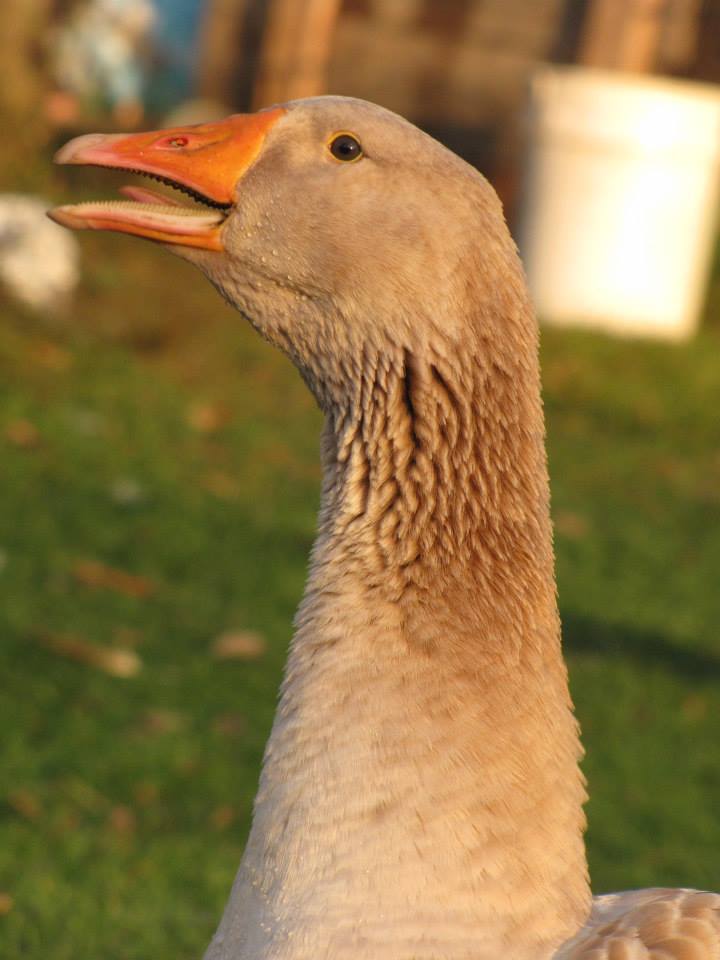 Pros: Calm, quiet, stunning, fine quality meat, decent egg production, relatively clean, cold hardy.
Cons: Egg production is not always reliable.
Out of every duck breed that has ever become a part of our flock, the cayuga is the one that has stood out. Their stunning green and blue iridescent feathers add a touch of beauty to the barnyard, however that is only a minor plus of this breed. Cayugas are much calmer and mellow than other breeds, the drakes are even gentle with their hens. They seem to handle the harsh northern climate well,...
(read more)