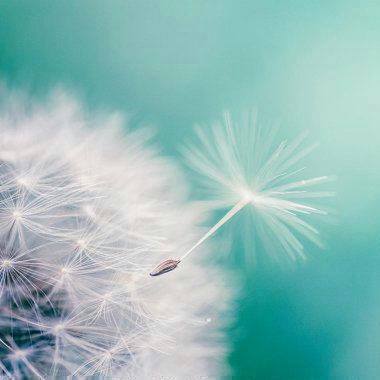 Pros: Works as it should. Reasonably priced.
Cons: You need to figure out a way to scald the birds. Could be easier to move.
Two friends and I went in on this plucker this past season. We raise hens for eggs and broilers for our families and also for customers. We used to rent a Featherman setup from a friend, but they were an hour away and they also raised broilers commercially, so there were sometimes scheduling conflicts. We needed a good balance between affordable (the ultimate would be...
(read more)