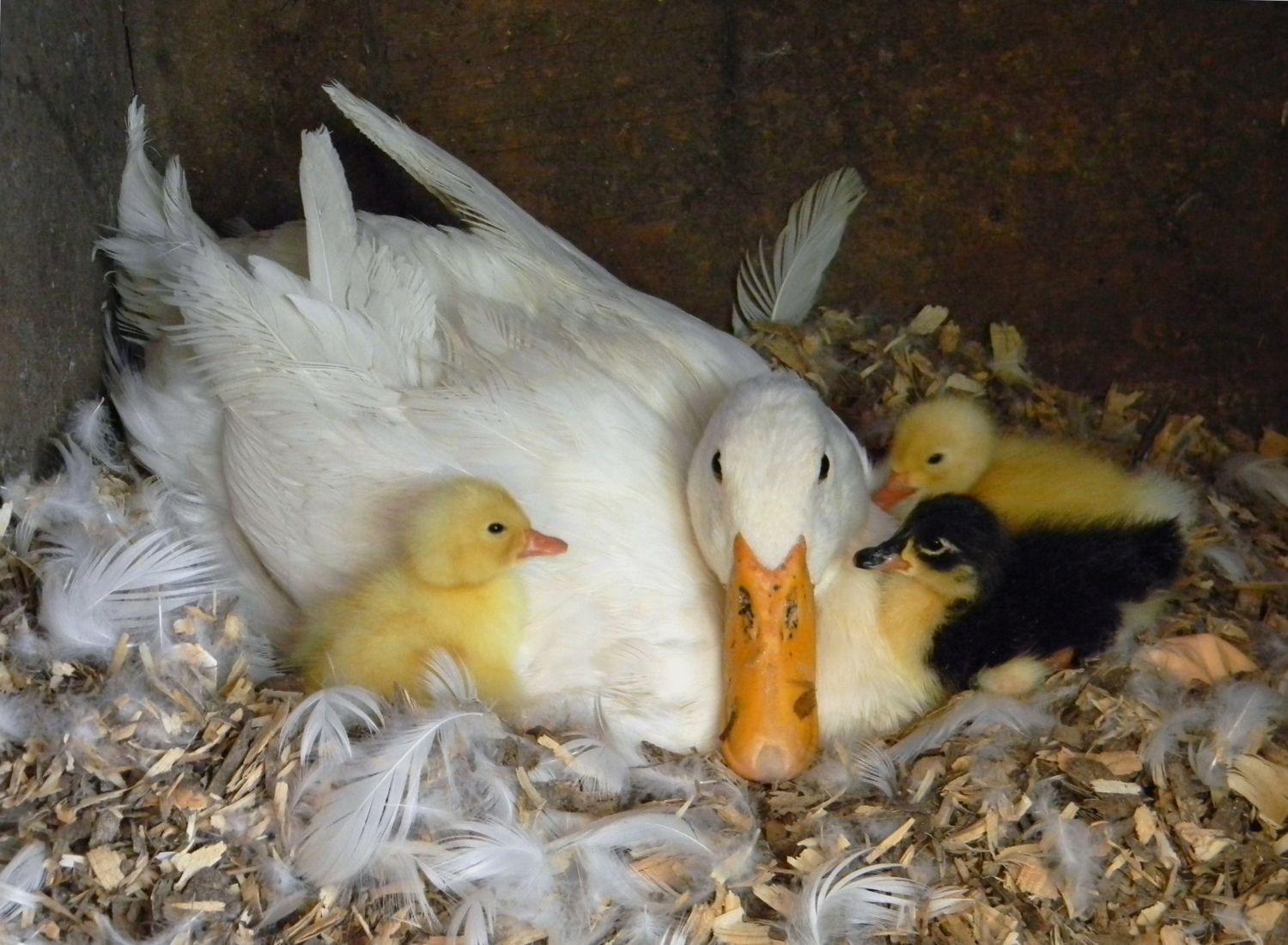 Pros: Very Wide and has an extendable pole.
Cons: When extended fully, it can be easily broke if catching a large fowl.
I love it. I used it to catch my Male Muscovy's who were 1 old and huge. This net made it easy and fast to catch them. It has a cloth band for the outer rim so your bird or animal doesn't hurt their throat when you hook them in the net. The net is very large. I put it around my sister who is a heavy set women stands 5.4ft tall and the net goes almost to her waist. I'm not being mean. I love my...
(read more)