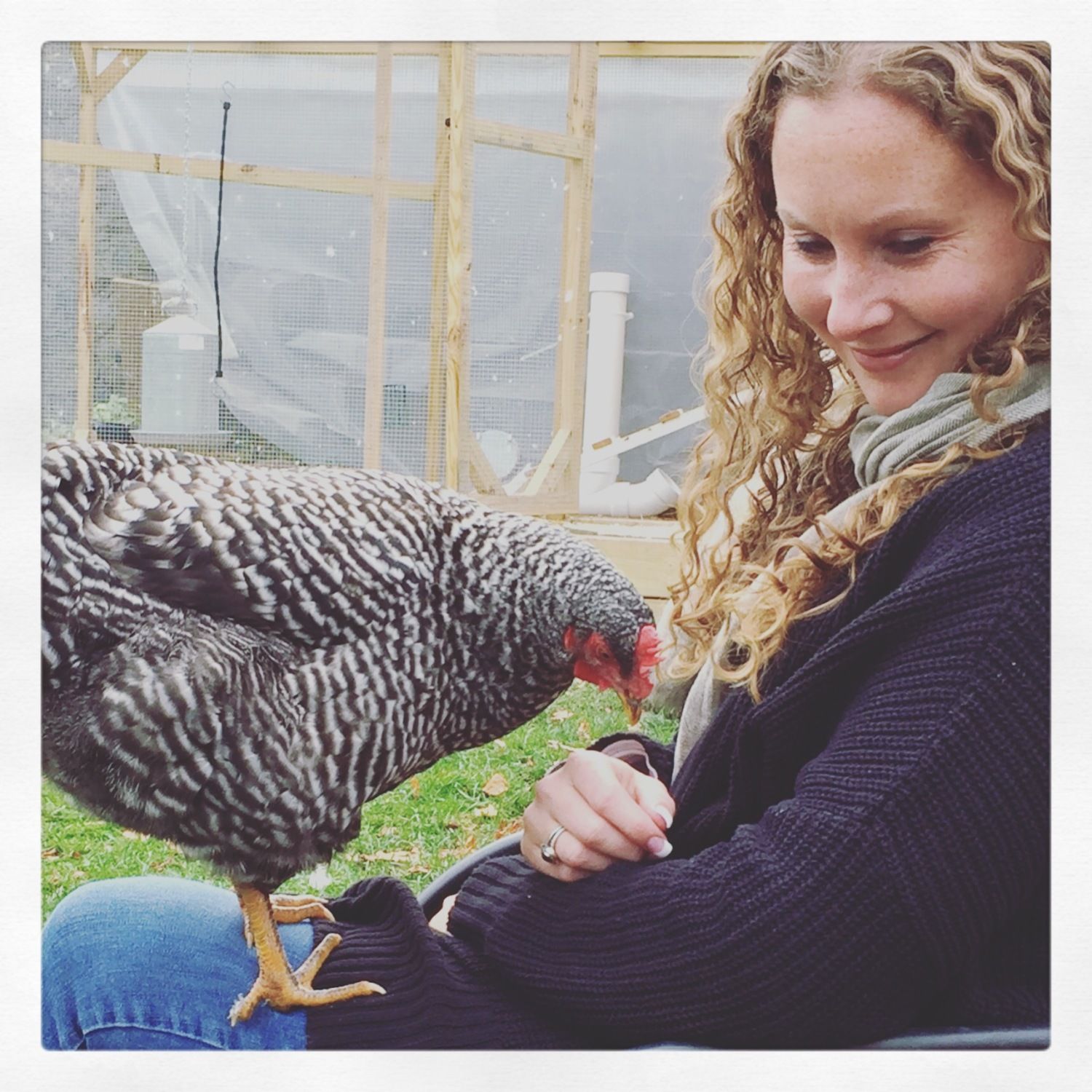 Pros: cheap, easy to hang, holds decent amount of water, birds don't knock it over.
Cons: can't clean up inside it, RUSTS
I bought one of these when I first got my birds- I have since converted it to an oyster-shell dispenser- works wonderfully for that function in my coop. This past summer, I bought a second one to use for my "house" hen inside- she kept dumping bowls of water. This worked well for her cage setup; easy to hang, easy to fill, she couldn't dump it...but, it RUSTS like crazy. I do not remember the...
(read more)