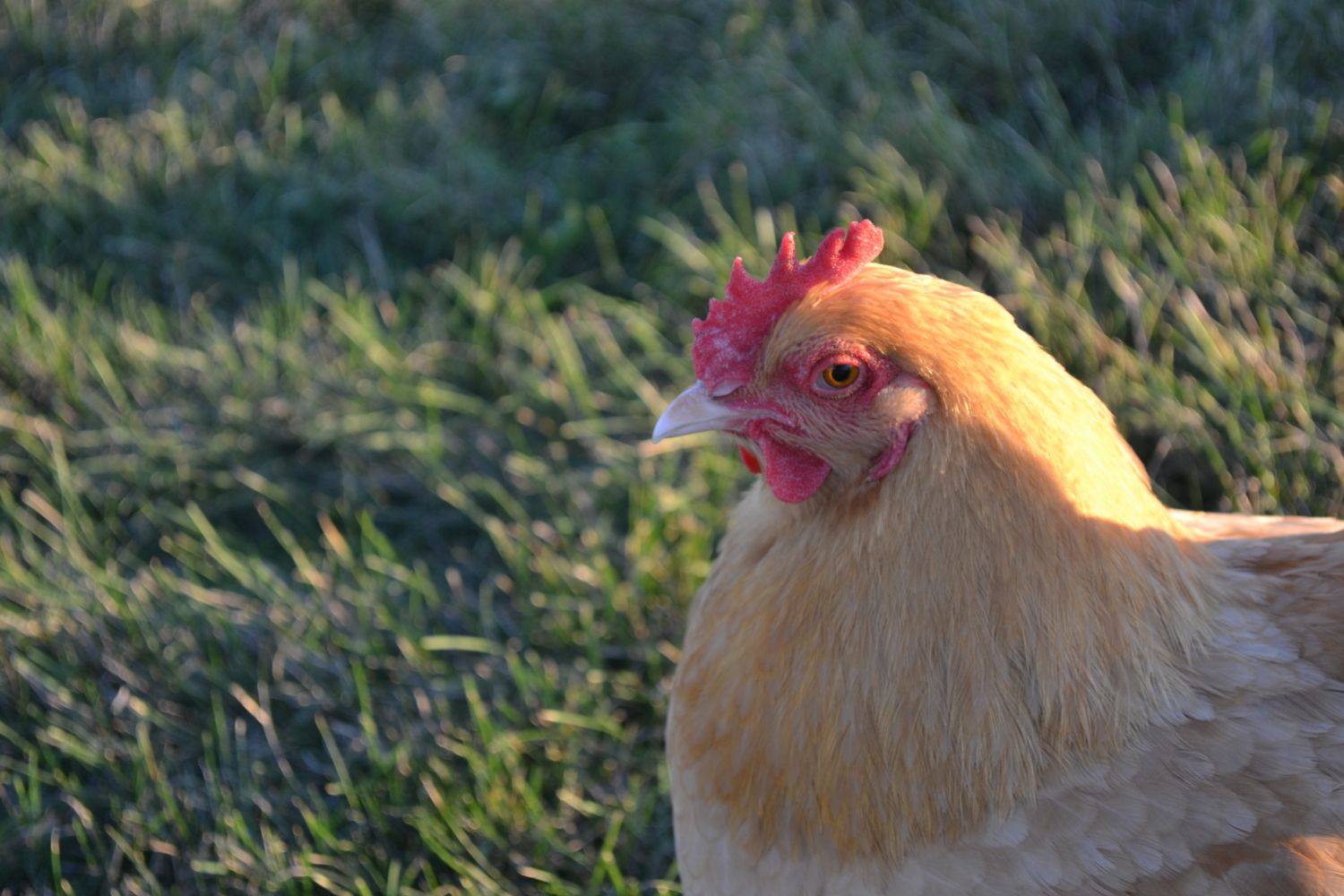 Pros: cheap, portable,
Cons: easily tipped, easily soiled, pain to clean
I tried using these waterers for my show chickens, and they just aren't worth the hassle. The chickens were constantly knocking them over and/or kicking woodchips and other junk inside the basin. Once they're knocked over, odds are they will leak all of their contents onto your pen or cage floor (unless you were fortunate enough to have them fall with the opening facing up, which isn't too...
(read more)