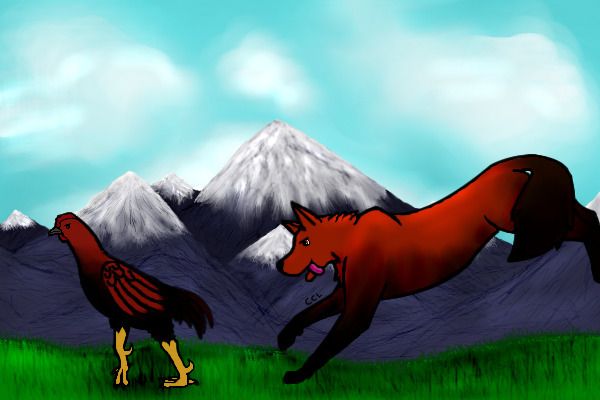 Pros: Shiny and fun looking.
Cons: LOUD! My girl will honk forever.
I like my Cayuga quite a bit.   She is 14 weeks and loves to play and splash in the water.   
I have been told that Cayugas are less friendly toward people but she is by far the cuddliest of my ducks.