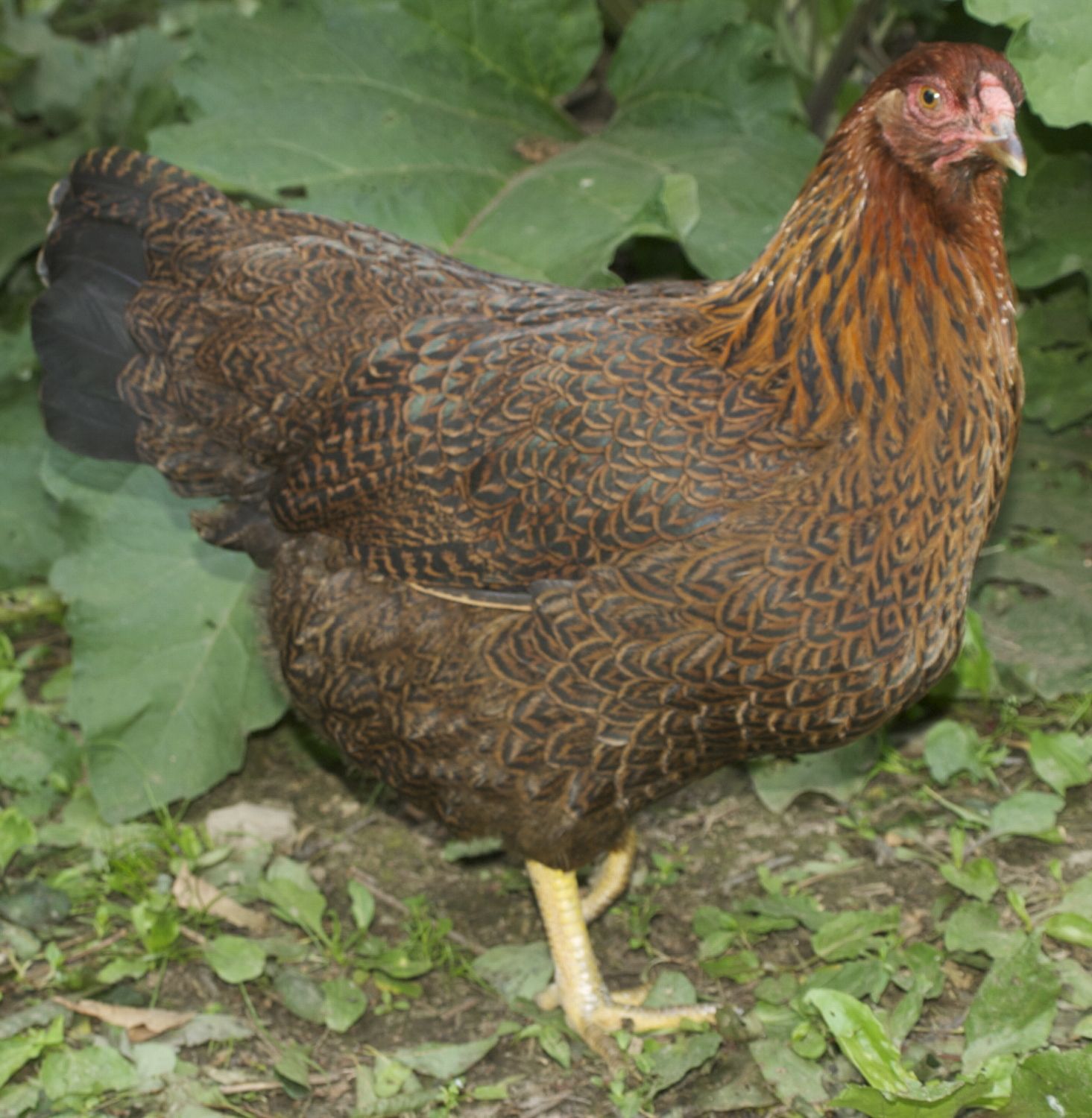 Pros: winter hardy, active, adaptive, productive, self reproduces,
Cons: difficult to find, hens can be pretentious
In want of winter hardy fowl we opted to purchase Partridge Chantecler chicks. They were a fearless bunch that jumped all over us as soon as we opened the brooder. Their growth and size amazed us, as roosters were ready for butchering at just three to four months. The meat was delicious, and tender without being fatty. The hens started laying a little before six months, and have proven to be steady productive hens. We do not give our birds light during the winter, but they didn't seem to notice. Chanteclers love food, and free-ranging will dramatically decrease your feed bill. Also, free-ranged fowl have grown just as quickly as those that...
(read more)