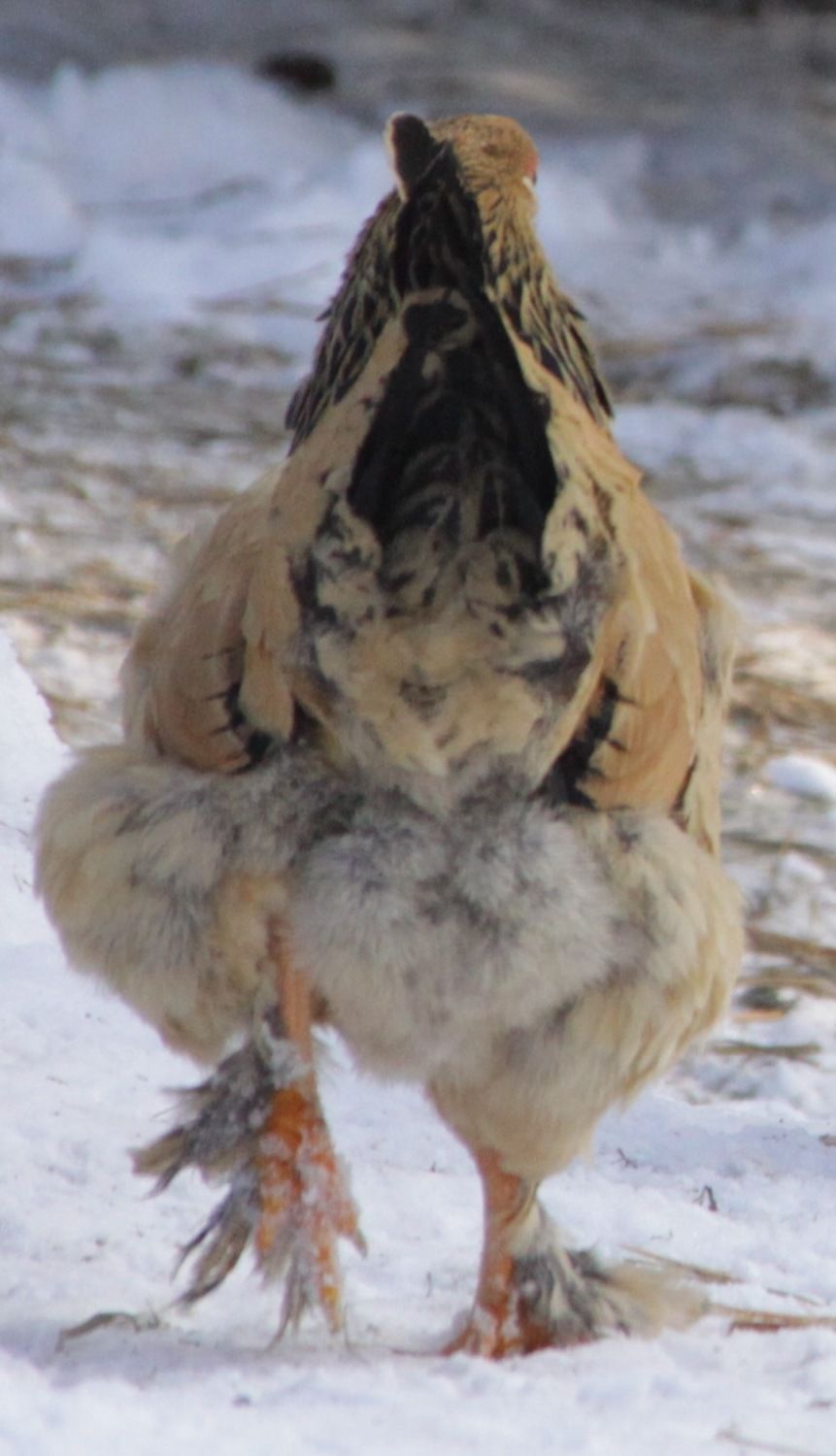 Pros: great recipes, cute stories
I got this book when it was on sale for Kindle. 
It's a quick read of mostly anecdotal stories of the author and her hens, with a few informational tidbits throughout.  There was one story about having to take the chickens to her sister's house while they went on vacation, she had a terrible time catching one of the hens and almost had to leave her behind.  I think that would have been a great opportunity to let readers know that they could avoid such a situation if they catch the chickens the night before while roosting.
All the recipes look fantastic.  I will say that I found it a bit odd that in the stories the author made clear how uncomfortable she was cooking chicken after getting her hens--yet there are quite a lot of chicken recipes. I think I was expecting more egg recipes but we eat chicken so it's not an issue.