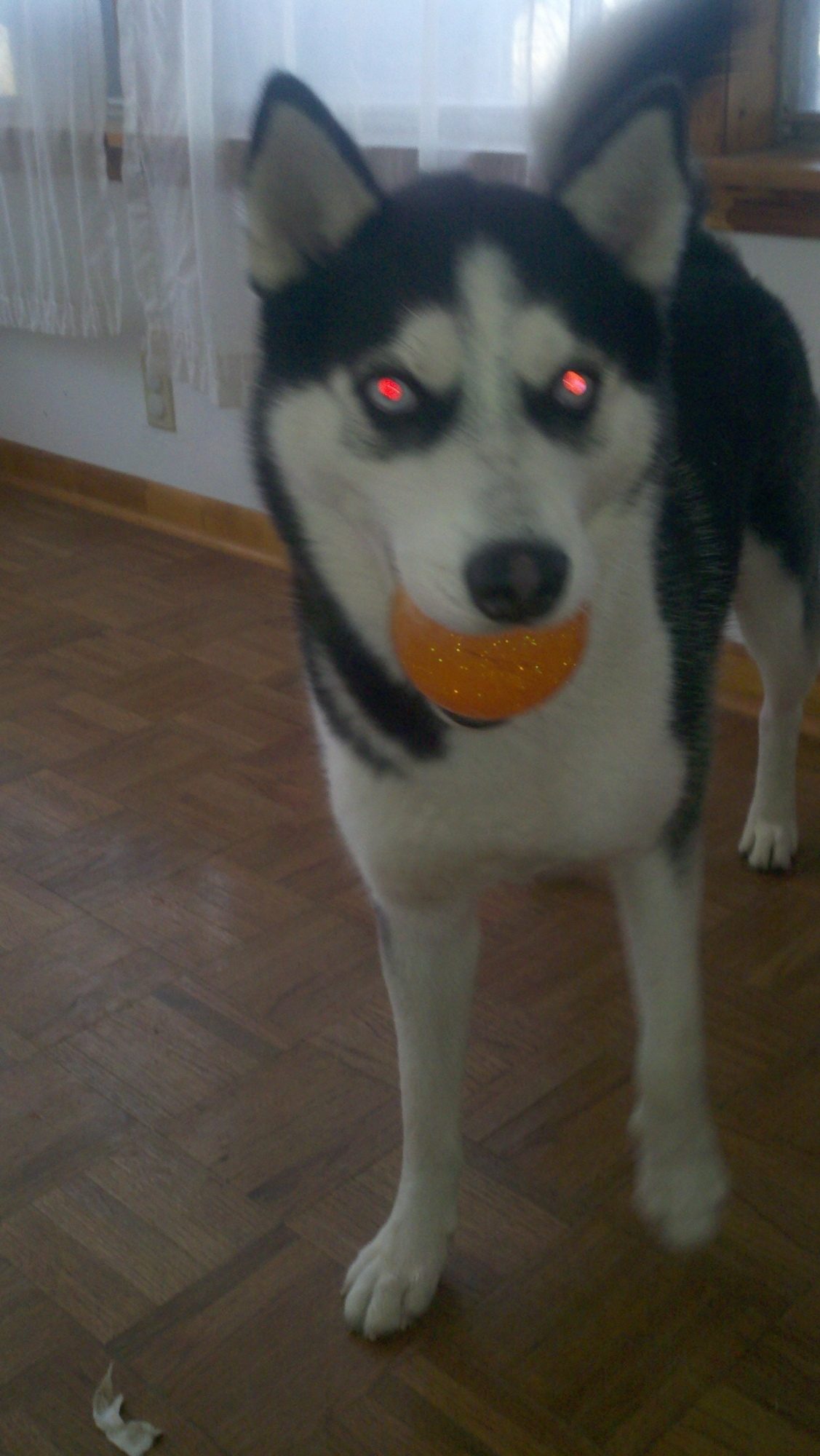 Pros: Great Design, beautiful.
Cons: Small.
This is a doll house coup.  That means it is not useful for serious chicken keeping or for ducks.  Its uses are for bantam chickens (which I use it for) and brooding and breeding a trio.  It is also good eye candy.
The front screen broke open resulting in the loss of my bantams to an opossum.  It was fixed with an extra strip of wound and some nails.  This will not protect hatchlins and fledglings from the elements without cardboard or plywood to cover the sides.  Older chickens will be ok.