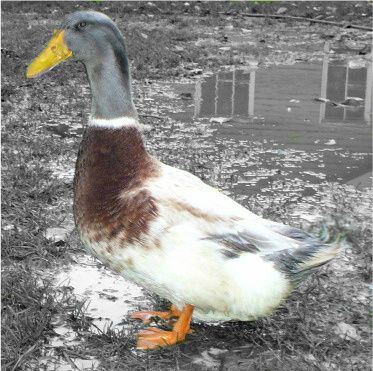 Pros: Cold hardy, good layer of white eggs, good broody, sweet and calm disposition.
Cons: The feathered feet can collect dirt
Some of the calmest and sweetest birds I've ever had, both bantam and LF. Consistent layers that can go broody and be good mothers. Excellent foragers that can also handle confinement well. Cold hardy with all the extra feathers and small/medium sized single combs.
The foot feathers can get dirty on muddy days and dry caked up. Keep on good footing or wash as needed. As the mud dries it can cause discomfort to the bird.