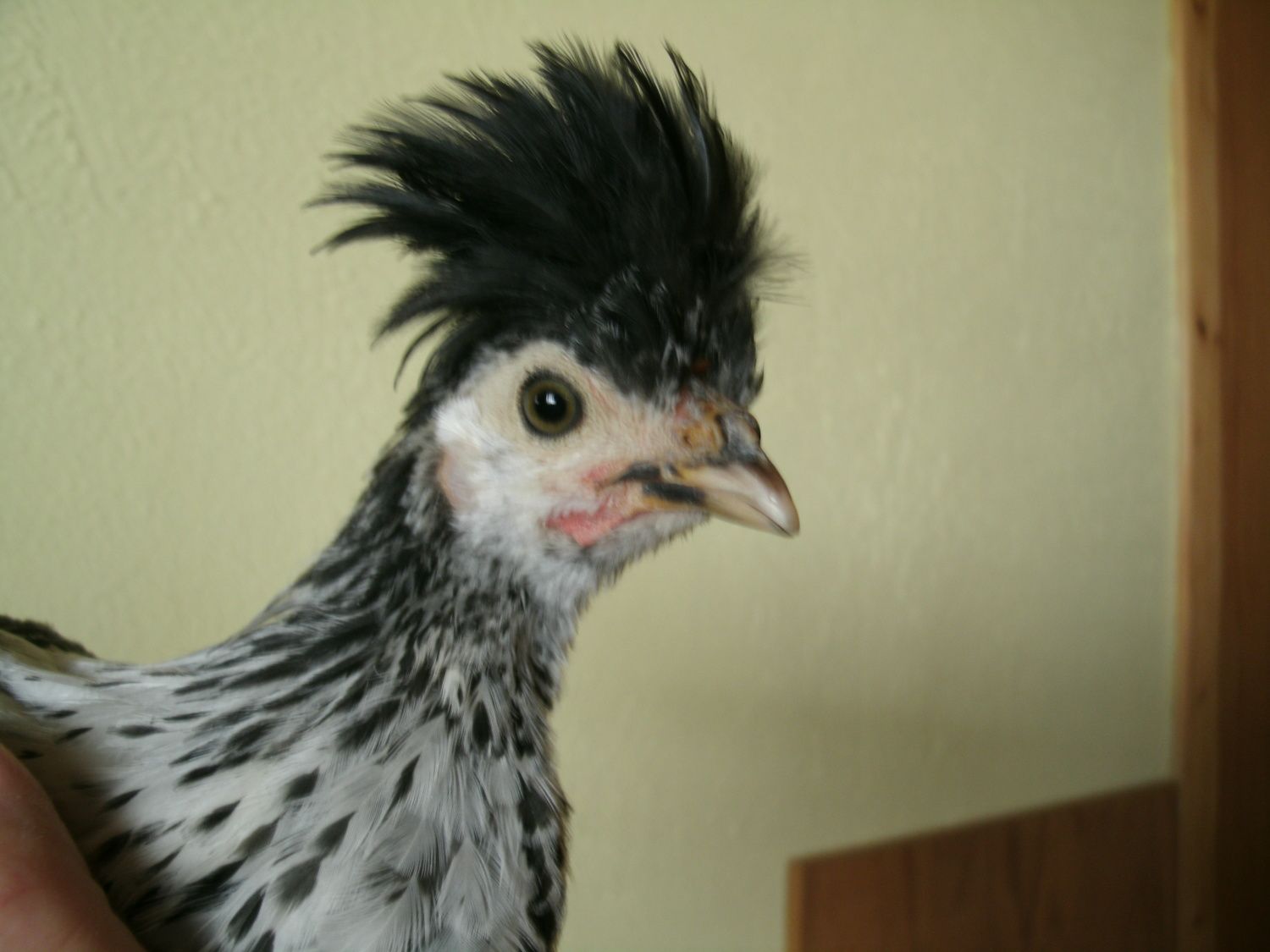 Pros: Large Birds
Cons: more care in & out of coop
I have succesfuly raised cornish cross breed with no leg problems. We use Willard Water, remove feed at 7 pm until 8 am.
They are ready to eat in the am BUT do not sit in front of the feeder 24-7 and just eat.
I have them out side in the day, you have to make sure they do not hurt themselves when getting out of the coop. Some of the girls do not want to use the walk way they just want to hop out.
We just butchered 15 and had a couple that weighed 8 lbs, with an avg of 6.5. So I feel good about what we are doing. AND great flavored meat !