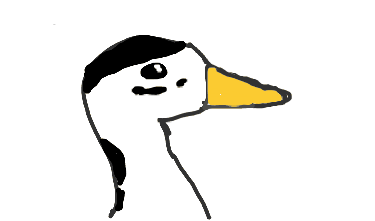 Pros: Require little space, Lay well (When it's warm), Quiet, cute
Cons: They spill their food EVERYWHERE! , Some will make a Dash,
We have four of these little birds. They are very Cute, as well as very quiet. They don't require much space. They all lay at a steady rate (When it is warm, as soon as the cold hits they shutdown) The main Con is that they spill their food EVERYWHERE. You have to have a pan (We used a Baking Sheet) under their feeder (If you have wire caging). One of ours tries to escape when I open the lid to the coop, she once did it while the cat was nearby, thankfully I grabbed the cat.